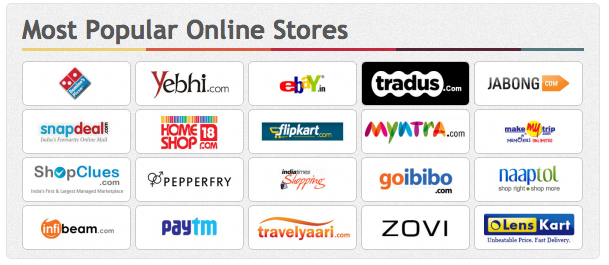 There are tons of ways to earn through your market place. You can earn by the earning option given below: 
Transaction fees or Commission:
It is one of the main sources of income of market place. We can ask for fee or a percentage of the total size of sales. You can see this in most of the popular market places like ebay, uber, Airbnb, etc. starting with commission as earning through your marketplace can be an amazing idea.
It allows greater visibility of seller or product and you can charge them at a fee. Listing features of products in your marketplace is one of the oldest ways of earning.
There are lots of vendors who do not have their own website. You can advertise their product on your marketplace and charge them. In this case both head and tail of the coin will be yours. Not only you will earn money by selling their products but also you will expand your business and supply.
You could have a free base offering for most of your users and some paid features for your power users. These could include things like delivery, insurance, or providing more visibility.
Membership or Subscription:
You can charge the vendor for a subscription to display their advertisement on your online marketplace. Subscription can be monthly, quarterly, or yearly.
 To know more about Ecommerce Photography Services then visit our website.