ECommerce is a leading business field. Every other person is seen selling their business online. Whether it be a small or large-scale business, you get to witness every business online. This tremendous growth is highly profiting the photographers in town. The success of online businesses majorly depends on photography. That is the reason photographers who are experts in ecommerce product photography are in great demand.
Nowadays, you might witness every other person creating pages on social media, calling themselves professional photographers. But, are they really trustworthy? Well, some might be, some might be not. You can recognize the real ones when you meet them in person and test their photography skills.
Most photographers avoid eCommerce photography, the reason being, it requires perfectness as well as creative photography skills. But, there are few photographers from our country who are versed in product photography and also in many other genres of photography.
We have a list of top photographers from our country who are exceptional product photographers. These people might help you gain some success in your ecommerce business.
Let us have a look
Sanchit Sonawane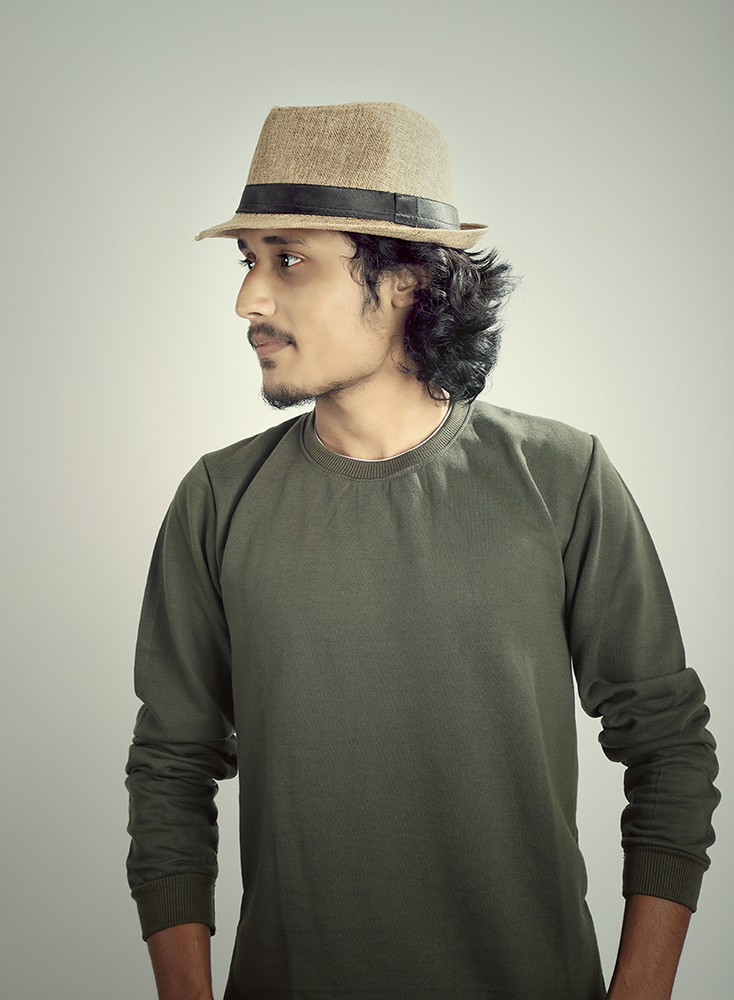 Sanchit Sonawane, who works in the team of ecommercephotographyindia.com , is a Mumbai-based award-winning photographer who has served clients from different states of India. Each of his photographs is a treat for the eyes. Ecommercephotographyindia.com is associated with brands like Anchor Panasonic, Goqii, Supermax, Anasuya Fresh, A.K Motiwala Jewellers, Kiran Jewellers, MB Pharma, Julie by Julie Shah, Maserati Watch, Swiss Watch, Deme By Gabriella, Pappco, Candies, Oven Fresh Dadar, Raymonds and many more.
Karthik Srinivasan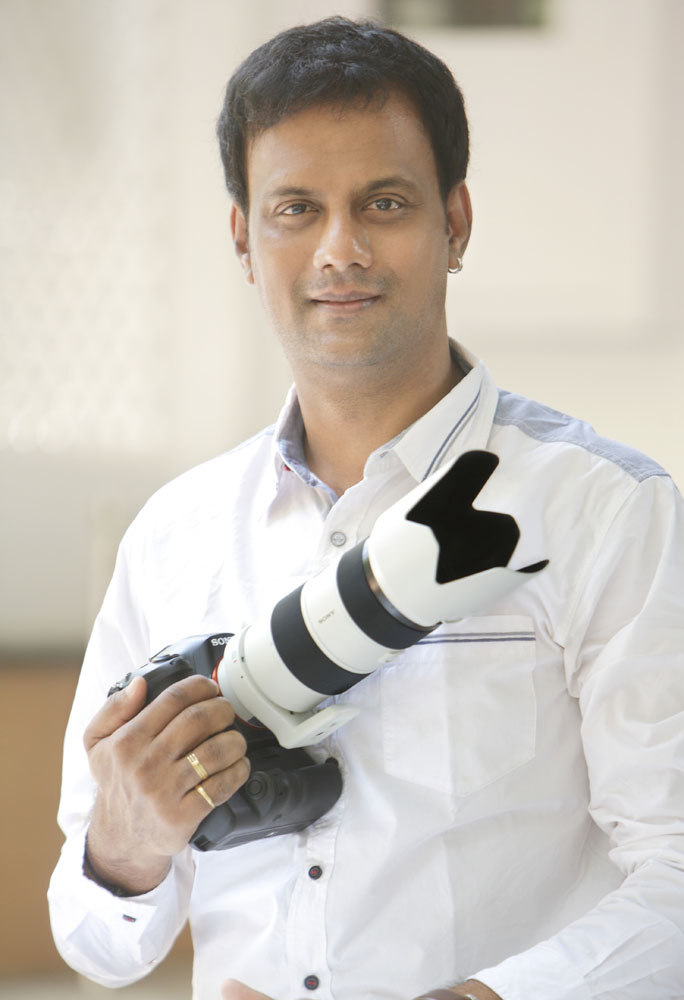 Karthik Srinivasan from South India is a very well-known and most talked photographer in the field of advertising. When he was young, the natural beauty of Kerala caught his attention and that is when he decided to be a photographer. He has come a long way since then; he is now a Brand Ambassador of SONY Alpha Cameras.
He has photographed many top brands like Royal Challenge, weekender, Van Heusen, Levis, etc. Along with this, he has also worked for many leading advertising agencies of India like Ogilvy, Mudra, JWT, etc. Now, he has reached that level of professionalism where he speaks at various seminars, inspiring young talents to pursue photography as their profession.
Sandesh Jayakar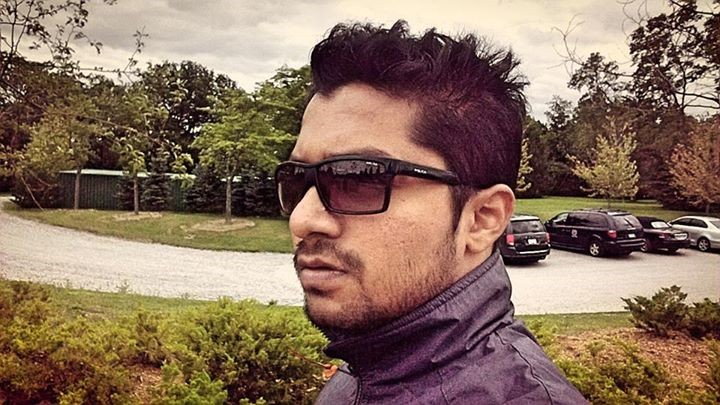 Sandesh Jayakar is a Mumbai-based award-winning photographer. He has many top brands in his pocket like Lee Cooper shoes, Idee eyewear, Giordano Watches, Metro shoes, etc. His signature pictures reflect a combination of emotions, elegance, drama, and beauty; that is what makes him the best.
Ritam Banerjee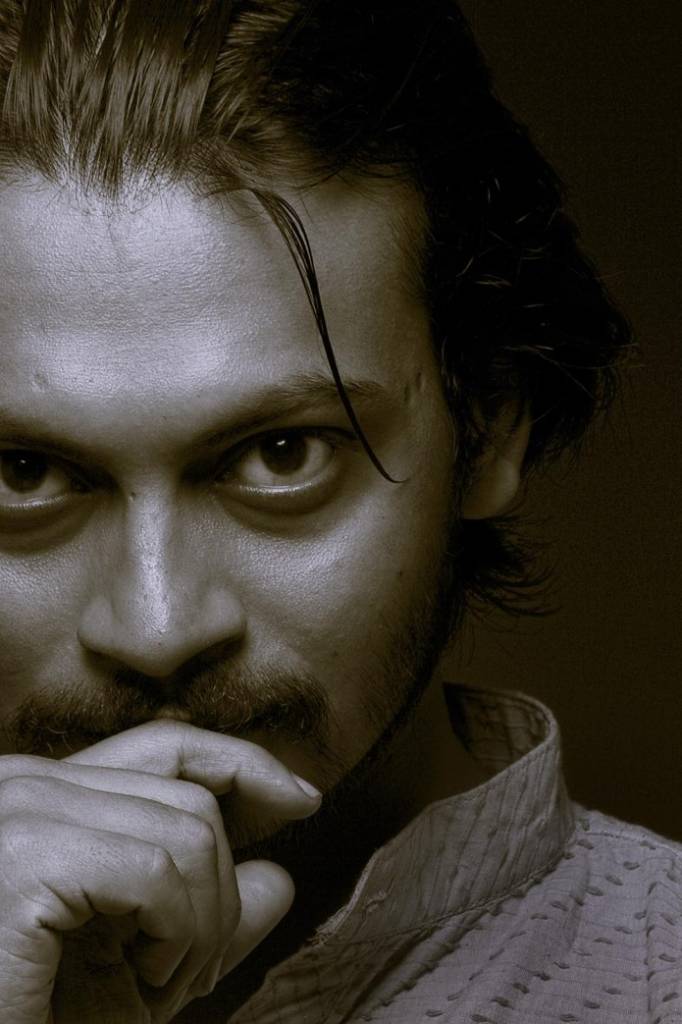 Ritam Banerjee is a very talented photographer from our country. He is a Mumbai-based photographer and is associated with Getty Images. He has also served clients from different corners of the world. Apart from photographing still pictures, he also shoots commercial videos. The clients that he has worked with are Guess, ICICI, Elizabeth Arden, Royal Enfield, Cosmopolitan, PETA, Rotary International, etc. He has photographed advertising products of numerous industries.
Mikhil Saluja
Mikhil Saluja is a professional advertising photographer. He has mastered his photography from Italy. Each of his pictures is a visual treat for the eyes. His photographers define his passion towards his work. He has photographed for brands like Marie Claire, Da Milano, Kingdom of Dreams, The Man, etc.
Sharad Haksar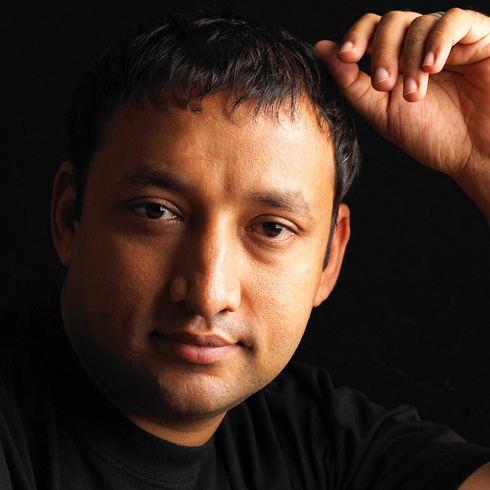 At the age of 18, Sharad Haksar started learning photography. Later, he went to the USA at an international workshop to master his skills. During this workshop, he got the chance to learn different techniques of photography from the leading lensmen of the world. Sharad Haksar has won many awards and gold medals for his noticeable work in photography.
Munish Khanna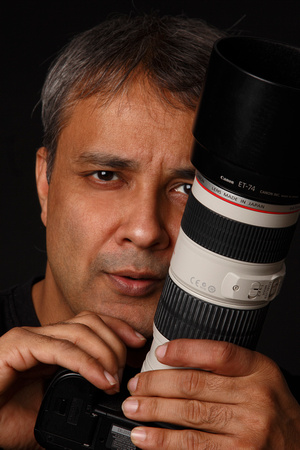 Munish Khanna is a leading Fashion and Advertising photographer in Delhi. Nowadays, he is spreading his knowledge of photography by teaching photography to different people, from all over the world. His photographs are featured in many top websites, books, and magazines, both National as well as International. He has worked for leading brands of India like Maruti, VLCC, New Delhi Airport, etc.
Vikas Dutt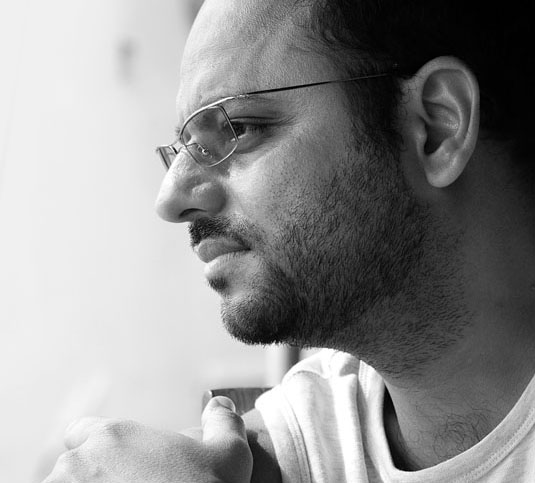 Vikas Dutt is a very talented photographer who comes from one of the oldest cities in India, 'Varanasi'. He has a great passion for photography and for the same he draws inspiration from life. He has photographed products of brands like Swiss Eagle, Vespa as well as for the tourism industry such as Sri Lanka tourism, Bali tourism, etc.
Sushmendra Dubey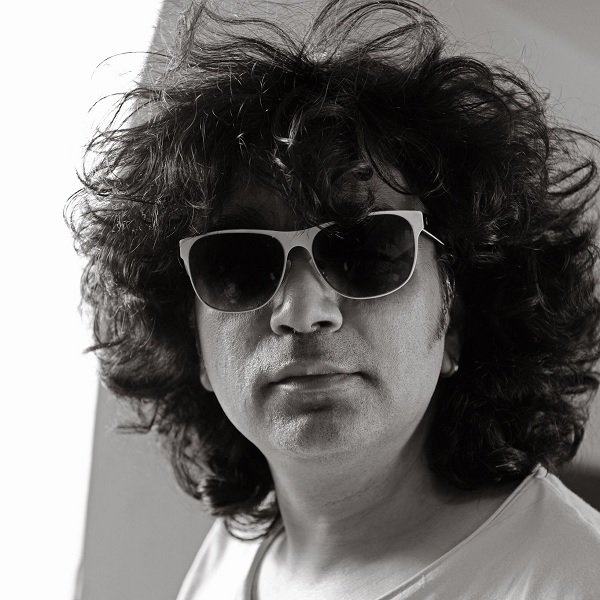 Sushmendra Dubey popularly known as 'Dubs' is a skilled advertising photographer. He is associated with Saatchi & Saatchi and Lintas and has also photographed products for several multinational brands.
Amit Dey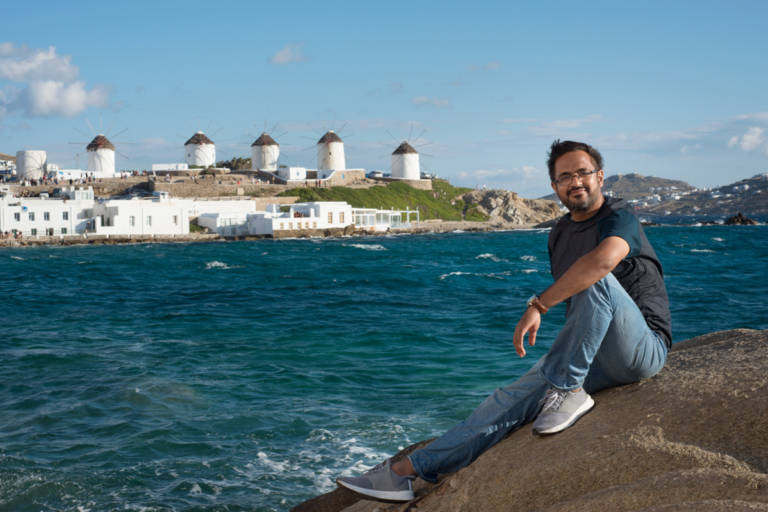 Amit Dey is a very versatile photographer. He has made a mark in the advertising industry with his work. Instead of sticking to one technique, he likes experimenting with different styles and techniques. He has worked with advertising agencies like Dentsu, Ogilvy, JWT, Mc Cann Erickson. Also, has many high-end clients such as Coca-Cola, Reebok, Nescafe, Monte Carlo, etc.
Saurabh Dua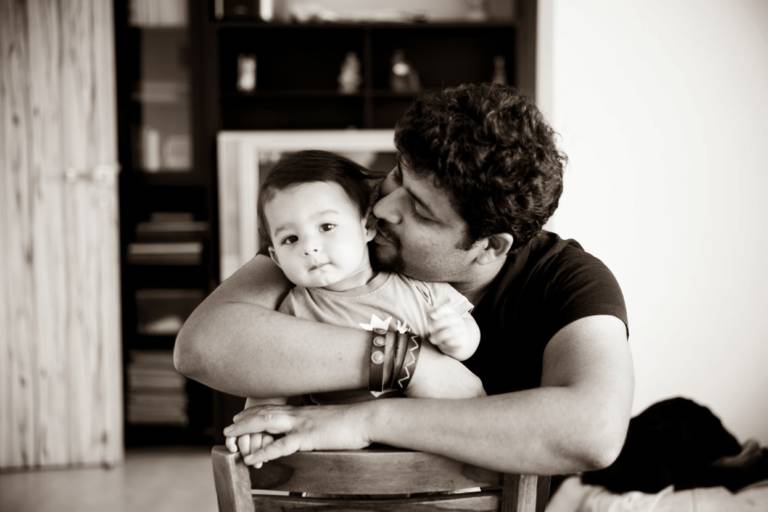 Saurabh Dua is the most spontaneous advertising photographer. He works in both the cities, Mumbai and Delhi. He has leading clients from India as well as abroad. He has received many National as well as International awards for his remarkable work in the industry. He is closely associated with Ad agencies like LOWE, Mudra, Happy Creatives, CHEIL.
These are the top 10 advertising photographers that India has. There were several best photographers and there will be many in the future as well. The eCommerce business and photography is never-ending relationship. You can choose one of these photographers if you need one for your eCommerce photography. Also, if you think that we have missed the name of any photographer that you think is versed in this field, do let us know in the comment section below.