Ecommerce Product Video in Mumbai
The right product promotion videos positioned a marketer for the first time can revive the stale market and bring the new. This section consists of an enumerated range of great videos about product marketing. The task of writing perfect product video isn't too distant.
If we want it to resonate, video should be more than a commercial. This should be about the problem, the solution, the experience and more general conception of what you're trying to build. The good video can describe the concerns, the experiences and the vision of the product directly.
We are a Product Video Production company based in Mumbai and serving Mumbai, Navi Mumbai, Thane and currently serving clients from all over the world.
Making product or service videos is one of the best ways of selling them. Such videos add life and dynamism of the offerings.
Product and service videos can be used to explain their workings, inform the audience about the benefits and USPs, and also add emotions to your products and services.
Video production that shows your products and services in the best light possible. Showcasing the USP of the product or services and demonstrating the use of the products is something that can be a significant factor in convincing your customers.
Having a good product video or service video can ensure that your customers get to see the best features of your product in a short period. We specialize in all kinds of product and service videos including product demonstration videos, 360-degree product videos, 2D animated product videos, 3D animated product videos, stop motion and all possible formats of demo video.
Today the social media is also dominated by the visual imagery of all kinds, and product and service videos are considered very useful. You can embed the videos on your website, on YouTube, Facebook, LinkedIn, and even forward such video shoots through mobile apps like WhatsApp and Telegram
To create good quality product films, we use full-frame cameras, LED lights, assorted lenses, and all the required equipment to create the impact that you desire. Besides this, we have an in-house team of editors, animators, VFX artist and director of photography. Combination of the right talent with the right equipment ensures that we always meet our customer expectations and timeline.
How important are product demo videos?
Video product demonstrations give a user an impression of the use and function of the product. They are especially useful at the thought phase of the buyers' journey. Creating and coordinating large-scale demonstrations requires extensive manpower, crazy logistical processes, and deep pockets.
In one demonstration video, you can give millions of people a feel of your product and make them understand that your product is designed for their lives more comfortably.
Below are some of the best examples of this product demo video that show how to make it happen. Those examples from examples of best quality demo products will give you the best of what is offered.
How do I shoot product videos?
In today's lightning-fast and rapidly evolving marketing world, small business owners are required to make content faster. Filming product videos and presentations can be challenging but here are a few steps to start with.
There are no shortages of marketing channels to promote. And we guess you have nowhere near as many videos as you want. At that stage flexibility and stability must be considered. Do you have a product video for a business?
To shoot or produce a product demo you have the option of choosing a freelancer, hiring an agency, or even doing it yourself. Your choice will depend on variables like the budget, creativity, and professionalism expected by you in the end product and finally the time you can allot to the production.
If you have a decent quality camera or even a mobile phone and expect a very basic kind of video. All you have to do is get a basic tripod and basic mike for the voice-over.
Both these things will cost you under 3000 rupees or 15 US dollars. You can buy them from sites like amazon. If you want you can buy them from the links below:
Knowing the basics of video editing will help you in polishing your video and ensuring that anything excess that you may have shot is edited out and you use only good shots. You can even use free video editing software like Openshot or Microsoft movie maker.
If this seems much of a hassle, then please feel free to call us and we will do our best to serve you.
Given below are some of the best product demo videos.
13 of the best promotional product videos ever
1.The Jigsaw
This is an interesting attempt by a creative agency to create an animated video that tries to showcase the complex product cycle of the production business with a humorous twist.
This is also one of the best product demo videos that we have seen. The film (in the Hindi Language) is a great example of using satire as a way of getting new customers.
Another good aspect of the film is that it tries to reach the consumers, by using humor as the main aspect.
The storytelling approach along with the use of just the right kind of music and voice-over has made all the difference in increasing its overall effectiveness.
This kind of animation works quite well with the service sector where getting viewers or audience hooked on to a difficult to understand the concept can be a challenge.
The animation approach is also used quite a lot for software demos to showcase the software's features, explainer video, product and service films, and even how-to videos.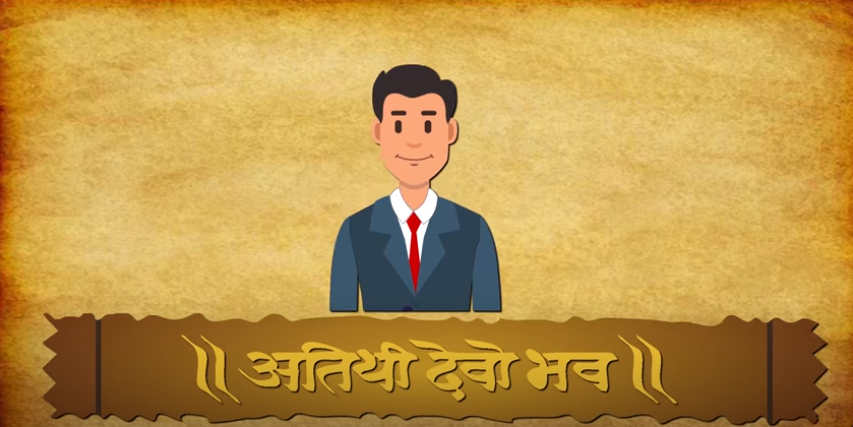 2. Sierra Designs
This product demo video is good as it not only showcases exactly what the product does but also has an element of aspirational fulfillment shown in it. The product video focus is on the features, its happy customers, and also on the comfort that the user experiences while using it. The company has also used it as a product launch video also shows how to use it easily. Such social proof in the video involving customers works very well in convincing potential customers.
Video Link: https://www.youtube.com/watch?v=BKIXeAGd2B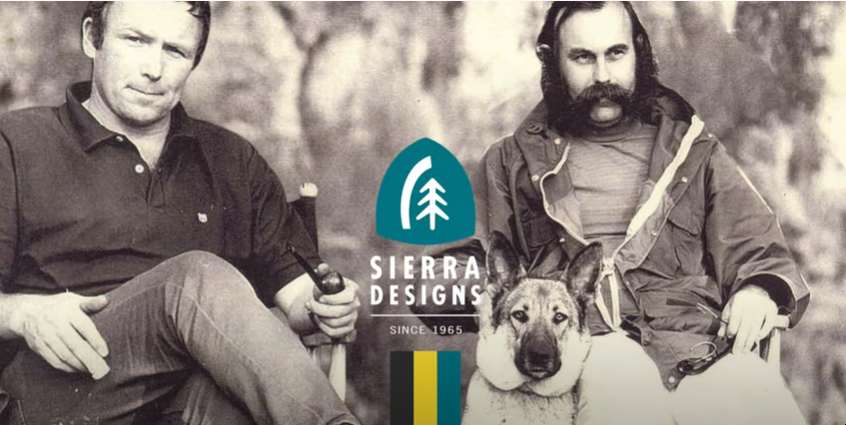 3. Marucci
Marucci takes a punt with rivals as they launch new model products each year. It took years of customer feedback, research, and technological advancements to turn the product into reality. Overall Marucci emerged the true winning story with their product demo. This video provides the viewers not only features of the product but looks like an honest review of the baseball bats. The demo video has got experts using the bats and giving their opinion on it and talking about the pain points that the bats solve.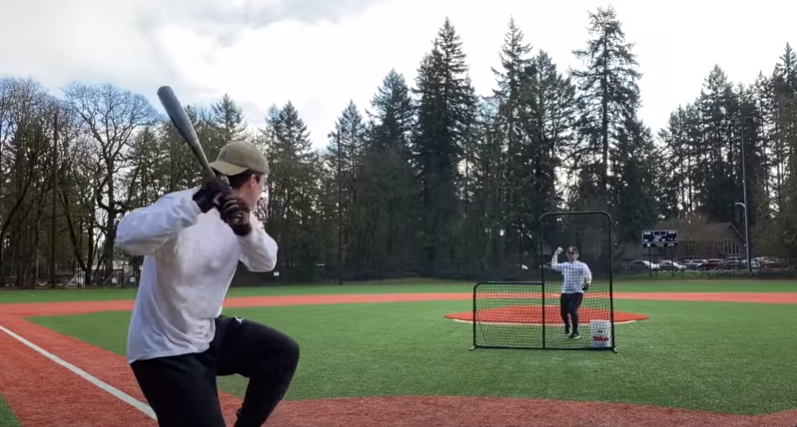 4. Onzie
To create this masterpiece, music has been an important element in such product demo. Onzie is a fitness line which focuses on women and thus this video is attempting to find an entirely new market. This is their debut video with a new group of viewers. The music makes things upbeat.
The demo video is doing more in terms of video marketing by using great visual imagery and at the same time telling the potential customers about the great flexibility it offers.
Although official product demo by the brand is not many, the community has ensured that a lot of video content (user-generated content) is available on social media channels.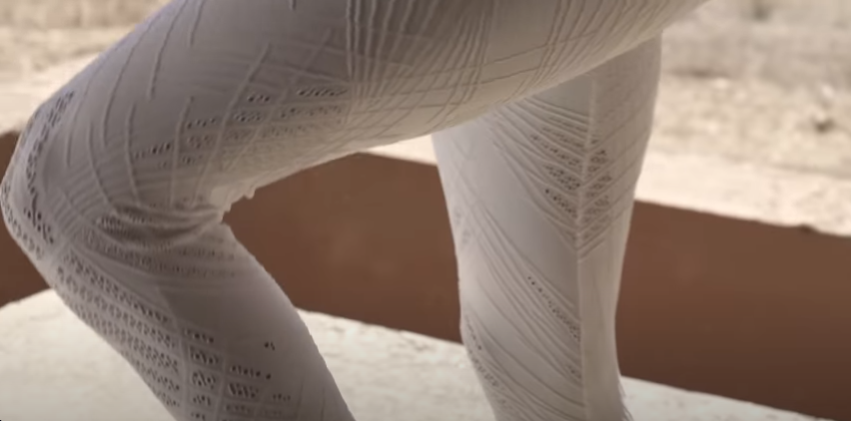 5. SISU Mouthguards
Who says Product demo videos, need to be boring? This how-to product demo will surely make you sit up and take notice. Full of information and having a clear target audience, the video focuses on details and gives step-by-step instructions on the usage of mouthguards.
This marketing product video production has ensured that the interest of the viewers remains due to the great product video quality.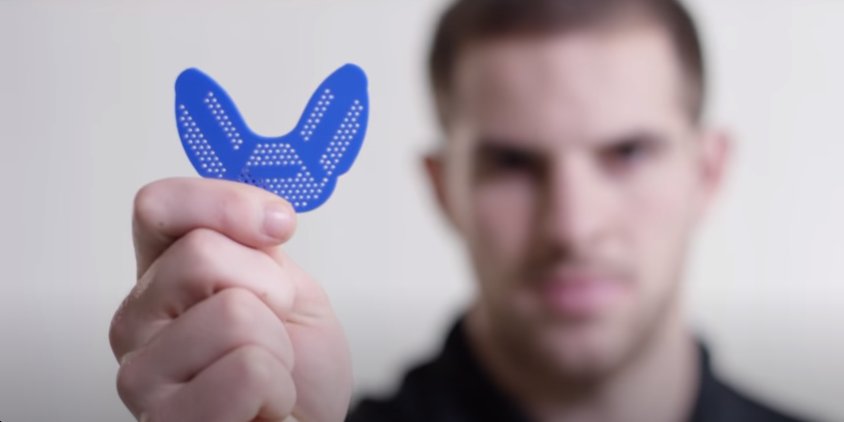 6. Man Crates
This production illustrates both the brand spirit and the consumer expectations in the box. Everything takes less than 30 seconds. The voice alone is entertaining but that's not the only reason for the product demo to be so successful.
The marketing goals of this creative have been met by using a variety of examples of how the product is used.
It has an engaging story and uses long shots to tell about the journey of the product, besides these engaging shots and the great voiceover artist are a few things that make it so endearing.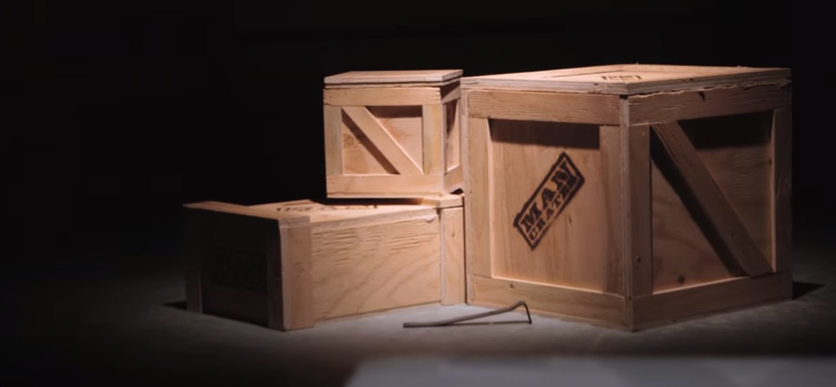 7. Dollarshavingclub.com
This is considered one of the best product demo videos of all time and has been a huge success all over the net. In fact, one of the great things about this marketing video is that it has inspired a lot of copycats and mimes on the internet.
The success of the video can be gauged from the fact that as of October 2021 it has over 25 Million views just on YouTube.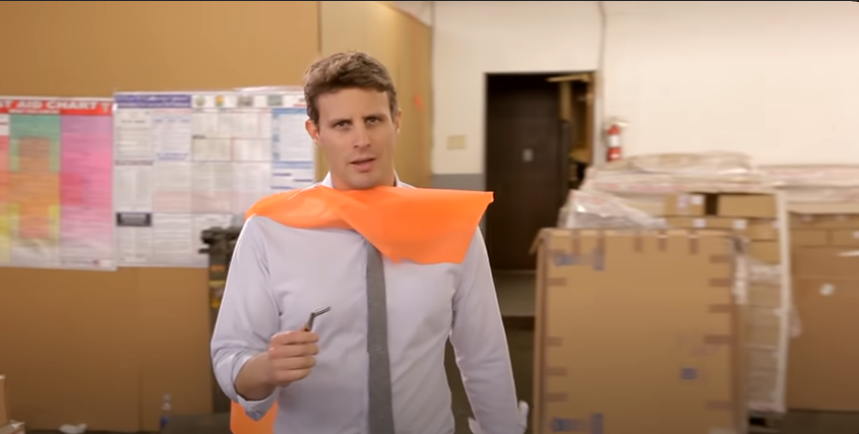 8. Canon EOS 1000
This is a simple video, which conveys a clear point of view specifically for buyer-oriented films. When buying a product it is important to demonstrate the object in action. It is a niche product in a niche audience that is devoted to achieving training and promotion.
The video also talks about the great job that the camera can do.
This is an example of a product presentation video of the sassy Canon EOS 1000D. It talks about the DSLR with the state of the art lenses that have 7 auto-focus points.
By demonstrating the product with examples the video tries to answer all the queries of the viewers in a short span of time.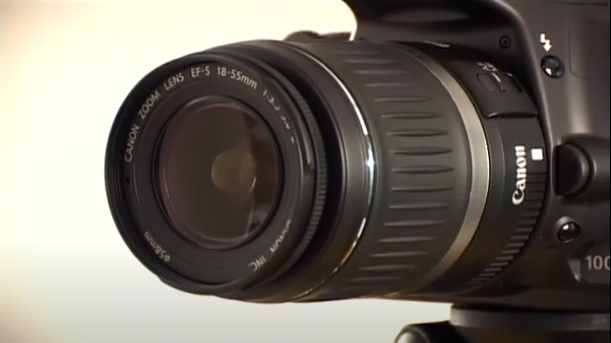 9. Compaq CQ420
The Compaq video tells a beautiful story of convenience for modern tech customers. The lighting in this video is subtle and crisp. This film relates both demands as well as desire.
This product demo video brings viewers closer to conversion. The film shows you how the Compaq computer range provides great convenience to the uses and is an excellent companion for work and play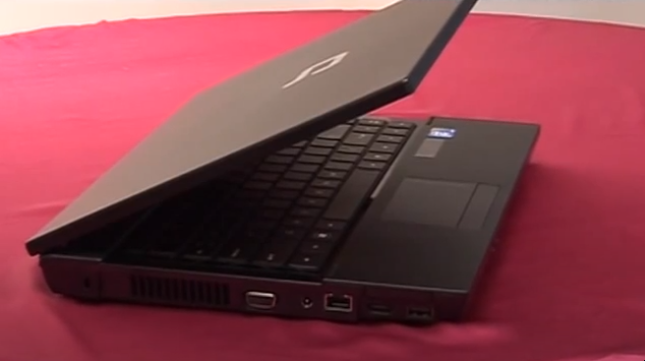 10. Evolute
The product design video of the Evolute, a multifaceted micro ATM designed for all banking needs. This product demo video has the product as a hero and focuses on its various features.
The main customers for this brand are small retailers, who can get the convenience of using cards for payments at a low cost.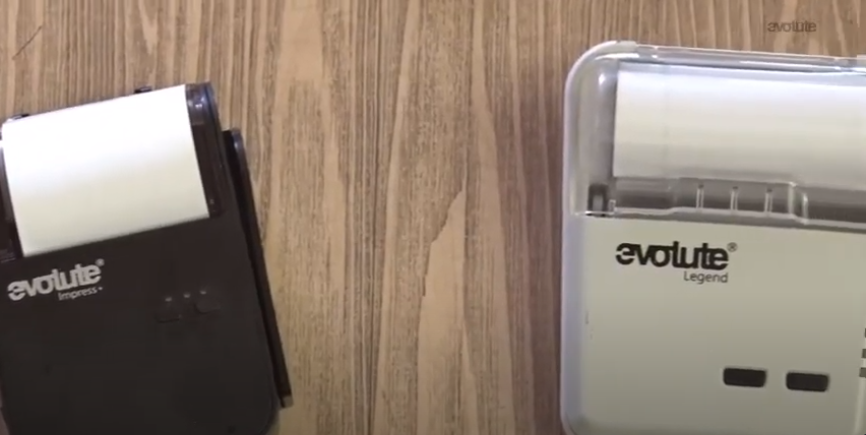 11. 360° Kitchenware Product Shot
In a world where people are shopping from the comfort of their own homes, it's no wonder that 360 video viewers have been gaining popularity. With more brands now using them than can easily be quantified and online shoppers craving an up-close detailed look at products as well as having some control over what they see - consumers will buy! Companies opt for such product video, as it also helps contribute towards the interest of visitors, who get to see something new without leaving home or office space.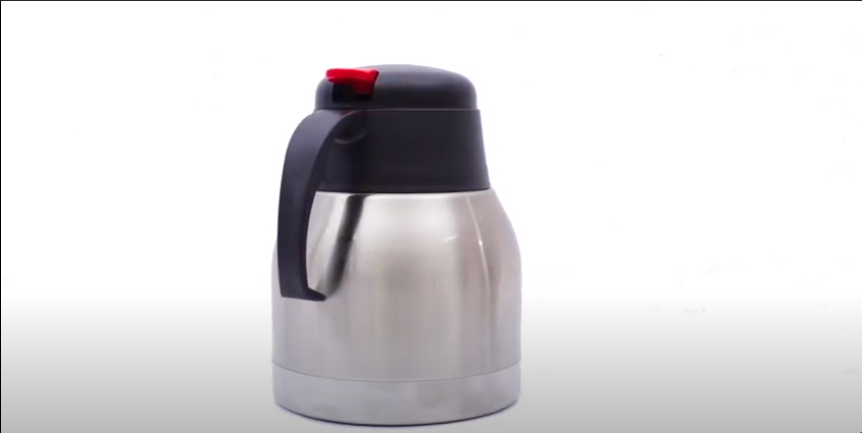 12. 360° Clutch Bag Product Videography
This is another example of a 360-degree product video or demo video. Such videography is very effective as it shows the potential customers, the product from all angles. It is becoming an important tool in the marketing armory of eCommerce websites and is often used to showcase the best product demo on the online market platform.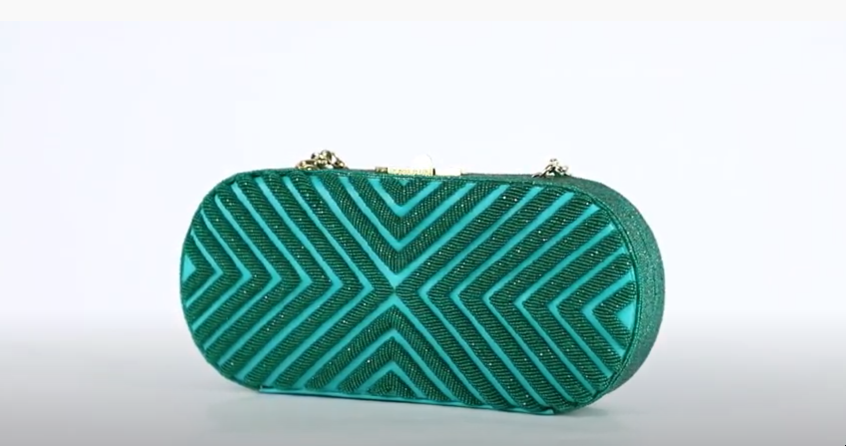 13. 360° Jewellery Video
Such a demo shows the potential customers, the jewelry pieces from all angles. And another point is that they are made according to guidelines of the online market platforms. In a world where people are shopping from the comfort of their own homes, it's no wonder that 360 video viewers have been gaining popularity.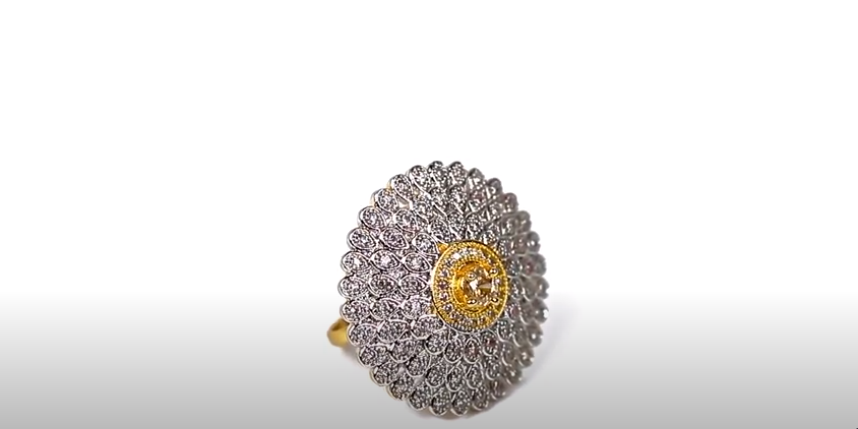 The main takeaways
When creating a good video try being human, creative, and human. Prioritize your efforts to help people to showcase the unique selling point of your / your product. Do we need a bottom line? Most people don't even watch your entire behavior for yourself. They need the knowledge to know the benefits of certain things and can show you where to buy them. For a video of our product see CNN [link].