Who does not love to shop? People all over the globe are crazy about shopping whether it is the clothes or the home décor. Everyone wants to splurge on it. Many items are not available in the malls or market nearby. Thanks to the rush of the internet usage; it has made everything available online. Literally, everything is just a click away. Let's have a look at few websites that are ruling India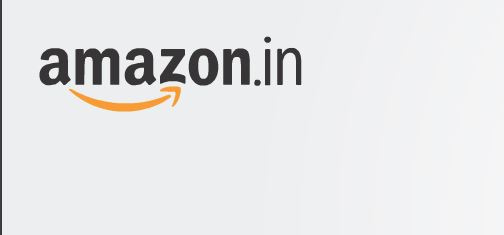 On the top is Amazon India beating all other e-commerce websites. It was launched in 2013 which is six years after Flipkart. A fight took place between both the sites with mega ad spending, localization, billion dollar checks on both the sides. But, Amazon India won the desktop war and is now on top.
Flipkart being the King of Indian e-commerce ranks second in the popularity of the website and it says it is because they are focusing more on the mobile application transactions. Mobile commerce is a way to the future but it is too early to less focus on the website commerce. Flipkart rules the country e-commerce but is still under the pressure to match the popularity of Amazon.

Snapdeal being in the third position is the self-online Walmart of India. Founder and CEO of Snapdeal, Kunal Bahl keeps on saying that he has built the company model after Alibaba calling "Snapdeal, a place which brings the sellers and buyers together." The founder still has a mounting task in hand, matching the Amazon and Flipkart's mega budget and leads.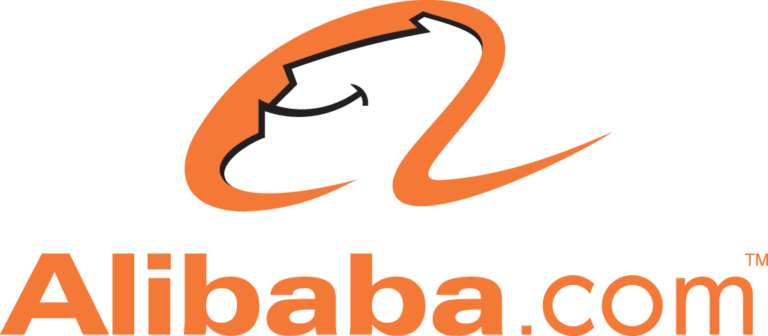 Oh yes, Alibaba does not have an Indian website and even you don't see ads asking for shopping on Alibaba. But, the customers here have long discovered the benefits of having of getting electronics and bulk purchase on this online website. The shipping through Aliexpress is gaining popularity as well.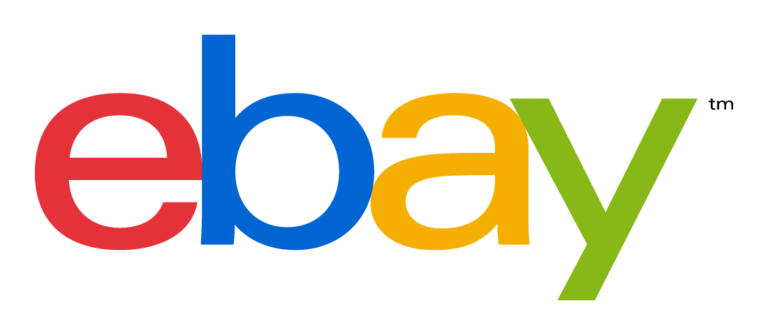 Once gained popularity as same as Amazon; eBay now stands in the fifth position. The website has gained and popularity in India and so holds one position above the Jabong website.
Jabong is the most troubled website in the field of e-commerce. After all the management changes and other problems, the website has now gained some balance. It is still lagging behind its rival, Myntra. Myntra is not listed here because it does not have a transactional website.

The latest entry to the e-commerce field 'Shopclues', gained its popularity by selling clothing merchandise while Amazon and Flipkart were busy focusing on selling the mobile phones and other electronics. It is the most-profit oriented website.
We provide best Ecommerce photography services, if you need such services then please let us know.