Ecommerce is a fast-rising venture, and there's a high chance that if you've landed on this article, you're getting into that fast-paced world as well. Irrespective of which stage of the journey you're on, whether you're just starting, you have a solid customer base in place, or you're still in the planning stages, you will soon realize that marketing is about to become very important for you. You will have to evaluate your current levels of marketing, figure out what you're doing wrong, and make strategic changes. It's a tricky subject, but we're here to get you started. Let's go!
Create a strategy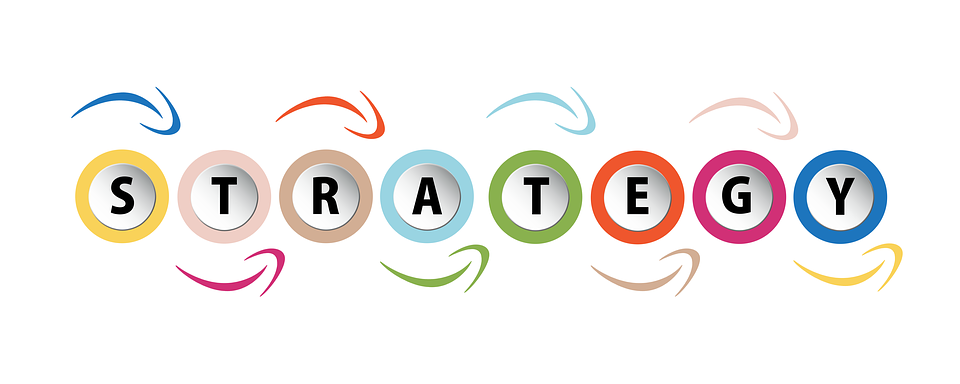 If you've done anything in life, you're well aware of the importance of planning at every stage. Ecommerce marketing is no different. You will need a good content marketing strategy to get you started, and an even stronger one to keep you on your feet. Think about your content, how you plan on reaching customers, different modes of communication, and the main motive of your eCommerce business. Evaluate how your marketing processes have been so far, and understand your analytics correctly. You should have enough data to understand which mode of marketing works best for you and how you can develop it further.
Make automated email marketing your friend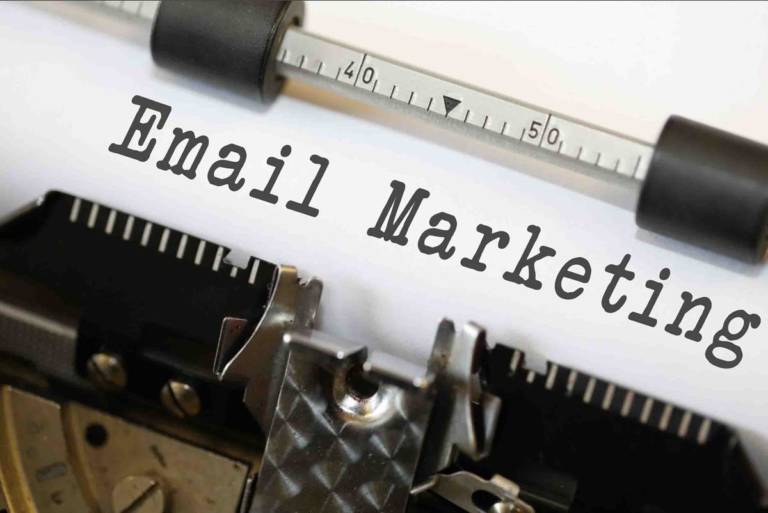 Email marketing is an undeniably strong campaign tactic that works for almost every business. It works well for reaching a large number of consumers at once and is a goldmine for eCommerce businesses. You just have to work on figuring out the sort of advertisements and subject lines that will get your target audience interested, and you have a strong marketing strategy that has impressive viewership. This can be in the form of promotional emails to potential customer bases, newsletters to previous customers, and any other communication which you think will get them interested. Just make sure your emails aren't the annoying kind that we hear people complain about as spam all the time. Good content and solid marketing are the right way to go.
Personalization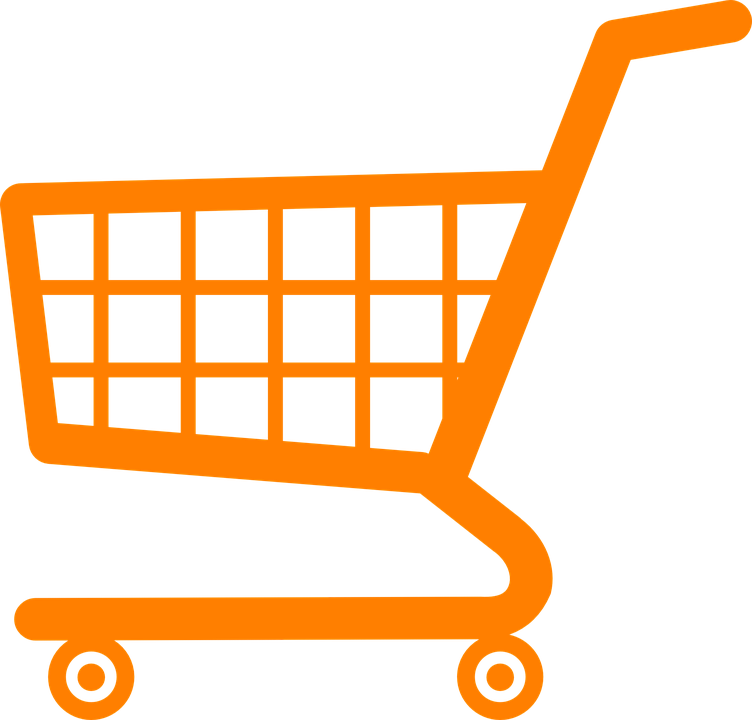 One of the basics of human psychology includes the fact that people are more attracted to things that show personality and have a story. If you're looking to attract a greater audience for your brand or company, it will need a personality and identity which people can recognize. During your eCommerce marketing, ensure that there are certain faces, characters, or elements that people can relate to and recognize. When you're sending out emails or targeted marketing campaigns, try to make them personal and address people by name.
Contextual marketing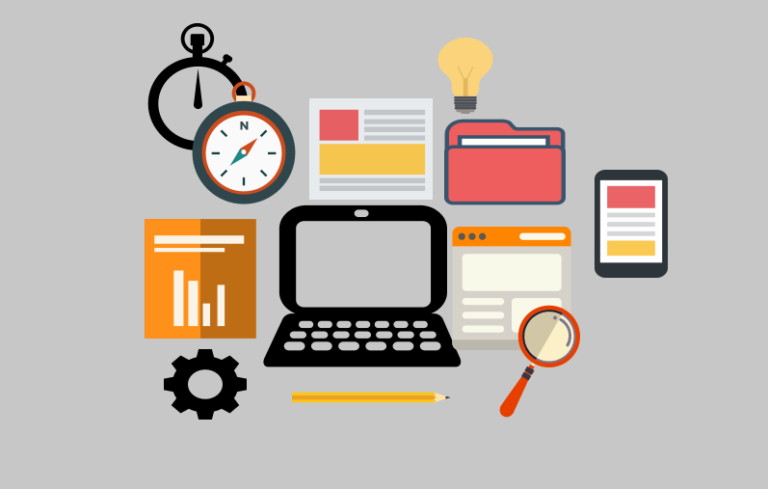 This style of marketing is a wide category, but it essentially means understanding your prime demography and then focussing your marketing strategy to cover things that they connect with and understand. A good example of this would be using current meme and challenge formats if you're targeting the younger social media-based audience. The main reason that these would work is that they draw attention quickly, and will also spread quickly through word of mouth.
Native languages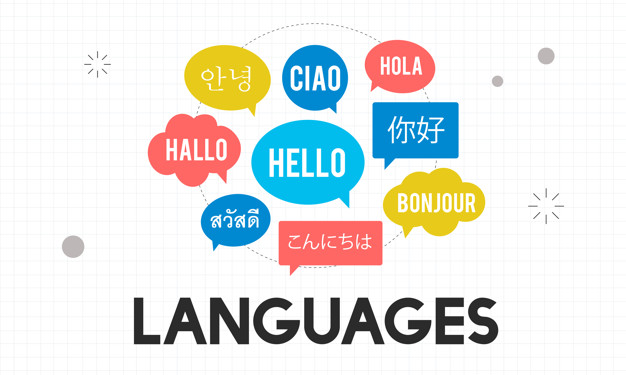 As an eCommerce business, you have the freedom to market well beyond the barriers caused by geographical location. Making the best use of this is ideal. You can even go one step further by marketing to specific audiences in the language that you know they are most comfortable with. Just because you or your organization are based out of a specific country doesn't mean that your target audience cannot include people from a completely different region. Using native languages will also make people react more favorably to your brand. If you're unsure about how to get this started, there are some websites and apps that you can use for translating text to get you started.
Forums for community building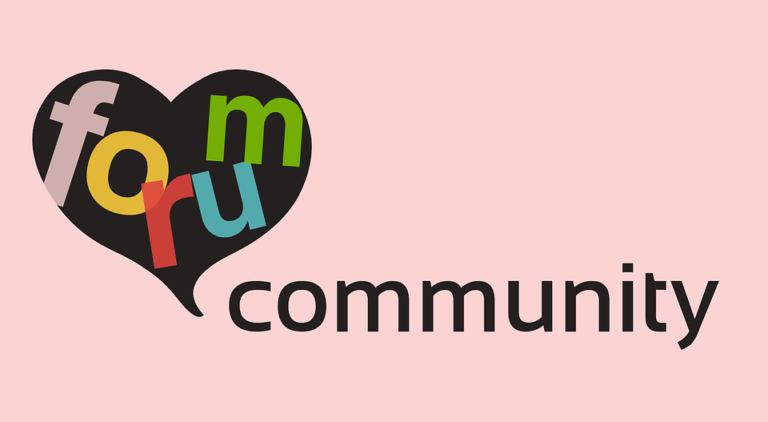 Community building can be an essential way for you to increase and maintain your audience for your eCommerce website. It is a solid marketing strategy and will help to increase your customer base while keeping them interested. This will also increase their familiarity with your brand, website, and services. Message boards, forums, and chat areas are also an excellent way for people to communicate their experiences and to increase the validation of your eCommerce business. It is a primarily user-generated form of content, which will also reduce the effort that you have to put into it personally. Just make sure the content they put out is majorly favorable for your business, and you're good to go!
Hopefully, these six tips are a good way for you to start thinking about marketing your eCommerce website better. Come back again next week for the next set of tips that you can implement, and do let us know if you found these useful. Good luck!