About Amazon Product Videos
Product Videos have always been a means of conveying facts and stories in a well-organized manner. So are Amazon Product videos; they are one of the most powerful ways to showcase products and services provided by a company to consumers and clients in a very efficient manner.
Amazon Product videos help increase and improve the Amazon Conversion rates by converting click-on amazon video listings into potential buyers.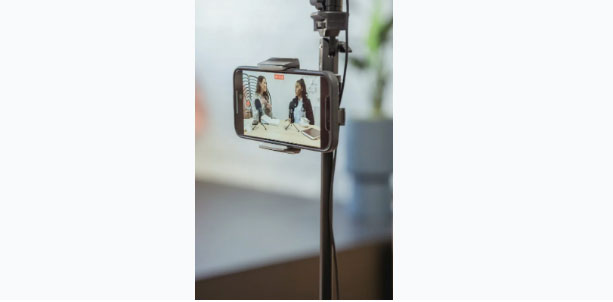 Amazon sellers can differentiate themselves and stand out from the rest. They can even communicate their value proposition in sixty seconds or less.
Amazon Product Videos can act as a very valuable tool that all Amazon sellers can use to leverage. Still, it also needs to be mentioned that most of them do not know how to utilize it, and some even have not heard of it.
What are Amazon Product Videos?
When we hear about product videos, they are short videos that describe the product. Amazon Product videos are short videos that help us to show off the products being sold by brands. Amazon products features are efficiently us, such as video ads.
They are often used to highlight features of the products and also their use cases.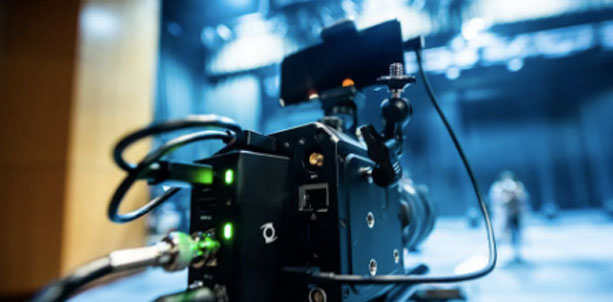 By using amazon product videos, buyers can easily get an idea of what they are going to buy before it is finally bought.
Why should one use an amazon product video?
Amazon product videos help us to inculcate enhanced brand content highlighting the product features for the target audience. Any amazon business or amazon seller uses such tricks to figure out their potential customers.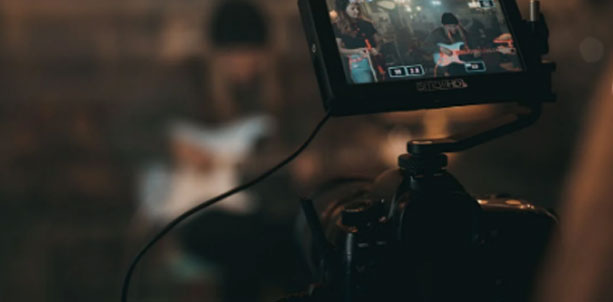 Amazon Product videos can help in increasing the conversion rate by around 50 percent to 80 percent. Brand registered sellers often use these videos on the product detail page to boost up product sales.
They add videos and each of them is a high-quality video which includes promo videos, customer experience videos, unboxing videos, product highlights videos, explainer videos, lifestyle video, comparison video, video reviews given by online shoppers and so on.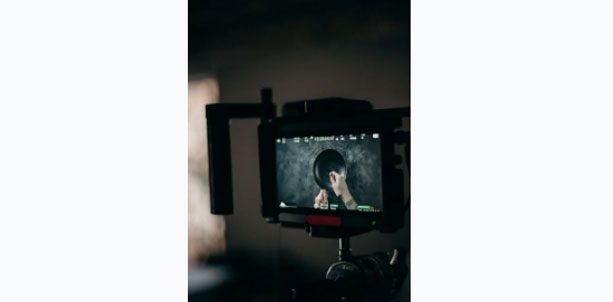 Registered brands on Amazon often use amazon product videos so that the customers can shop more efficiently by linking a product to its potential buyer in a short duration of time.
The major disadvantage in online shopping is that online shoppers do not get to touch the physical product with their hands to test them out.
But when you shop online, you do not have to enter a crowded marketplace again.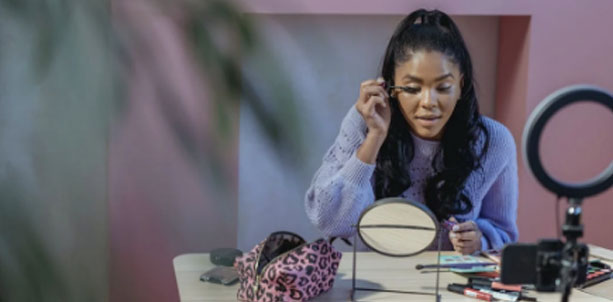 Videos not only increase product sales, but it also acts as a remedy to the fact that we cannot physically touch the products. Product video helps us to bring the product to life in front of the buyers in such a way that images cannot give.
What are the various types of Amazon Product Videos?
Amazon Product Videos are of different types:
1. Product Highlight Videos
Well, as per the name, you can understand highlighting the features is the main distinguishing factor here. Product Highlight Video footage helps to highlight the features of the product in a very concise manner with an information-driven approach.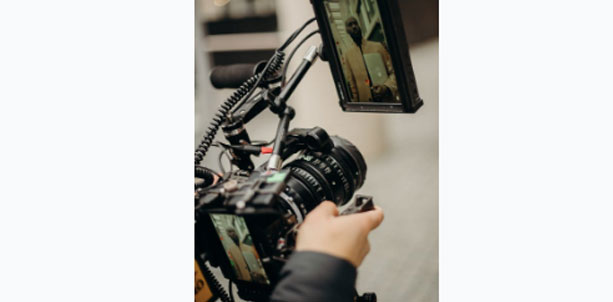 The main agenda is to highlight the main pointers, catch the target audience's attention, and make them explore further about the product.
2. Customer Experience Video
One thing about us humans is that we love social proof, and it is in our DNA. Most of us see other doing some kind of activity or doing something, and if that matches without vibe, we also start to watch them thoroughly and do the same.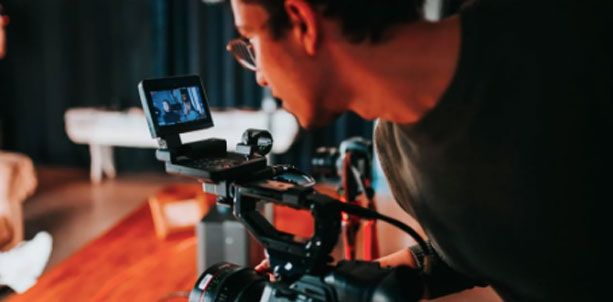 Similarly, when customers put their reviews about the product in a video, our brain responds instantly, and we, emotional beings, feel an urge to buy the same. Showing the product with reviews creates a connection with potential buyers.
3. Explainer Video
Explainer Video footage is used to explain the products when the products are not self-explanatory.
Explainer videos often describe the product detail in an organized manner, giving a description of how to use the product.
Also, explainer videos can give a short description of the brand who are endorsing their products. Explainer videos help brands to explain complex topics in a very easy manner.
In explainer videos, it is very important to always strive to be objective also do not put vague information or avoid opinions.
4. Comparison video
Comparison induces competition, and it is always good. When adding to the Amazon Product Video page, a product comparison video is one of the most compelling types of videos that you can add.
There is nothing like comparison videos that can highlight your product and set you apart from the crowd.
Using a comparison video, a comparison can be made between different products under the same category. Comparison can also be made based on user experience and how life went before and after using the product.
5. Lifestyle video
A lifestyle video is a formation of something like influence marketing and product video. It is basically a mashup of both. A compelling brand story is reflected in a very efficient way more than the product itself.
There is a common struggle among the customers. When they think about buying a product, they also think about what it would be like while using the product. Using proper props and professional models can help to create an alternate reality that lets them think about what their own life could look like.
What are amazon product video guidelines?
Keeping the videos concise
Attention spans are incredibly short, especially in today's world of instant gratification.
But, seriously, some videos were just seven seconds long for a reason. So, unless the first few moments of your video capture your potential customer's attention, don't expect them to stay for a full minute.
Don't squander those first few seconds on lengthy introductions, filler, or irrelevant information. Make a deep and immediate connection with your audience.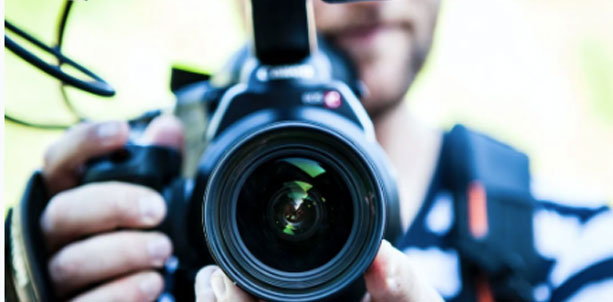 Connect emotionally, communicate with important information, or connect visually by showing high-quality footage of the product, preferably in use.
In short, videos should be to the point, and any unnecessary information should not be provided. It is also advised to keep the video under the duration of one minute.
One thing to mention, if you are creating videos for sponsored brand video advertisements, then make sure that those videos are under forty-five seconds.
Clear Communication
Art and artistic endeavors are inherently subjective. However, this is not the venue for experimental arthouse film.
At the final moment of the day, the goal of this video is to convey information while also selling a product.
Don't obstruct those goals by focusing too much on stylistic/experimental features.
Do not use time-sensitive or any kind of discount-oriented words.
According to Amazon, Videos must not include prices, information about promotions, making claims on discounts like words like "cheap," "affordable," "on sale," etc. are time-sensitive information.
The videos should focus on the product and its applications. Avoid time-sensitive phrases like "limited time offer" or "on sale now," as well as discount-oriented phrases like "cheap."
Only mention the warranty provided by the manufacturer.
You cannot create, modify or offer any warrant to the product and mention them in the Amazon Product video and list them on the amazon product page.
You must only use the warranty details as provided by the product manufacturer.
Do not explicitly mention any kind of warranty-related statements which are not officially provided by the manufacturer themselves.
Also, providing wrong warranty details is something which must be avoided.
Hook the viewers
It is great if you can make the audience stick to your videos in the first initial moments of the video itself.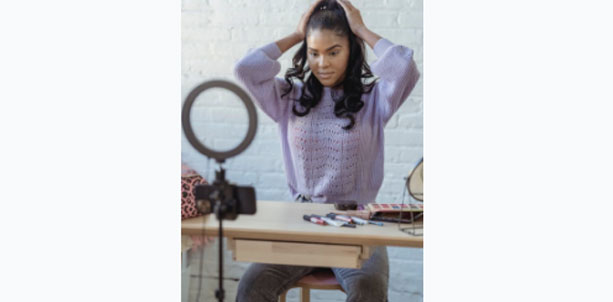 It helps to build a great impression and will draw more and more traffic towards the video and, in turn, towards the product which is being sold.
Avoid long instructions as it can result in the customers losing interest and making them click out.
Mention the problem the product solves
It is good to mention the problems that are solved by a product. One can include product highlights or comparison videos to address these kinds of requirements.
Proper Voiceover
There should be no difficult audio or muffled audio in amazon product videos anyway. No one would ever like to watch it if hearing it does not feel good and comfortable. It is highly advised to invest in a good piece of decent microphone and to use proper sound editing tools.
Focus on the features
In amazon product videos, it is highly advisable to focus on the main features and the benefits of using the product from the beginning.
Any consumer, even if it's you or me, would always like to see the product in action before actually purchasing those items. Moreover, one can learn about the product more than reading just a bunch of copies.
Use proper lighting
While making a video for a certain product, it is very important to ensure that the product is well-lit while making a video for it. There should not be any dark corners or glare present in the video. Some people cannot just afford those expensive artificial lighting equipment. For those, there is always a way of using natural light in your favor.
No promotional info
Any kind of promotional information related to selling of the items should not be included in any kind of amazon product videos. No time-sensitive oriented words or discount codes should ever be included to promote a certain product, and Amazon would not approve any related video article.
No defamatory statements
Make no derogatory remarks about your competitors. As previously stated, you are not permitted to discuss other brands in your videos. Keep such references to "our competitors" to a minimum.
Comparison videos should have the following
Comparisons that include a competitor's brand name must be stringently factual and objective. "Product X has a fantastic 8GB of RAM, that is 2GB more than Product Y," for example, is acceptable.
Comparisons of competitors must not be false and misleading or disparaging. "Product X is easy to operate and looks fabulous, much nicer than Product Y, that is a piece of junk," for example, is not acceptable.
You are not permitted to mention seller authorization, such as "Product only sold by authorized sellers." You may not refer to your company as a vendor or distributor, nor may you provide any contact information for your company.
Follow the rules for Customer experience videos
Make no unsubstantiated claims.
You can request reviews, but, as with follow-up emails, you cannot request positive feedback.
You must use customer reviews that are less than a year old.
If a customer review wants to compare a product to a competing product by name, this must meet the Competitor Comparisons requirements.
Don't change the meaning of the customer review in any way.
What is the way to upload amazon product videos to Amazon listings?
1.Log into your Amazon Account
To begin, sign in to your Amazon Seller Central account following this link at sellercentral.amazon.com.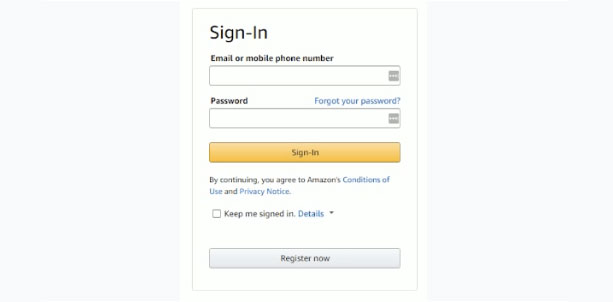 2. Navigate to the option to add a video
The next step is to go to the add a video page. Select Upload and Manage Videos from the drop-down menu after clicking the Inventory Tab at the top.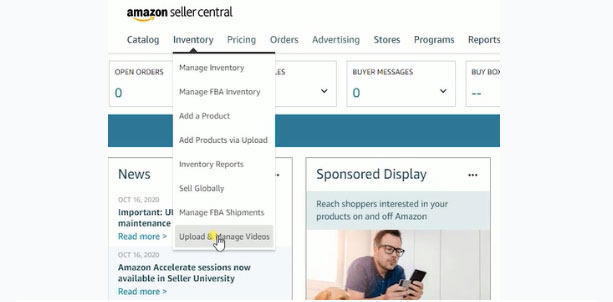 The Manage Videos page displays all of your recently uploaded videos to Amazon Seller Central.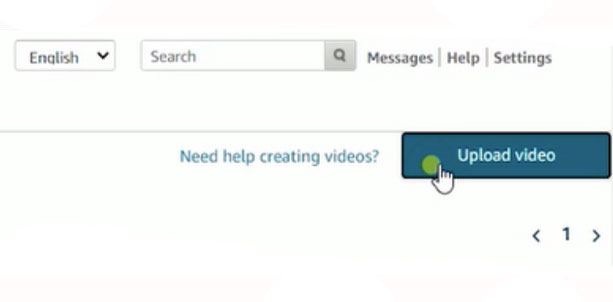 3. Upload a Video
This is the page where you will prepare your video. Drag and drop your product video into place. Ensure your video is in MP4 or MOV format and less than 5GB in size.
It is also advised that your video be at least 480p.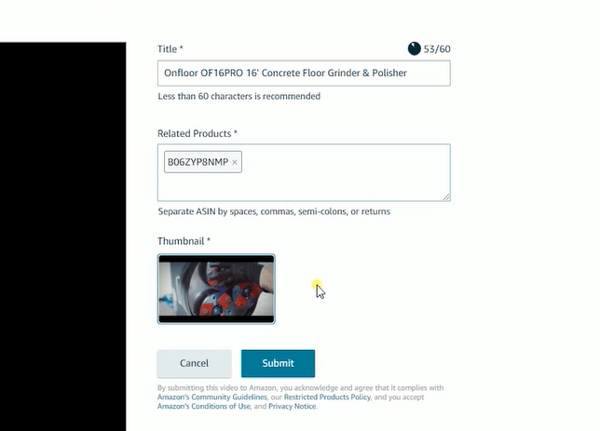 You could already establish your Video Title and add the thumbnail while the video is uploading. You must also include the related items for your video.
Simply enter your product's ASIN.
If your video contains multiple products, simply separate them with spaces or commas.
4. Obtain the Listing Asin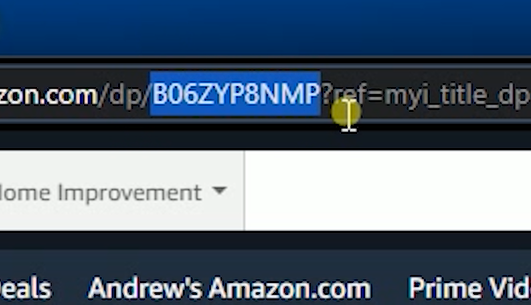 1. Go to the Amazon product listing and copy the letters and numbers after the second slash (/) until the question mark (?).
2. Go to your listing's edit page and copy the Product ID on the URL after the "asin=" or the ASIN underneath the price on the product summary at the top.
5. Final Step: Submit
Once you've completed all of your preparations, simply re-evaluate the video and hit the Submit button.
A callout should appear at the top informing you that the clip has been submitted and that Amazon must first review it for compliance. It may also take up to two business days for it to appear on your listing.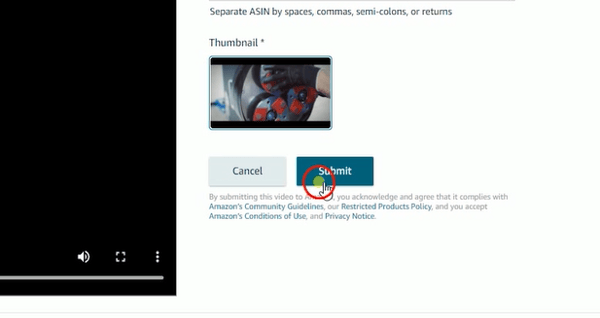 After Amazon has reviewed your listing, your video should appear at the bottom of the image carousel.
Uploading a video to Amazon Seller Central is as simple as doing so on other social media platforms such as Facebook. You can now begin to improve your match and gain more clients.
Who can post amazon product videos?
It's clear to see how adding video content to the Amazon product listings might assist raise your eCommerce sales. The disadvantage is that you could not match Amazon's requirements for who can publish videos. Here's how to find out if you'll be able to post films within the Amazon retail arena.
Not all Amazon merchants have access to product videos.
Amazon limits the ability of marketplace sellers and vendors to upload videos to product listings.
A+ content allows marketplace sellers who hold a recognized brand (as defined by Amazon's Brand Registry) to publish video material to their product listings. This is also known as EBC and may be found through Seller Central.
Vendors who sell bulk to Amazon can also access A+ material through the Vendor Central portal.
There are also registered brands that aren't marketplace vendors. Video can also be used through the Amazon Storefront.
Sellers on marketplaces with unregistered brands (or no brand at all) are not in luck. Amazon only grants video capabilities to its most reliable vendors. They regard merchants who are not on their list as a greater business liability in terms of customer care.
This means that they provide trusted businesses with the most effective selling elements (for example, video) to assist in establishing consumer loyalty and optimize sales, thus boosting the business.
Hope all the information provided herewith might be helpful for you to become Amazon brand registered sellers.
For more information. do contact us via email or call.