The Etsy Registration Process
Etsy is an online marketplace that has gained immense popularity in recent years. It offers a platform for artisans, crafters, and designers to sell their handmade or vintage items. If you are an artist or a craftsman, Etsy provides you with an excellent opportunity to showcase your creativity and sell your products to a large audience.
To start selling on Etsy, the first step is to create an account. Once you have a payment account and signed up your bank account, you can set up your shop by adding your product listings. Etsy offers a user-friendly interface that allows you to add product descriptions, pricing, and shipping details.
One of the best things about selling on global marketplace, Etsy is that it provides a level playing field for all sellers, big or a small business. As long as you have a unique product, you can sell it on Etsy, and the platform will help you reach potential buyers.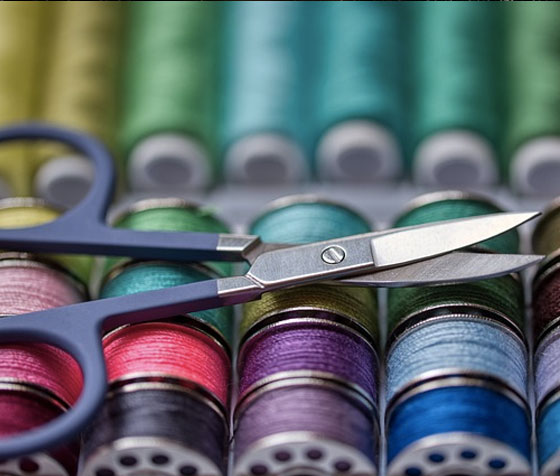 Etsy Fees
Etsy charges a nominal fee for every sale you make on your shop name the platform. The fee structure is straightforward and transparent, which means you can easily calculate your earnings. Additionally, Etsy provides tools to help you promote your shop and increase your visibility with international customers.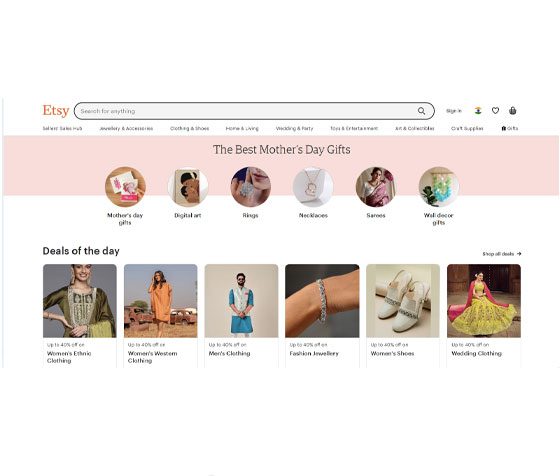 Etsy charges a listing fee of Rs 16, and listings remain active for four months or until they sell. Upon sale, a 6.5% transaction fee and a standard PayPal fee apply. Additionally, Etsy promotes your items via Offsite Ads, charging a 15% fee only when a sale results from these ads. Payments are processed through PayPal, an external platform that has transaction fees and supports various payment processing methods, with sale proceeds deposited directly into your PayPal account.
Etsy Shop Plans in India
Etsy has two plans – One Standard Plan and Another which is a Etsy Plus Plan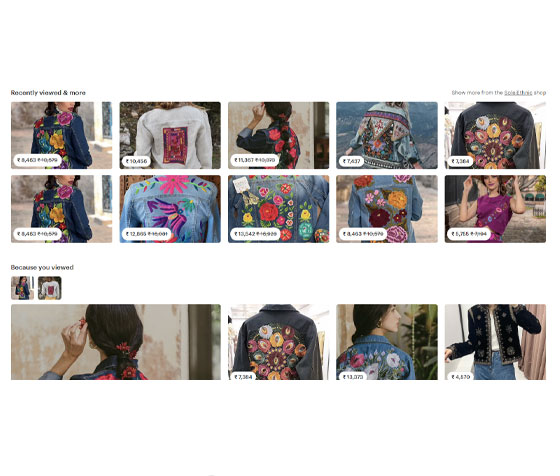 Etsy Sellers & Etsy Customers
Etsy Standard
The Standard plan provides all the essential tools to start, manage, and grow a creative business without any additional monthly charges. The Plus plan, priced at ₹817 per month, offers an extended suite of marketing tools, designed to stimulate growth and enable better expression of your brand.
Etsy Plus
Etsy Plus offers a variety of features to enhance your shop experience. You can customize your shop's appearance using new banner templates and featured listing options that showcase your products. Keep customers informed about restocked items by emailing them when their desired items become available, and gain insights into your shop preferences and most popular listings for inventory planning.
Additionally, enhance your brand presence with a custom web address; save 50% on a .com domain or receive a .store domain free for a year. This makes your shop easier to find and adds a professional touch to your business cards. Etsy Plus also includes 15 bonus listing credits and ₹409 in monthly advertising credits, allowing you to promote your shop policies and your items effectively with Etsy Ads.
one of the best thing about Etsy Shop for sellers is that Etsy does not have cash on delivery option, that means that the sellers are paid before the dispatch the goods. Etsy is a great platform for international buyers also and with various Etsy Payments options, the entire experience of buying is hassle free.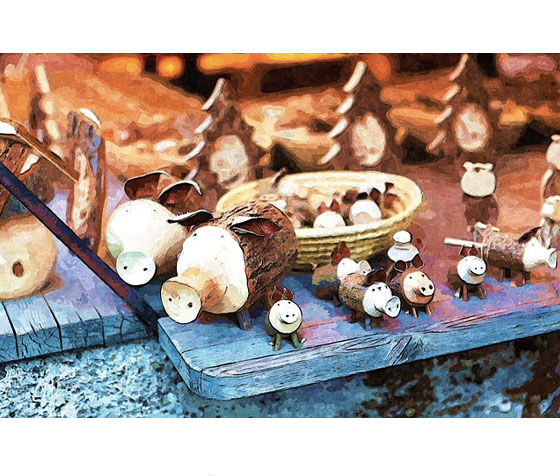 Etsy Plus offers an array of valuable features designed to help your etsy shop to stand out and succeed. Elevate your Etsy Storefront appearance with customizable options such as new banner templates and featured listing options that highlight your products, making them more attractive to potential buyers.
Keep customers informed about restocked items by setting up back-in-stock email notifications, which helps retain interested buyers and boosts sales. Analyze the popularity of your listings to make informed inventory management decisions and maintain a well-stocked shop.
What Indian Items sell well on Etsy?
Some of the popular items from India that sell well on Etsy include items  that represent the rich cultural heritage, traditional art forms, and craftsmanship of Indian artisans. The prices of these items can vary greatly based on factors such as quality, intricacy, and materials used. Below is a chart that gives you an idea on categories that sell well and price range.
| Item Name | Description | Average Price Range |
| --- | --- | --- |
| Indian Textiles | Block-printed fabrics, Kantha quilts, silk scarves, and handwoven textiles | $15 – $200 |
| Handmade Jewelry | Traditional and contemporary designs made from metals, beads, and gemstones | $10 – $250 |
| Brass and Copperware | Decorative and functional items like bowls, trays, and figurines | $20 – $150 |
| Wooden Handicrafts | Intricately carved wooden boxes, sculptures, and wall hangings | $25 – $300 |
| Traditional Indian Clothing | Sarees, salwar kameez, and kurtas made from various fabrics | $40 – $500 |
| Hand-painted and Embroidered Items | Madhubani paintings, embroidered cushions, and wall décor | $15 – $200 |
| Indian Spices and Tea | Aromatic spices, spice blends, and Indian tea varieties | $5 – $50 |
| Handmade Leather Journals | Leather-bound journals with handmade paper and intricate designs | $20 – $80 |
| Yoga and Meditation Accessories | Handcrafted meditation cushions, yoga mats, and mala beads | $15 – $100 |
| Gemstones and Healing Crystals | Natural gemstones and crystals used for jewelry and healing purposes | $5 – $200 |
Please note that these average price ranges are approximate and can vary based on individual listings and sellers. 
How to increase your product's visibility on Etsy?
One of the best ways to increase your visibility on Etsy is to optimize your product listings for search engines. Etsy's search engine optimization algorithm uses various factors to rank products, including the relevance of the product title, description, and tags. By using the right keywords in your product listings, you can increase your chances of showing up in search results.
Another way to increase your visibility on Etsy is to participate in the community. Etsy has a vibrant community of sellers and buyers who interact through forums, teams, and events. By participating in these activities, you can connect with other sellers and buyers, learn from their experiences, and promote your shop.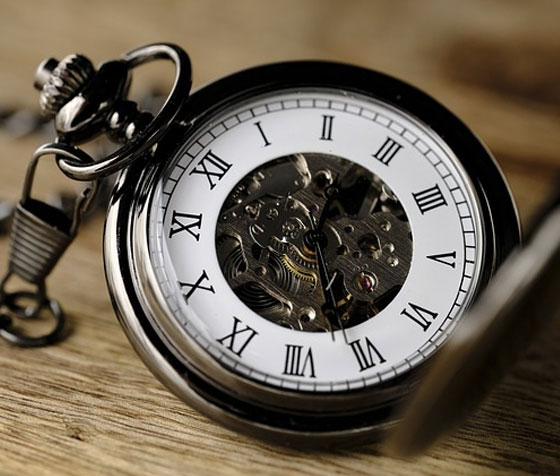 Selling on Etsy requires patience, dedication, and hard work. However, if you have a unique product and are willing to put in the effort, selling internationally Etsy provides you with an excellent opportunity to showcase your creativity and make a living from your passion.
In conclusion, Etsy is a fantastic platform for artists, crafters, and designers to sell their handmade or vintage items. By creating an account, setting up your shop, optimizing your product listings, and participating in the community, you can increase your visibility and reach potential buyers. Selling on Etsy requires patience, dedication, and hard work, but the rewards can be substantial.