In the previous blog, we discussed the ideas that mainly covered business ideas related to business, online marketing, accounting, writing, and editorial services. Read the same so that you can analyze those ideas and henceforth, get to know that if any of them matches with your interest.In this blog, we will get through more business ideas which can be initiated from home itself.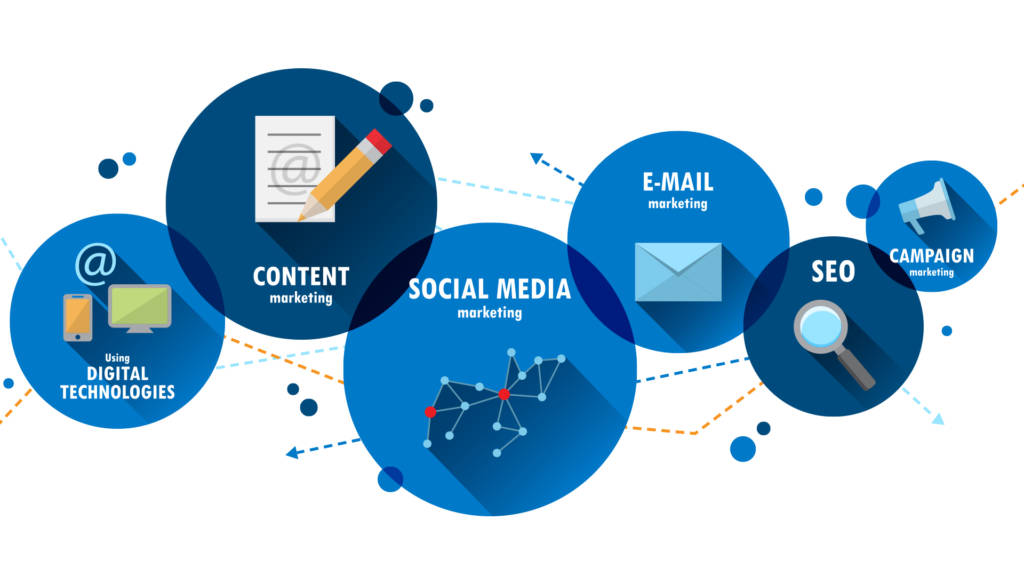 Digital Services
Social Media Consultant: Social media is a type of business that is undeniably breaking various milestones of success. It has a huge client base that has the capacity to reach across the world. Various social media handles like Facebook, Instagram, Pinterest, Twitter, YouTube and so on will never die; instead, it will set higher milestones. If you have good knowledge about the same, you can act as a consultant for digital markers of large organizations.
Application Developer: New applications are launched on daily basis and if you have the required skills and capabilities to develop the same with a unique and creative concept, you shouldn't hesitate to do it. In this type of work, you will have little or no investment at all. Also, it is comparatively less time-consuming. Once you are done with your application, promote it with right marketing strategy and then you'll make a good amount of money.
Website Developer: Business is being digitally commercialized and therefore, every business needs a website to drive traffic so as to increase their level of sales. If you have the required skills as a website designer then you can enter into this digital world as a freelancer or as a full-time worker. You can initiate by creating websites on platforms such as WordPress. You need to know how to add the following to your website:
Shopping Carts
Galleries for Product Images
Product Pages
Blog Page
Services Available
Feedback Forms
Contact Forms
Graphic Designer: If you are good with applications like Photoshop or Illustrator, you can go for this job. Many businesses are in search of such designers so that they can enhance the value of their brand. A graphic designer can perform the following tasks:
Logo Designing
Newsletter Designing
Magazine Designing
Designing of Advertisements and Promotional Posters
Domain Name Buyer: You can act as agent for the companies or individuals who need to buy a listing for their business. All you need to have is a talent and that is of selling those domain names at a certain level of profit. You need to identify profitable domain names and also you need to have detailed knowledge about SEO.
E-Commerce Store: If you are having a product to sell but you don't have the required investment for establishing a physical store then you can set up e-commerce In online space, you have huge marketing opportunities available as it as widely approachable to your target audience. The advantages of opening an online store are:
Open 24/7
Globally available
Easy promotional techniques available through social media and advertisements.
Others
Reviewer: Many start-ups often look for people who can review their products so that others can be positively motivated to buy them. You can either get started with a profile on freelancing websites or by approaching the companies directly. Other than that, if you have your own website or blog, you could write entire posts about their products by creating a deep influence on your readers. Through this way, you can even charge more for your services.
Translator: If you know more than one language properly, you may go for the business of translation of the script from one language to another. It is one of the easiest and profitable tasks to do. This work can be done at the global level if you have the knowledge about international languages.
Online Photo Selling: If you are a professional photographer, you can simply make money by selling your self-clicked photographs on photo selling websites. All you need to get started is to have a camera, preferably a DSLR and a PC for your required editing. Once you have established yourself on websites such as GettyImages.com or Flickr.com, then you can build your own website where you can sell and list down your watermarked images and charge for each photograph.
Best Food Advisory: There are loads of people who want to have a balanced food diet but don't have the clue about how to manage the same. They aren't confident about what a balanced diet is and how to live as a healthy being. Also, they are unaware of how to buy their food within a prescribed budget. You can act as their meal planner whereby you have to perform the following duties:
Tell them the best food items for their health.
Explain the advantages and the nutrition provided by a particular food item you are suggesting.
Provide tutorials of nutritious food recipes. Also, mention the ingredients initially.
Explain the importance of sticking by their diet chart or plan for healthy living.