Working from home and selling DIY products or services is becoming popular day by day. It all takes your dedication towards the idea that you have originated so as to make your DIY business as a successful venture. There are plenty of home based business ideas which can be implemented so as to be self-employed and if you're looking out for something that will let you practice your creativity, skills, and talent then you are definitely searching for DIY business ideas. So, here Jigsaw is listing down a number of DIY Business ideas that you can start right the way with little investment:
SERVICES:
Business and Accounting Services: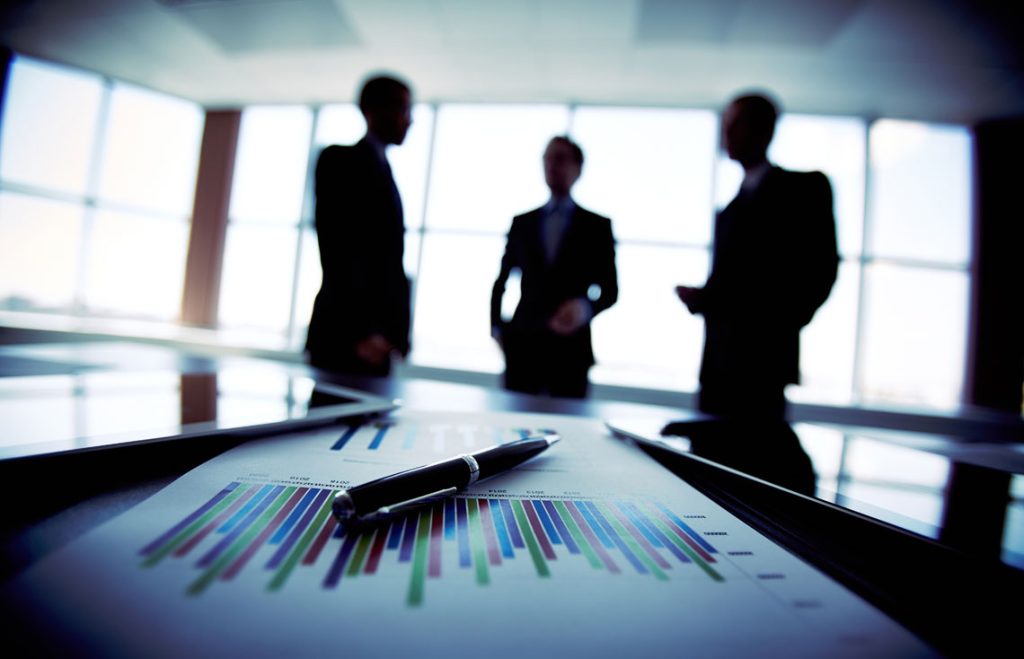 Bookkeeping Services: Are you great with numbers and accounting? But you desire to work from home, so, you can be a freelance bookkeeper. Here, you do not need to be a Certified Public Accountant, but you do need to be good with accounting techniques. The services you can offer are:
Making of Balance Sheets
Preparing Financial Reports
Maintaining Cash Flow Statements
Providing Income Statements
Marketing Services: With a good amount of knowledge and skills, you can provide marketing services. Companies are always looking for freelancers that are willing to provide marketing content for their blogs that is SEO friendly and can generate traffic on their websites and finally increase the level of customer reach. With that, you can provide services like:
Meta Descriptions
Appropriate Titles for the Articles
Usage of appropriate Keywords and Tags
Creating Categories
Attaching Relevant Images
Designing Business Plans: If you have a good knowledge about business, then why don't you utilize that knowledge and help the start-ups as well as ongoing companies in framing the required business plans as per their needs and desires. You may create a basic electronic business plan with detailed description which you can save in your PC. You can amend it whenever required, as per the choices and demands of the clients. Also, be prepared with some templates that can be shown as a piece of work to your customers.
Tax Consultant: Whether companies are big or small, each has to pay a particular amount to the government which is known as a tax. This is a basic business operational activity. If you have the appropriate knowledge and experience, you could start your career as a freelance tax consultant. You may also go for courses, seminars, and training in the same subject.
Financial Advisor: Many start-ups wish for some experienced individuals that can advise them how to arrange the required finances. You can start this work by getting yourself a Certified Financial Planner (CFP) certificate to demonstrate your credibility. You can advise individuals and thereupon, you can grow your business and can become a consultant for larger organizations.
Telemarketing Services: Many companies are expanding their marketing techniques, and telemarketing is one of them. You can be a freelance telemarketer working from home. In this job, you will be setting appointments with customers with the company's officials. The amount you will charge from the company will depend upon its size, the number of projects you have been allocated and what's the time tenure within which you accomplish your targets.
Writing Services: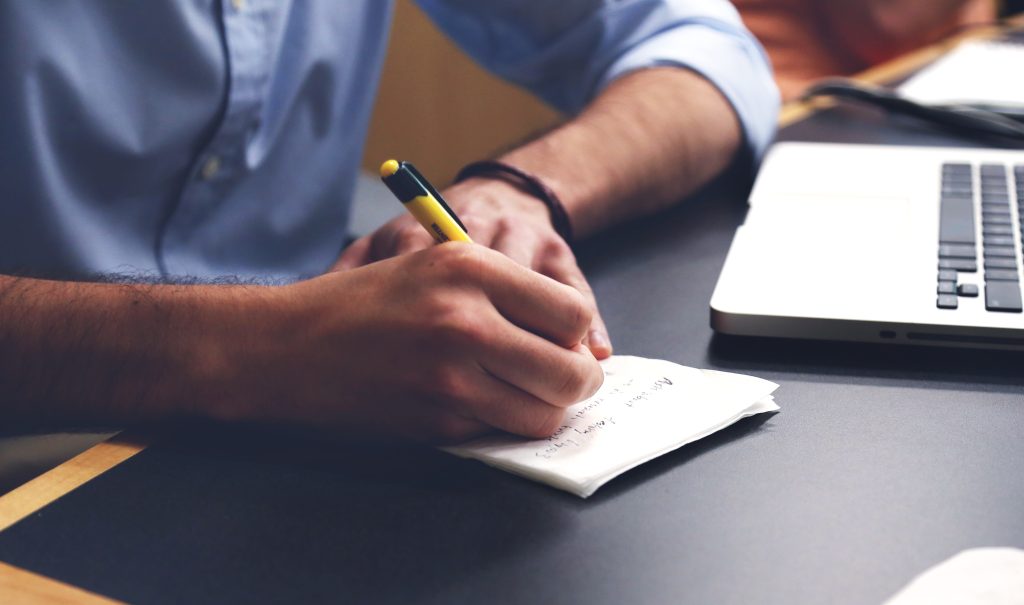 Blogging: Are you an expert in a particular field? It might be related to travel, fashion, creative content writing, photography, cooking, DIY, and so on. If you know any of this subject deeply and how to do something particularly well then why not tell the whole world about it through a blog?
Resume Writer: There are very few people that are good at writing their own CV. Those individuals pay a good amount of money to put their required professional statements on a paper for them. It will cost you nothing as an investment to do this work. Once you get along with it, you would be able to earn an average of hourly or daily pay rate. This could act like your side business.
Editorial Services: Editorial services are really easy to start with as it has no investment cost. With that, it has the capacity to expand itself in terms of monetary value. Your clients can be either students or teachers, or businessmen, or digital marketers. In this section, the services you can provide are:
Article Writing
Story Writing
Creative Content Writing
Articles for Magazine or Newspapers
Articles for Blogging
Copywriting
Ghostwriting
Proofreading
Editing
E-Books: If you are good with your writing skills, you can go ahead and publish an E-Book. Put in some good and valuable work in the same so that the customers can find it attractive and henceforth, buy it. You can write business books or even fictional books.