Global Ecommerce sales have increased steadily since 2010. However, according to a recent report by the Ecommerce Foundation, this trend is not expected to continue. A growth rate of +17% is forecast and a global B2C Ecommerce turnover of $2,251bn. This growth rate is still significant but is nothing like those we have seen so far. The slowing rate can be seen as a first sign of the global Ecommerce market becoming more established and mature.
Established Ecommerce enterprises like Amazon and Google are noticing a rapidly increasing trend in cross-border B2C and C2C trade. In a recent report by the Ecommerce Foundation, transactions across world borders were tracked and collated. Their findings demonstrate how Ecommerce has ceased to be an addition to a conventional retail strategy and has become a dominant retail approach which must be approached with a global mindset. Retailers must be prepared to offer a high level of service and an excellent user experience to consumers across the world – and to avoid abandoned shopping baskets, they must be up front and honest with their shipping costs.
The report also found that global Ecommerce spending had grown by 24% since 2010, with the most dramatic growth being demonstrated from the Asia-Pacific region which generated US$770bn of revenue from Ecommerce sales of goods and services. The Middle East and North Africa showed almost double the growth of North America which was trailing behind Latin America and Europe.
These rapid rates of growth in emerging markets and slowing growth in established markets demonstrate that Ecommerce as an entity has matured, and is ready to be implemented and integrated on a global scale.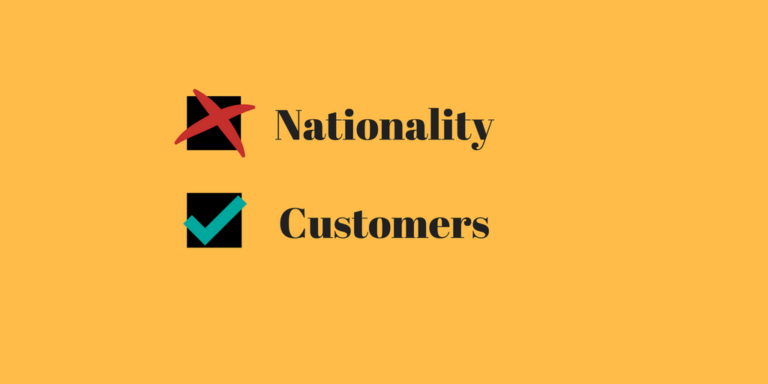 Ecommerce retailers must begin to realize the potential of a truly international market. Their websites must be intuitive enough to be easily navigated and must also integrate location based services such as automated currency and language detection. A successful Ecommerce enterprise has to look past national barriers and retailers have to prepare themselves for global custom by changing their way of thinking. There are no nationalities, only customers.
We are from Ecommerce Photography India. If you want to click crystal clear image of your products to increase your sales then do contact us.