Online shopping has become a incredibly popular practice in some recent years. Online marketplace offers a ready to buy customer experience and hence its is blooming day by day.
There are several merchants who come for selling there products in online marketplace. Obviously since the shopping is done online, the customers cannot see the products physically until they order. So, the decision making factor on which the customers rely are product images.
Product photographs bridges the gap between dilemma and purchase.
Now the question arises, what kind of photographs can we put into the online marketplaces?
The online shopping experience is absolutely photo driven. However, not every kind of product photo is accepted in online marketplaces.
To feature a product's photo in an online marketplace, marketplace product image guidelines must be strictly followed. You cannot post something which is not a requirement.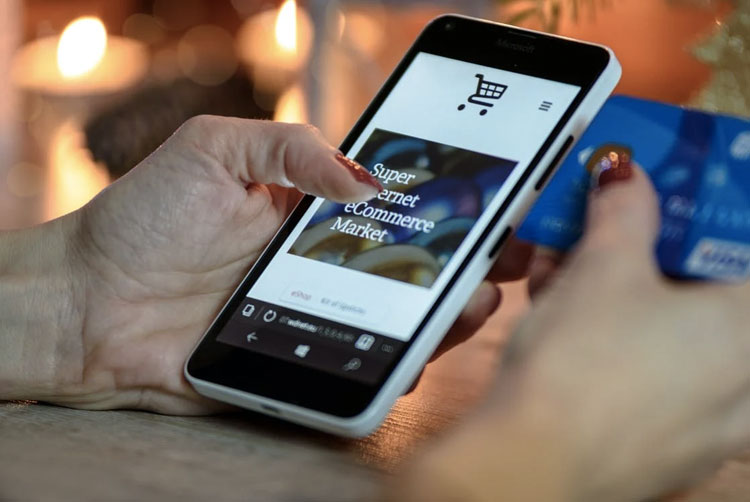 What do we mean, when we say marketplace product image guidelines?
All the online marketplaces have a particular set of product image guidelines. Online retailers are required to follow these guidelines to maintain a persistent, clean appearance and to enhance customer's online shopping experience.
Let's say you are ready to sell online. You have the products ….You have registered your account with the online marketplace….You have your product photography done…. But there is an issue……….
You are unsure about the photography guidelines for various online marketplaces. But there is absolutely nothing to worry when you reached this page, here are the ecommerce photography guidelines for excelling in Amazon.in, Flipkart and Myntra.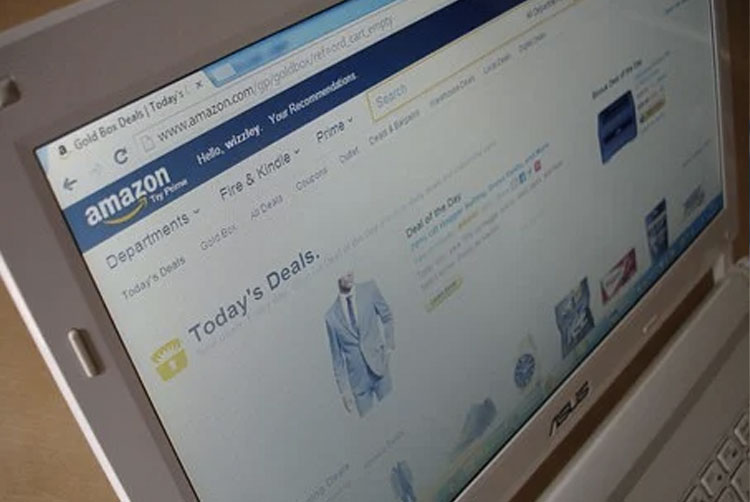 Photography Guidelines for Amazon.in
The product photo displayed at the time of purchase is critical for a product's success. As a result, it is important to remember specific Amazon technical picture requirements when uploading an image of your product. You cannot just upload your photos and ignore Amazon's criteria. Avoiding the standards and tips listed below will prohibit your image from being approved for upload by Amazon.
Every "Detail Page" in the Amazon store, should contain at least one image or one product image. However, Amazon recommends 6 product photos and 1 product video.
The first image in the page is the MAIN image, which will be the primary photo of your product.. You can check the MAIN image guidelines from Image requirements and errors – Amazon Seller Central
Image format: JPEG, GIF, PNG, or TIFF formats. Animated .gif files not accepted.
Image Size: The minimum image size requirement is 1000 pixels. Image should not exceed 10,000px. Zoom function enabled images should be there.
Image Frame: At least 85% of the entire frame or background must be filled.
Background Colour: White or transparent background is allowed. However white is preferred more. Colorful backgrounds are not at all accepted.
Image Colour Mode: RGB or CMYK can be used.
Cannot use: You cannot use any badges used on Amazon, logos or trademarks of amazon, ALEXA PRIME or the Amazon similar design.
Cannot include badges: Like "Amazon's choice", "Top seller", "Best seller", "Amazon Alexa" and so on.
Some tips:
There must be no unnecessary extra things in the photograph.
The image must be a professional snapshot of the object being sold or the cover art. No product drawings or pictures are permitted.
In the frame, the entire product image should be visible.
The image must be professionally lit, photographed or scanned, and all of the colours and edges must be authentic.
There is no better way to achieve a professional look than to work with professional studios or photographers.
The use of obscene content is prohibited.
Keeping the above-mentioned specs and tips shall help you easily get your image approved and communicate strong brand identity.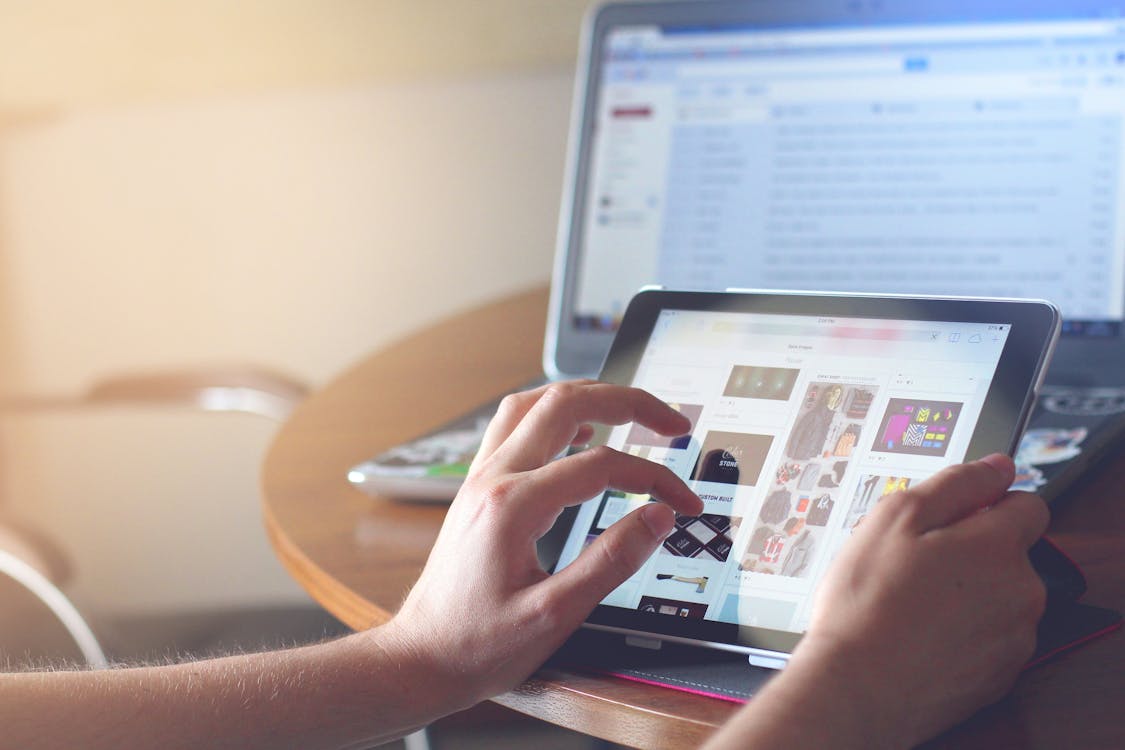 Photography Guidelines for Flipkart
Amazon's and Flipkart's product image guidelines are quite similar. Find below some technical specifications required with some tips to help attract customers in Flipkart.
Image Size: The width and height reading should always be greater than 1000 px.
Image Frame: 85% of the frame should at least be filled by the product.
File Format: JPEG, TIFF, GIF, and PNG is accepted.
Background Colour: Only white background image is accepted.
Colour Choices: One can use SRGB and CMYK.
High-quality images: Should be real photo, simple and sharp.
Some tips that come handy:
Have a sharp image with a clear perspective: It is your image that is seen by your consumers as well as Flipkart. Give it a more professional, crystal-clear appearance.
Try to cover the entire frame.
Taking photos from multiple angles is a very good practice.
Provide a variety of product photos from various perspectives to aid the customer's product analysis (7-9 images). This also aids in determining the order in which products should appear on the page.
Avoid using a single photograph to create a collage of your product. Even if you're aiming to sell a bundle, make sure to pay attention to each and every product. One product at a time should be photographed.
Photograph the unique aspects of your product: Unless you demonstrate them, no one will know or believe the unique features that your product offers. Use product photos to demonstrate the features.
Models should be used wherever possible, whether it's for clothing, bags, or any other wearable object. One of the most typical ways to go with a purchase is to imagine oneself in the model.
Photography guidelines for Myntra
1. Image Size: Minimum image size should be greater than 1000 pixels.
2. Image Frame: Minimum 85% of the frame should be filled by the product.
3. File Format: JPEG, TIFF, GIF, and PNG is accepted.
4. Colour Choices: SRGB and CMYK are allowed.
Myntra is a fashion e-commerce website as well. It pays close attention to how you present your apparel or accessories, as well as their quality. Along with the technical specifications listed above, there are a few more considerations to keep in mind when uploading your product photo.
Tips:
The importance of high-quality, professional product photos cannot be overstated. Customers will be more interested in your goods if it appears fascinating in an image.
To help exhibit your product, use models or mannequins. Don't take the easy way out and ruin your shoot. Maintain a professional demeanors during the shoots.
Consider your product's features: many people skip over the features listed in the description. Try highlighting the features of your goods, such as compartments in a backpack, pockets, and chains in a pant, etc., to capture the attention of all spectators.
The image proportions are crucial, and all of the margins should be equal. The pixel count must be at least 1001 and the resolution must be at least 7 dpi.
On the image, avoid utilizing watermarks, logos, or designs.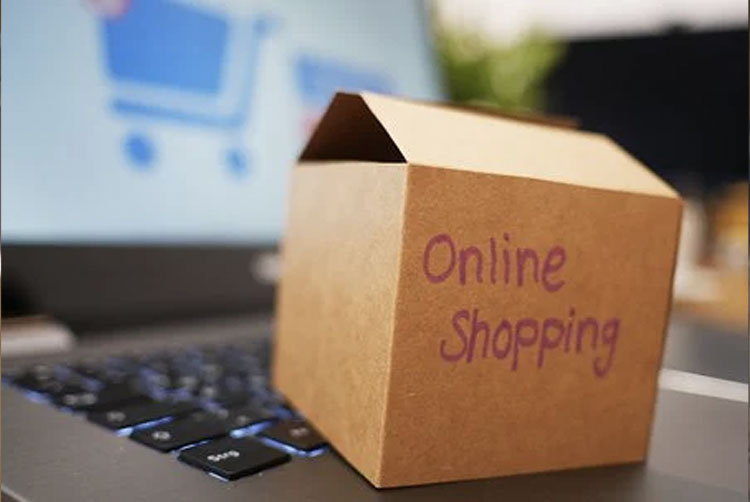 So, now that you know about the photography guidelines of most common ecommerce platform, dive in to the trade and best display the consistent images following the universal marketplace guidelines and image requirements.
It is important for online sellers to create a strong brand identity, and do achieve this they must put on all efforts. Remember that customers are attracted by photographs, so make sure you display professional photograph that look alike the actual product.
The more is the quality product images, the higher your return will be.
Here are some common tips for photography for online marketplace product imaging:
Select your camera.
You don't need to spend a lot of money on a new camera to get photographs for marketplaces. A smartphone or digital camera also works for it, but make sure the product images are marketplace compliant images and you put in large and clean images that meet the industry standard.
Although average cameras may not produce the same outcomes as working with a professional ecommerce photography studio.
Purchase a tripod.
You'll need to get a tripod of some sort. These are a low-cost investment that will pay off handsomely. Eliminating camera shake will result in significantly better photos and composition consistency.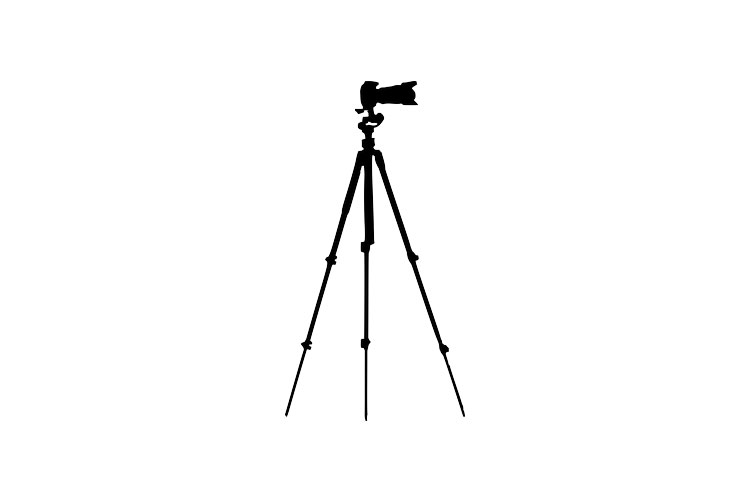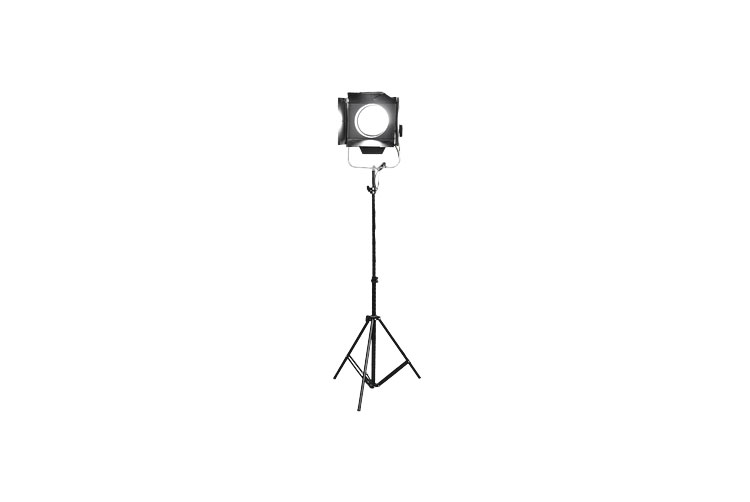 A white backdrop is recommended.
A clean, plain white background will yield the greatest results. A foam poster board, a clean white bed sheet, a light tent, or a photo backdrop are all wonderful low-cost possibilities.
Lighting
If you are not a professional photographer, natural light is always preferable over artificial lighting. It's not only free, but if you put it up correctly, you'll get fantastic results with natural light.
Make sure the light comes in from the left or right of your product and backdrop. You can use a white sheet as a diffuser to soften the light on the product if the light is too bright or direct.
A reflector may be required to bounce light back onto the darker side of your product and reduce shadows. That, can be as simple as a white poster board if you are in a pinch.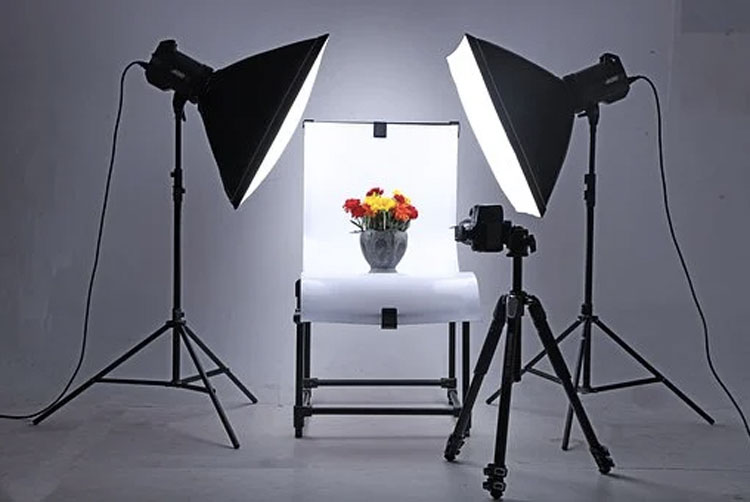 Take pictures from different angles
You should shoot multiple images. Obtain many shots of the front, rear, sides, and angles in between. Simply keep taking multiple photos of things you believe clients could be interested in, as well as any unusual perspectives you think would be fascinating.
You do not have to utilize every photograph you shoot and to be honest you shouldn't, but when it comes to using photo editing software and selecting photos, you'll be glad you have a lot of options.
Photo Editing software for product images
You will have to edit your product images no matter how good they are. There may be parts of the backdrop that marketplaces like Amazon would not allow, or shadows that need to be removed.
It's also advantageous to be able to refine your work before displaying it. Depending on whether you have the time to edit them yourself or not, you have a variety of options for modification. If you wish to conduct your own photo editing, Adobe Photoshop is the most well-known and pricey alternative. Gimp and Darktable are free, open-source Photoshop alternatives. Pixc offers on-demand product image editing within 24 hours if you don't want to perform any work and instead focus on the more vital aspects of your business.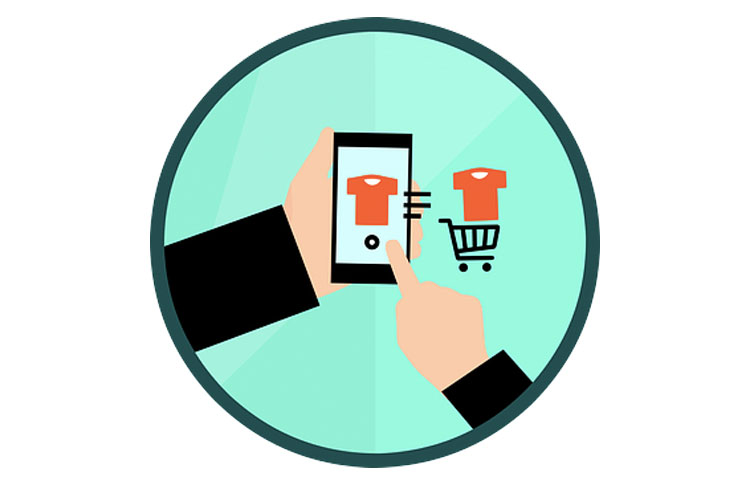 Conclusion:
Image sizes, image composition, image quality are some of the essential factors that remain the constant demand for every marketplace.
Hence make sure your images are meet the marketplace compliance policies, so that your products sell successfully without much hurdles.