Nowadays, having the latest images of your new products to promote your brand is not enough to show off. It is equally important to display your brand's manufacturing and industrial processes. It is observed that many of you use low resolution photographs of industries or stock photos which are not relevant to you. So, marketing initiatives will fall flat outright and appear of no use.
What is Industrial Photography?

So, what is meant by "Industrial photography"? Basically, it is nothing but a type of photography used by companies to communicate with clients and customers by showing off their industrial processes, machines, and procedures.
Construction, mining, manufacturing, energy, and transportation are all businesses that use industrial photography. Industrial images frequently depict people producing and making things, with the goal of capturing the production process and the difficult occupations that employees undertake.
Every large industrial organization need photos of its operations, and the demand for these images will only grow as technology and automation advance.
Types of Industrial photography:
Architectural Photography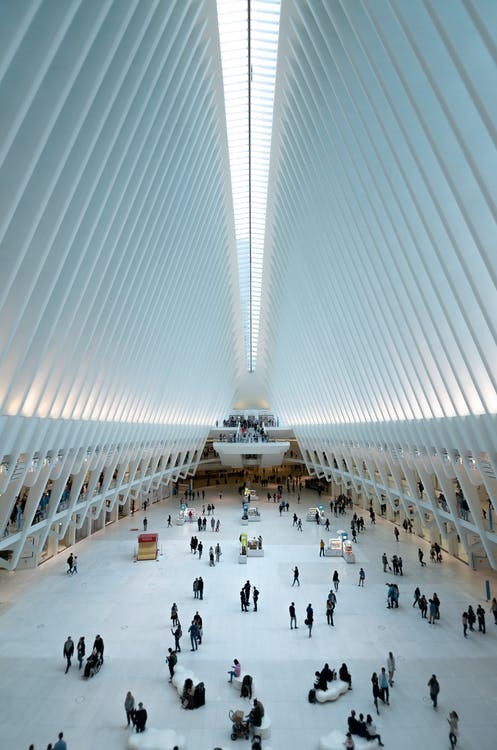 The term "architecture photography" refers to industrial photography that focuses on structures. This mainly contains both the exterior and interior shots of buildings, bridges, cityscapes, and other structures. Photographing antique buildings creates enthralling photographs. This comprises both well-kept historical sites with examples of classic architecture and run-down or abandoned structures that reveal their age in various ways for industry photographs.
Tips:
When photographing various structures, try a location at different times of day and in varied weather conditions to get a variety of looks. Perspective control is used, with a focus on non-converging parallel lines. It is maintained by setting the camera's focal plane perpendicular to the ground, independent of the camera's eye height. Architecture is a favorite subject for photographers because no two structures are alike, and no two viewpoints produce the same image.
Exteriors have a lot of light naturally, making photographing them more accessible. Exteriors can offer wildly varied, melancholy, and dramatic results depending on the vagaries of nature.
Interiors are challenging to photograph because the amount of ambient light accessible from windows or skylights is restricted and often filtered, like churches with beautiful stained-glass windows— use additional lighting in the form of a flash aids in the correct recording of interiors.
Elevation may add a twist to a shot that would otherwise be mundane. Ladders, staircases, boulders, skyboxes, and the rooftops of other tall buildings are all excellent places to start when it comes to experimenting with perspectives.
Try incorporating other kinds of structures into the frame if they contrast beautifully with your topic and capture the building's reflection and the building itself by photographing your topic from an adjacent corridor or room to get a different perspective on interiors.
Camera view, tilt/shift lenses, and post-processing can be used to produce the ideal image. Exterior architecture photography takes advantage of light available during the day or employs ambient light from nearby street lights, external building lights, landscape lighting, moonlight, and sometimes even starry night skies. A fascinating rule is to fill the frame with your subject. Using a smaller frame to focus on a few features can help your photographs stand out. They allow the viewer to get up close and personal with the subject. Long exposures can reveal automobile tracks, which adds a fascinating feature.
Professional Headshots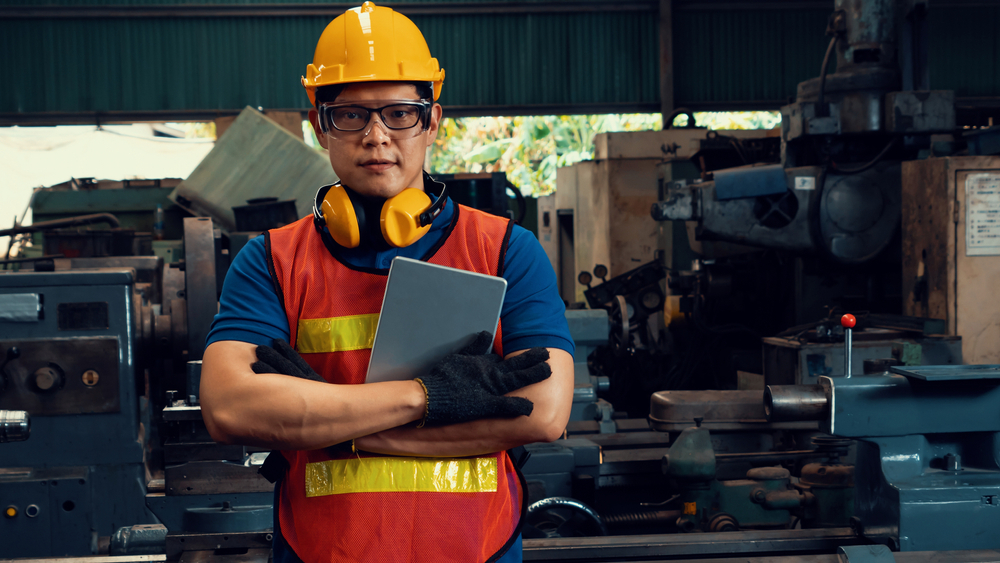 This is the second type of Industrial photography. Headshot photos can be utilized as profile pictures if your employees speak at a conference or produce a whitepaper, have a bio on your website or on LinkedIn. Your face is one of your most valuable brand asset since it is how people recognize you and associate you with the things you do and speak. The upper part of the body like head and shoulders is usually the focus of professional headshots. One of the most demanding services an industrial photographer can provide is headshot photography. Almost everyone, regardless of career, requires a headshot for many requirements.
To give a life-like touch to their websites, companies like to include headshots of their staff. No distracting props or backgrounds are used. This is not to say that the background must be drab, but it does suggest that minor elements should not obscure the photo's objective. Solid, neutral colors are great for headshots since you do not want to draw attention from the subject's face.
Subject-background separation can be improved by reducing the depth of field and creating attractive background bokeh by extending your aperture.
Corporate portraits are crucial for projecting a positive image of your business.
Modelling headshots are a collection of photos for casting in one page, altogether with a resume of name, job and essential data. Theatrical headshots are "neutral" in appearance and it clearly show the actor's facial features.
Product Photography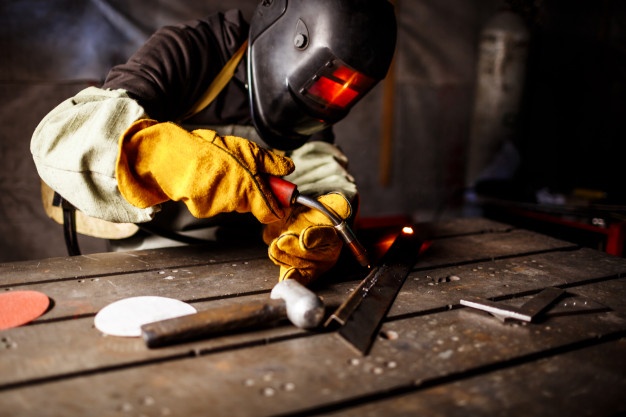 Customers research in various places, which includes the internet, print and brochures, trade exhibitions and catalogues. They will be attracted to businesses that make their items look nice regardless of the medium in which they are reproduced. Customers conduct research in a variety of locations, including the internet, print and brochures, trade shows, and catalogues.
They will be drawn to enterprises that make their products seem good no matter what medium they are replicated in. Because they are primarily meant for consumers and clients, any picture of items for sale might qualify as product photography. These photographs, sometimes known as commercial photography, entice viewers to purchase the items depicted.
The idea is to provide a thorough image of the items to potential clients. Whether you're creating little components or big complicated systems, you want photos that look as good as your final result.
Product photography is a type of object photography, it allows you to get more specific. Contextual shots show products in action. These images are good since they show customers how to use the products daily while also feeling scale.
Tips:
The perceived value of your commodities or products, as well as the credibility of your brand, is heavily influenced by the quality of your visual presentation. As a result, having high-quality, appealing product images might be really beneficial.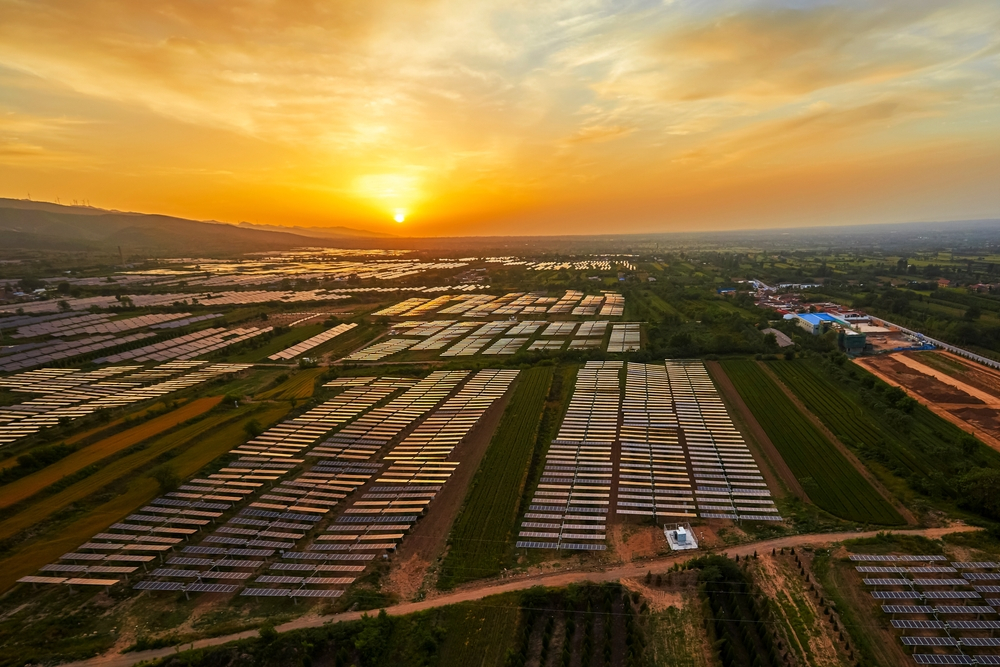 Natural lighting is ideal for product photos that include people, edible products and apparel. It is very critical that your potential customers can see themselves using your product.
When selecting a suitable background for product photography, avoid using a background with too many hectic features.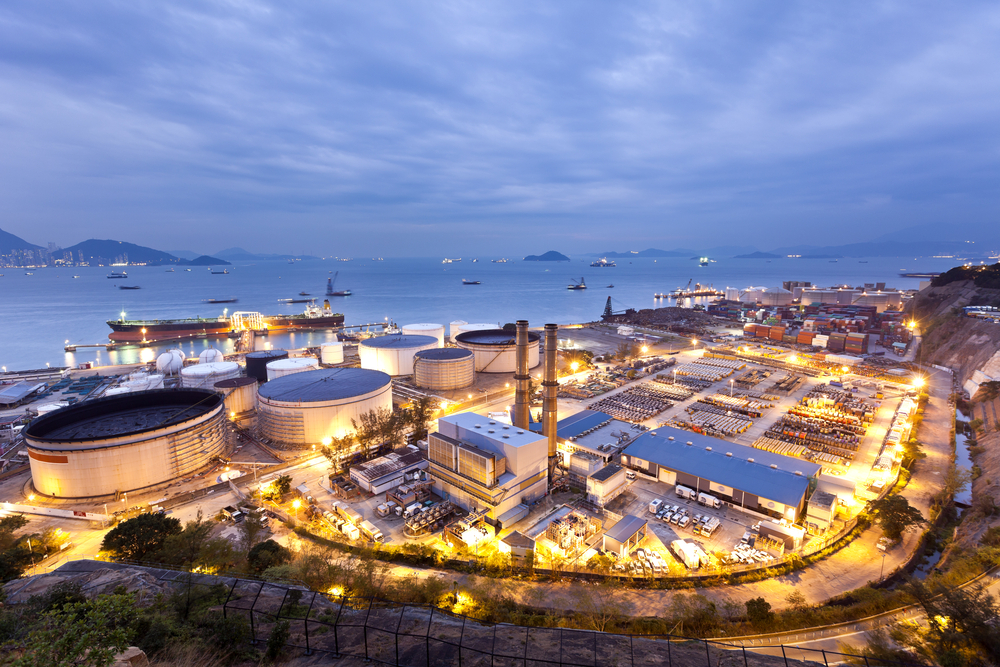 Color is quite important since it aids in making the product stand out from the rest of the image. For industrial photography, some background colors complement the goods wonderfully, while others cause errors. The white background helps the picture appear more product-centric, highlighting the goods from the the distracting backgrounds. Goods photos blend in well with the grey background, effectively showcasing the product while remaining unobtrusively dark. 
On-location Photography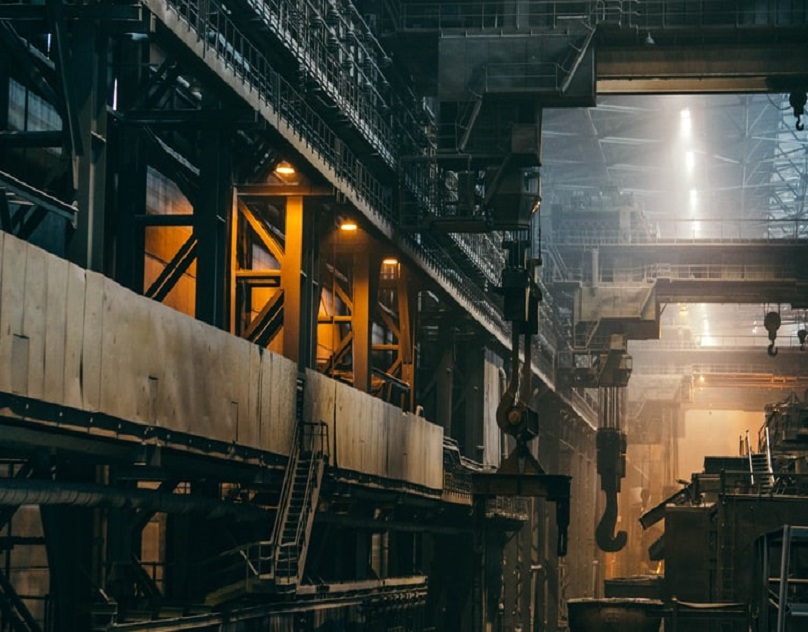 Customers can get a behind-the-scenes look at how you work with on-location photography. Customers enjoy seeing your workers in action. It reaffirms them their trust on you, specially in industrial photography, to look how you do tasks and that you are concerned about your clients and customers, business and most importantly your products and services.
Downtime elimination is another advantage of on-location shooting. This could be in a public location such as a park, a private space such as an estate courtyard, a general indoor area such as a coffee shop, or an indoor personal space like your home office. It sounds exotic, and it is at times.
The industrial photographers would visit your workshop or workplace and photograph from the sidelines so that the workers may continue with their work without much hindrance. If you choose the correct place to photograph, images from on-location photoshoots have realism built into the surroundings. Without the use of props or expensive backgrounds, you may create stunning visual flair.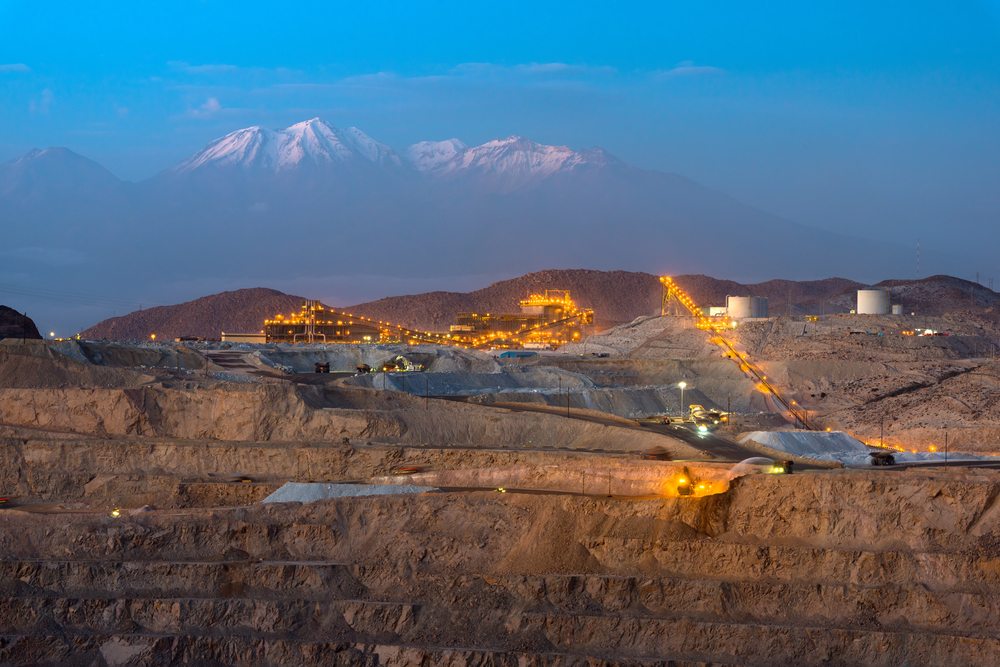 Location photography depends on agility in reacting to unexpected changes in the environment and a healthy dose of luck.
Also, the landmarks and architecture determine the type of images that can be taken in the area. For example, if you live in an area with high rises, you'll have plenty of opportunities to shoot low-angle images of the structures.
You might climb to the top of a building for a bird's eye view of a place. While it's necessary to capture a vast area, it's also important to capture some smaller details, which may need a macro lens in this scenario.
It is especially true for the Industrial branding photographs you use in your marketing to help you stand out. Since you might use a public place or city environment to express your brand and company goals, it is perfect for people who don't have a traditional office or workspace. And if being on location is beneficial to individuals, it is also helpful to groups.
Studio picture shoot limits the possibilities that everyone else has. It loses its distinctiveness. On-site is the way to go for a more personalized experience. A studio can be of help for various reasons, like the controlled environment, privacy, and simple access to any photography equipment or props that may be required.
In industrial photography, natural lighting is preferable in most of the cases, occasionally, a photoshoot may require the use of more specialized lighting.
Industrial photography is significant because it captures the technology, processing, and hard work that go into various industrial processes. There's a reason why companies that utilize actual, unique images generate 84 per cent more leads than those who use stock photos.
Cost of Industrial photography
Industrial photography requires much needed expertise in order to get the best results. Photo shoot at industrial companies or industrial sites is not an easy job. The cost can very depending on many factors. Capturing intricate details in industrial photos is very important. Be it factories, machinery, tools, construction, manufacturing process and operations or food, clients want photos to be shot in a very professional way.
Industrial photography can cost around Rs. 7000 per hour to Rs. 30,000 per hour or more depending on what clients and post photo shoot editing. Industrial photographers can be hired to shoot life-like photos.
Photographers can have their own hourly rates for providing professional photography services or they can also have a minimum rate which you need to pay to get the job done. Sometimes, a part of total money for handling the project is taken in advance when the photographer and the client have not worked together earlier.
Factors on which the cost of industrial photography depends:
Shooting Location
Is there a picture studio on the premises, or would the photographer have to carry everything on location? Some businesses have spectacular spaces dedicated exclusively for their photographic needs, whereas others depend on the photographer's studio. When traveling is associated, the cost nearly always rises.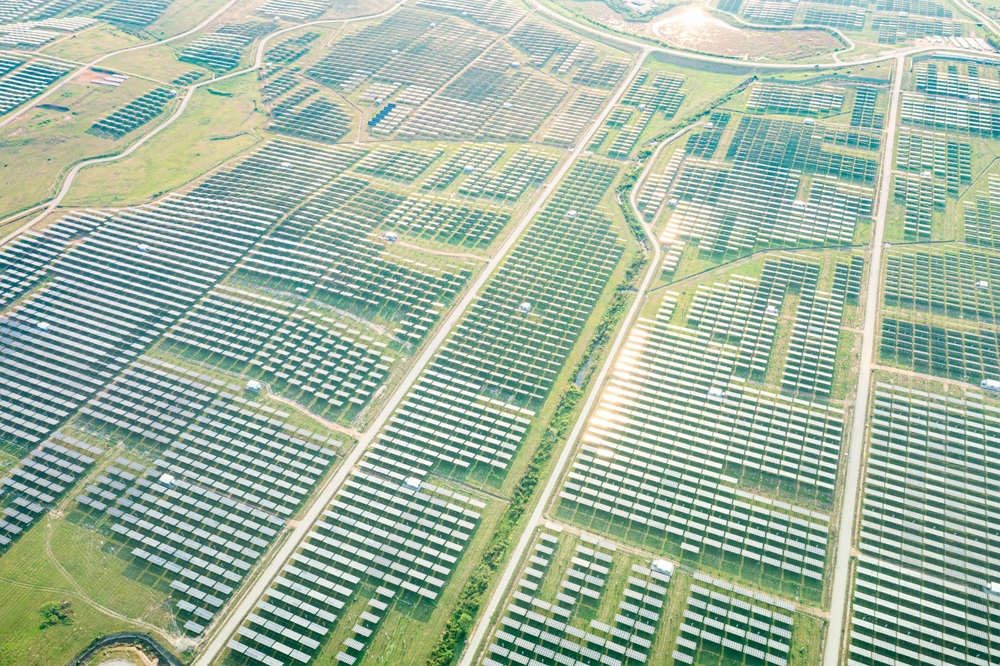 Using Good Equipment
Photographers who have invested in specialty cameras, lenses, lighting, and other equipment might expect to pay more. The cost of procuring and maintaining the available equipment is represented in the quote's price.
If the photographer has a studio, the cost connected with such  asset might make working with them more expensive. The cost is offset by the benefit of being at a location that is entirely dedicated to capturing the best possible photographs.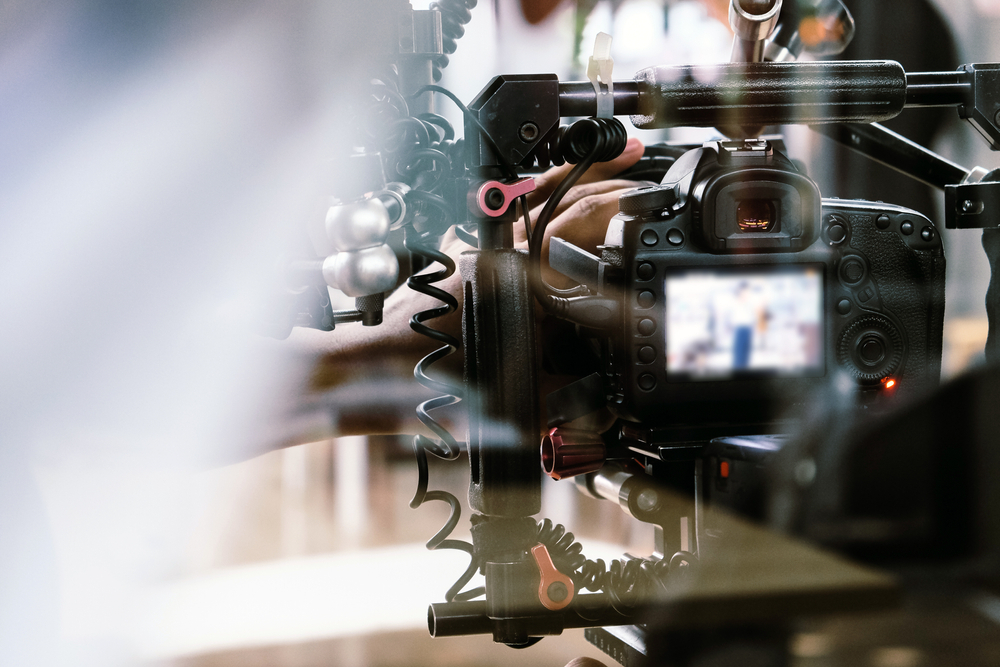 Photography Skills
The commercial customers that a photographer works with and their portfolio reveal a lot regarding their reputation and competence. Because skilled photographers have busy schedules, it's critical to plan ahead of time for the session.
A reputable commercial photographer may provide a wide range of services or specialize in certain areas of photography. When a company is searching for specialty photography, they may have to pay extra for that specific combination of abilities.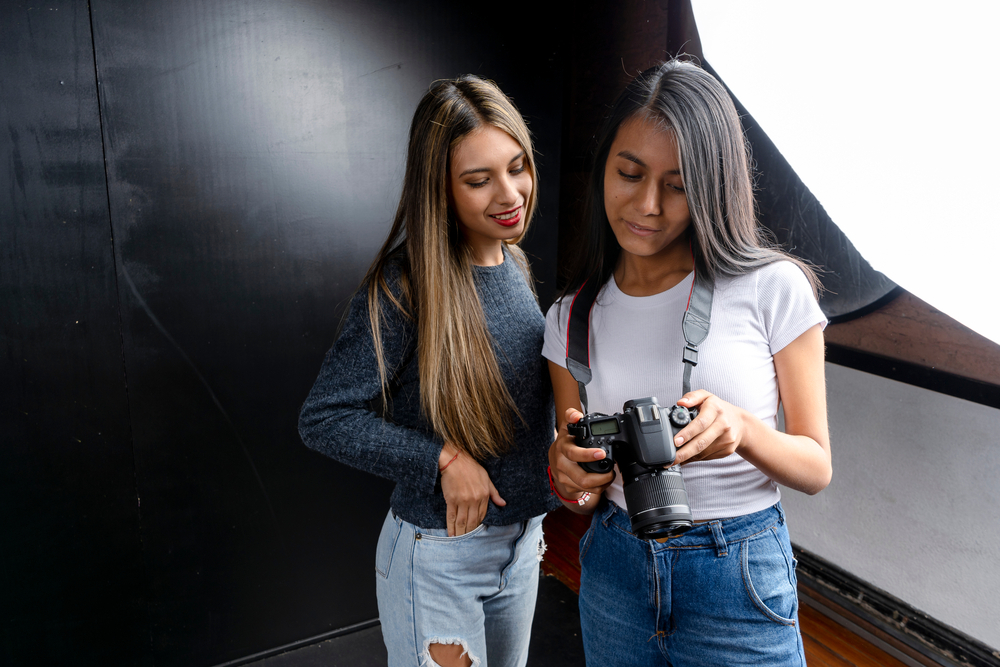 Post-Processing and Editing
Some firms employ photo editors who conduct the post-production work themselves. Some benefit from the expertise of a professional photographer to generate the final result. Because post-production can take several more hours than that of the actual picture session, it may be paid separately or included in higher expensive plans.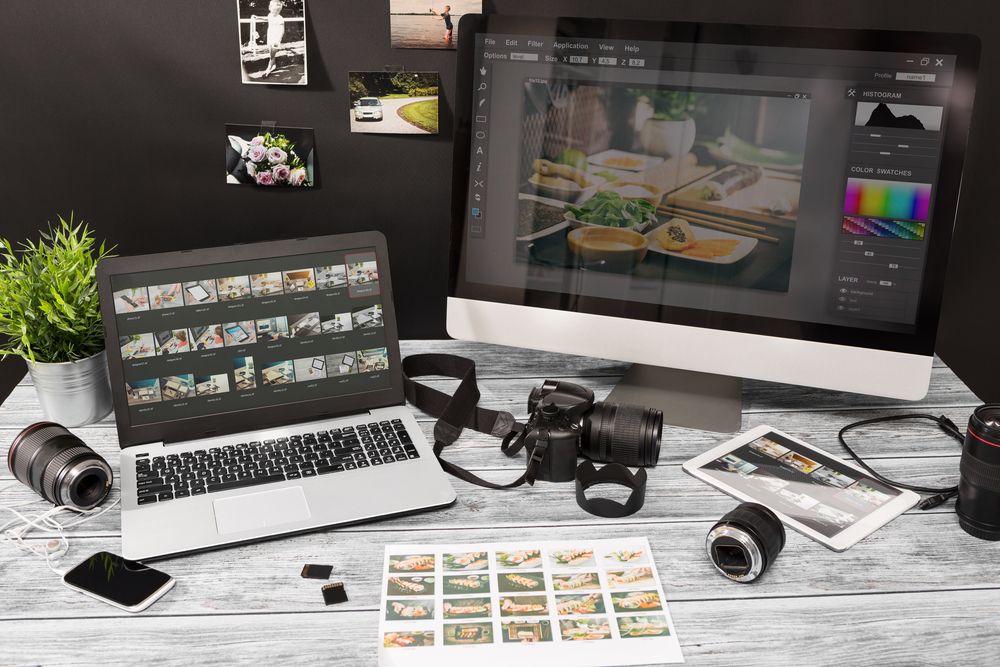 So, these we some of the factors on which cost of Industrial photography depend.
Hope, by now you have got an idea about industrial Photography and its forms and cost.
To know more about Industrial Photography do follow our blogs at https://ecommercephotographyindia.com/blog .
If you are interested in shooting industrial photographs or want us to cover your industry, then just feel free to contact us via email or call us or visit out official website to get more light on our company and the facilities we provide.