3D or Three-dimensional Photography is the art of attaching three- dimensions to two-dimension photos or images. 3D Photography is becoming popular in all kinds of businesses and e-commerce. It is very cost-effective and provides stunning results.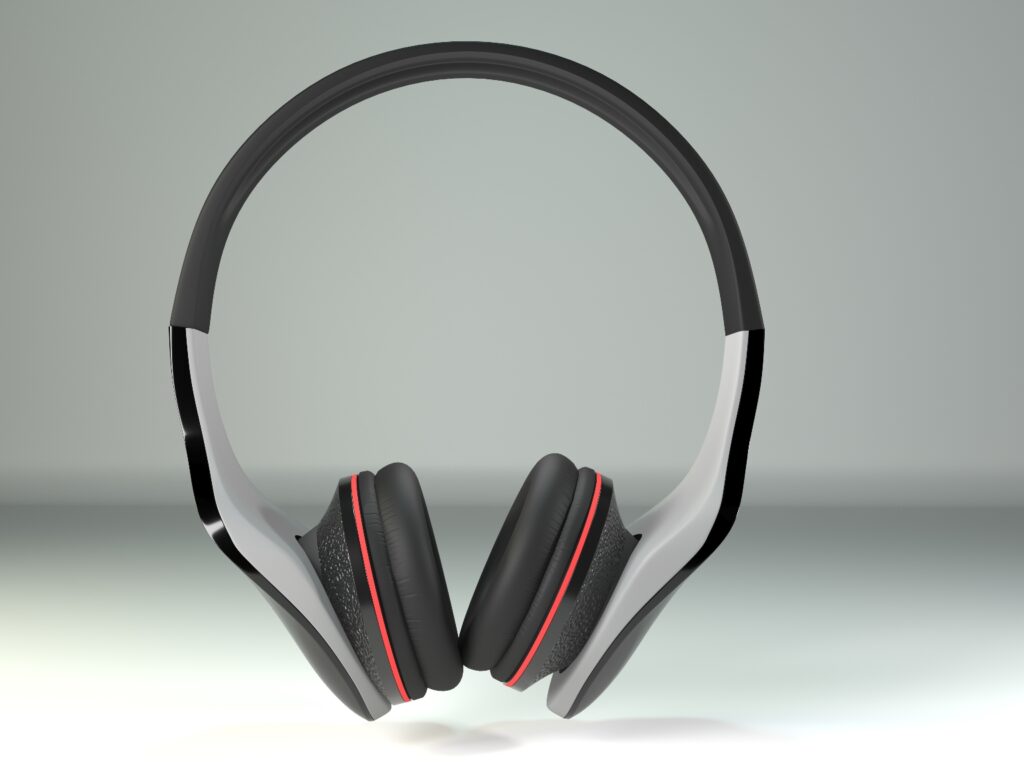 3D Photography uses different types of software to create an image instead of taking a picture using a camera, or many 3D images can be made by taking one picture from a camera.
These 3D photos look similar to a real photo and are indistinguishable. To create 3D images, everything required is good software, 3D artists, and a computer.
The benefit of 3D photos is that it takes the photography skill to the next level. With the use of technology, the world of photography has changed a lot. The photographers have learned many new techniques to edit their photographs with unique features and make them more beautiful, attractive, and eye-catching.
3D photography is also known as Computer Graphics Imagery (CGI) photography or sometimes 3D rendering. It offers more flexibility than other photography methods because it is easily editable and costs less than multiple shots while photo shoot.
3D product photography has taken the e-commerce business and marketing to another level grabbing the client's and buyer's attention more towards online trade and business.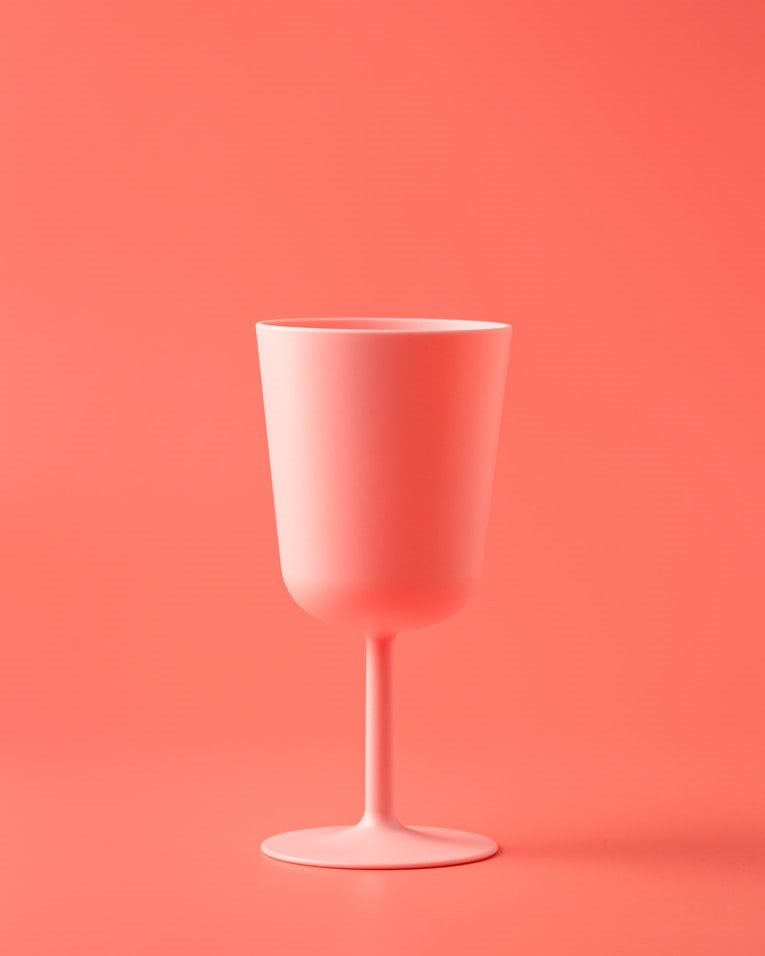 There are lots of benefits of 3D photography not only in business but in many other fields. Let us look at the benefits of 3D photography.
1. Photorealistic visuals
With high-quality CGI technology, it is possible to create 3D images such that it gives realistic photo visuals to viewers. 3D camera techniques provide depth to the images and create magical images that appear real to life. It tricks our brain to make us believe that we are looking at a real photo on a 2D flat surface.
2. 360 degrees view
3D spin photography provides 360 views of an image. This means a product is photographed 360 degrees on multiple planes.
3. Demonstrates Quality
3D photography or photorealistic 3D rendering highlights the quality of a product, especially a furniture product. 3D images show elegant lines, the beauty of fabrics, details of products, or pictures with perfection.
4. Fast and Accurate result
The photography project is finished fast with excellent, accurate, and fantastic results within hours of completing the photoshoot. After the images are clicked, the editing process doesn't take much time and is completed quickly.
5. Industrial applications
3D photography has a multitude of uses across many industries such as aerospace, automotive, and medical device where the most common industrial applications for 3D imaging are-
Internal part analysis
Reverse Engineering
Part to part comparison
Dimensional Analysis
Part to CAD comparison
Wall thickness analysis
6. Cost-Effective
3D rendering or 3D photography sounds expensive but is cost-effective. If a product is of different colors, standard photography takes pictures of every variation and colours. After the photo shoot is done, the photos are needed to be edited, which extra charge with the added expense of shipping the product and traveling.
But when it comes to 3D rendering, we only have to pay for the work without carrying the product to produce an image which saves shipping and traveling expenses.
7. Easy to Edit
Products on e-commerce websites have to be featured prominently. A good shot makes the product highlight its fantastic features, whereas a bad shot makes even the best product drab and unattractive. But 3D photography provides limitless flexibility. All we need is the editable image and the right software. Even the non-editable image can be recreated if we want to edit and build desired changes in it that are required.
8. 3D Animation
Images can be easily turned into animations. 3D animations are perfect for highlighting the best qualities in any product. It can be incorporated into the product listing. The videos can speak without words. 3D animated videos have a significant impact on the product's engagement, which helps to gain the trust of buyers and visitors on the website.
9. Saves Time
We all know that rendering 3D images takes much less time than shooting the product, models, editing them, and many more steps to finally get the best result, and we don't have to put in so much labor. It is said that the more need for image assets, the more time 3D rendering is capable of saving.
10. Expands audience
In the marketing field, 3D images play a massive role in expanding the audience. The buyers expect from brands a good quality product, but since more than 80% of shoppers nowadays prefer online marketing, the only way by which the sellers can gain their trust are photos of the product. Hence, to present the products in the online marketing field, 3D photography provides the best option to advertise the products beautifully.
While traditional and standard photography still has its supporters, most businesses have realized how much time, cost, and weeks are wasted to get attractive product images. Hence, 3D photography or 3D rendering technology has become a more popular place where artists can create photorealistic images with the possibility of putting together attractive ideas at a minimal cost. We can conclude that 3D photography costs far less, and the speed, convenience, and flexibility are more.