What will happen when you upload a video your YouTube page? And you have used the same email id for your Facebook profiles and other social networking sites? And then you search your name in the Google. Well, the results might not shock you but will overwhelm you when you see your names all over the page. Just imagine! If such simple efforts can create your own identity in the search results of Google, then what can a planned strategy do.
Quality traffic is referred to the incoming contextual visits to a website. This refers to the process in which the targeted audience finally recognizes your website.
Along with a flow of new audience who visit the website for the purpose, it was created. Generally, this is considered to be the best form of quality traffic, and it is attained after a lot of smart efforts.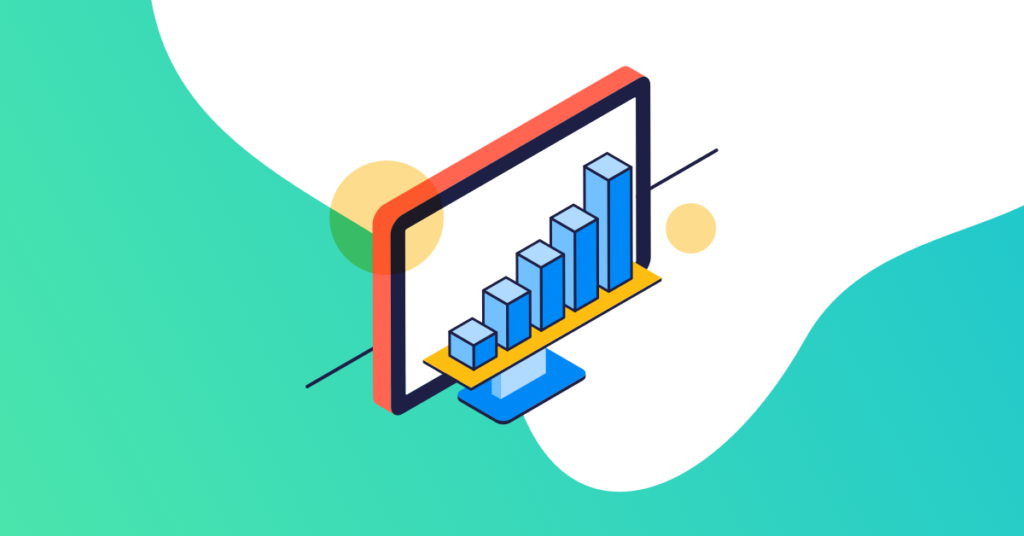 Content creation is the primary function that a website should do to get noticed and attract traffic. But that doesn't mean that the site should start creating content every hour and post it. Although it will generate attention, it may not lead to traffic. The reasons are simple. Every website is creating its contents may be at the same pace that you are creating. However, then what will create a difference?
It is the quality that will create a difference. It is a very popular saying in English that 'always prefer quality over quantity. However, in the case of websites, both things matter. You need to publish quality contents very regularly. People will know the difference if you have something better to offer, and these people will visit your website. This is the most initial stage in creating traffic. Now to improve your traffic you need to update your contents gradually, for example, adding video content.
Video content is much more attractive than any other form of content because, in today's time, a person will always prefer to watch a video instead study a piece for 15 minutes. So creating video contents regularly will improve your traffic substantially.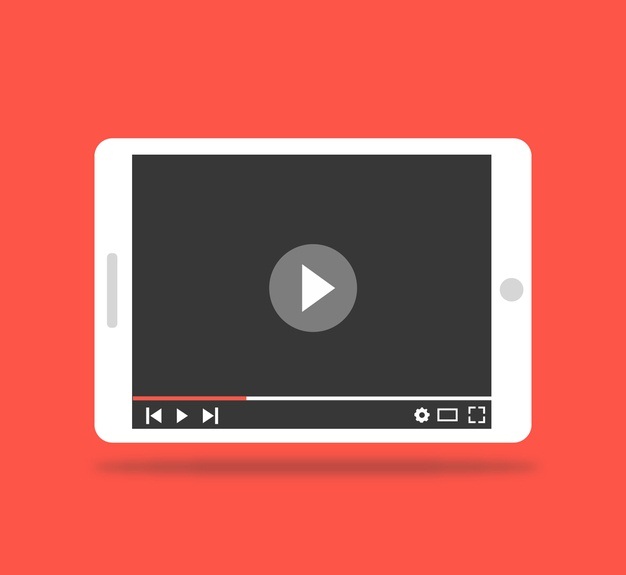 • Today social media is playing a very crucial role in online marketing. Anything on social media gets noticed. Putting up an article that is linked to your website can boost up your website's traffic. This strategy should be used in every social media platforms so that it creates a collective impact. This is the nature and potential of social media marketing. Apart from social media, this similar approach can be made on other websites with higher traffic. You can link with the related topics published by these sites, and this creates a gateway for your website. Lastly, make sure the headlines of every issue your website is linked with should have an eye-catching headline.
• Promoting the site in social media may be a new trend, but one should not ignore the conventional ways of promoting also. SEO and Blogs may sound outdated, but it still makes a difference. Many modern websites may ignore it, but they are still the right tools that will create the difference in generating traffic. Publish interviews of famous personalities in the industry, and you never know you may attract some section of people. Never ignore Email marketing as it can specifically target a part the audience who would be searching for a website like yours.
• When we are talking about promotion, how one can ignore the advertising. Making advertising contents for your website that will appear on other websites is still an effective way of development. People may not visit your site, but they will notice it for sure, and sometimes if they find it relevant, they might visit your website.
• Have you heard about Reedit? If you have not, then you must know that it is trendy within some sections in India and among a significant population of the world. Similarly, there are many other exotic search engines and social media that are not popular in our country but have a considerable following in other parts of the world. It will be a brilliant play if one taps all these platforms and tries to promote them. This may improve the foreign attention and can improve the overall traffic of the website.
• All these promotional techniques are good and promote the increment of traffic, but the overall promotion of the website purely depends on the functional techniques. A fast site is the most loved site. If your website takes more than 30 seconds to upload, then people will bounce off from your website. To avoid this, one should optimize all the elements and contents of the website, such as the videos, texts, and images, etc. Secondly, the site should be interactive.
If a person contacts with you, then you should always revert creating an online community will do miracles for your website. And finally, give importance to the analytical data about your website. It will depict the most accurate data about your website, which will, in turn, develop the quality of the decisions in taking your website forward.