In order to add background to the photos, one does not need to use Photoshop. Just downloading an application for photo editing and background changing will do the job.
There are a lot of photo editing apps that offer the background changing facility for the photos so one has a lot of options to choose from.
Sometimes we end up clicking pictures whose backgrounds are too simple so we decide to change them, this is when mobile photography editing applications come to the picture. Even some photographers use mobile applications or photo editing or background changing to make their photos or products stand out from the rest.
Here are 10 photography apps to add background to your pictures to get you started. These apps are available for Android on Google Playstore.
Mentioned below are the top 10 Photography apps to add backgrounds to your pictures.
 PicsArt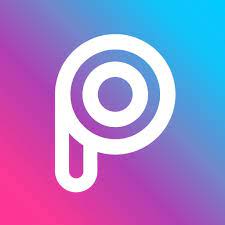 Picsart is one of the best mobile applications available for photo editing. It has a bunch of amazing filters, stickers, and up pictures, library to change or edit your picture's background. This app also includes its own community where you can see a lot of photographers and artists creating their own masterpieces. You can also look at the tutorials start this app provides to make your pictures look outstanding. 
Simple Background Changer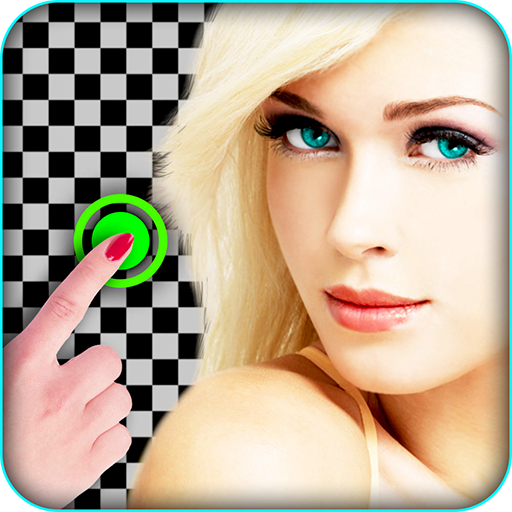 This is one of the best mobile applications for background changing with more than 40,000 reviews. As the name suggests this application is solely made for adding a background to your pictures. This application can be downloaded for free but if you want to experience an ad-free mode then you need to take this subscription. The application gives you the facility to change the problem with some luxurious picture Background present on the app itself or you can also use photos from your gallery.
Change Photo Background
We mostly take pictures to post on our social media platforms and gain followers and likes. Sometimes our pictures end up getting interrupted by some irrelevant object present in the background. However, there is a solution to it. The Change Photo Background is one of the best mobile applications That allows us to change the background of pictures and add a flash background in order to make our picture stand out on social media. The change photo background application is a versatile app With varieties of features including Some amazing filters and effects to change the saturation level, sharpness, and so on, making you photograph a masterpiece. The most interesting thing is it is absolutely free.
Link:- https://www.remove.bg/t/change-background
Photo Backgrounds
 When it comes to changing the background of a photograph we directly Photoshop as it is no free of charge. The mobile application photo backgrounds can also make your job quite easier to some extent. Photo backgrounds is a simple application found in the play store that is absolutely free and is only 3.2MB in size. This application has a cut photo tool that will help you remove your background from the photos. You can also use its features like Trim edges and magnifying glass to give your picture more details.
 Background Eraser And Removal
When we click pictures on our phones there are high chances that they will get spoiled by some unwanted objects coming in the background. Those pictures require retouching before we decide to upload them on any social media platform. Background eraser and removal is another great option available on the play store to help you fix the background of the picture very easily. This application gives you the facility to either make some simple editing on the background or make it transparent. Features like target area, Brush tool, Target color Target will help in more swift editing.
TouchRetouch
 If you still cannot figure out which is the best option then try the TouchRetouch. This is one of the best applications for background changing in the Android application industry. Though the app is not free it is absolutely worth the money. You can remove any irrelevant object, whether it is a car, a building a cat, a person, or whatever that is disturbing your picture with the help of this android background changing app.
Background Eraser
Background eraser is another create application found in the play store which will help you in improving your image background very quickly. The extract mode feature in this application will help in removing any unwanted object from the background. This app has a million downloads and is only 2.3 MB.
Superimpose
Superimpose is a powerful app that will help you in changing the background of your images very simply. This application also includes features like double exposure and also allows you to change the exposure or the saturation levels once the background of the picture is changed.
LigtX
This application is available for both android and IOS Users and has a number of editing options. What using it in iOS you need to buy it and in Android, you can download it for free and buy a premium option. The magic brush feature available in this application will help you change the picture background without affecting the other parts of the picture. It also has features like Adding photo tones and many more.
Facetune
This application is used for feature enhancement but can also be used to enhance the background. This is a great application if somebody wants simple backgrounds to look interesting. It has the option to add textures to the background which will not change the background completely but make it look attractive.
These were the 10 apps to make your pictures look like a masterpiece by changing or adding backgrounds. All the above apps are available on Play Store, so you can download and start exploring.