High-quality product photography is essential in eCommerce, especially for clothes. Image quality is important for providing a seamless online shopping experience. For consumers, the product description is not enough to describe everything. Your photographs will determine whether they purchase your product. The only thing that separates a professional from an amateur is nothing but experience. Experience matters!
Carry on reading this article if you have a keen eye for photography and want some apparel photography tips and ideas that you can include in your next clothing photoshoot.  
Apparel photography is not as complex as jewellery photography, but there are certain minute things that need to be taken care of. It might mean the difference between a sale and a potential customer skipping the website.  
In this article, we will see how to go forward with garment photography and certain things that we need to take care of while progressing with clothing photography.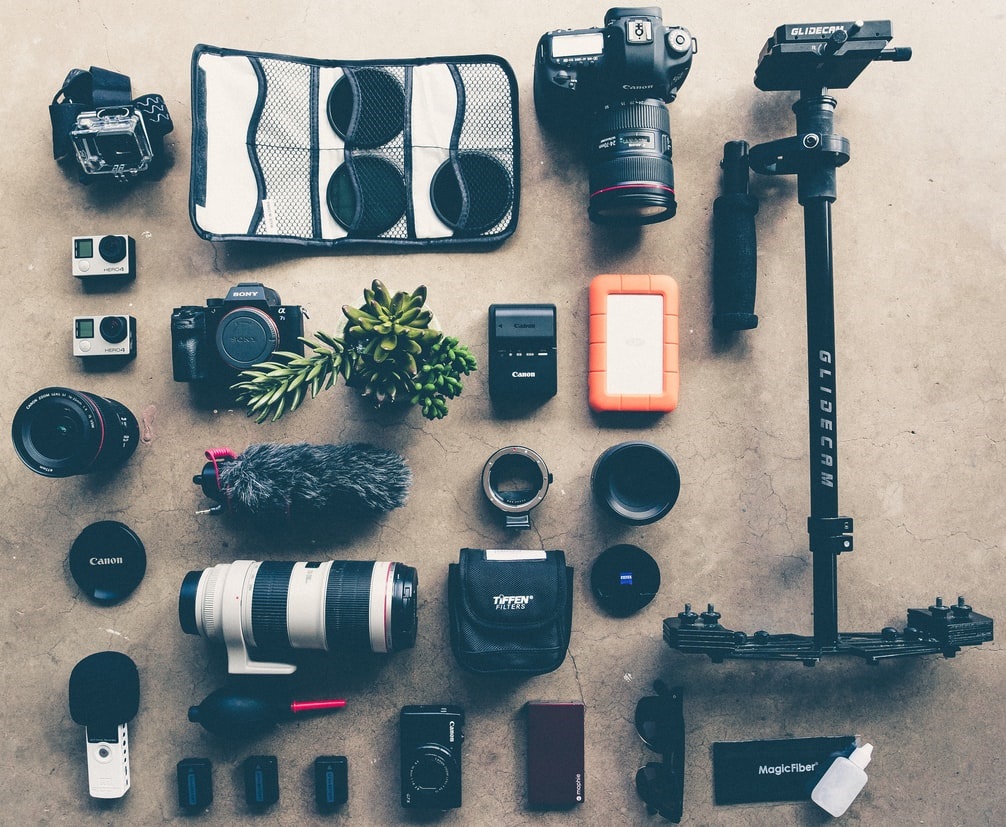 You may keep your spending under control by acquiring a few low-cost items. You can spend more money on expensive equipment when you need unique lighting or displays. You don't need the most expensive DSLR camera to photograph your clothes.
New fashion sellers may even organize shoots through their smartphones. Use any camera you have on hand, whether a digital camera, a point-and-shoot camera, or a smartphone. If you have the finances, you may also use a good camera in your photoshoot.
Compared to regular DSLR cameras, mirrorless cameras are the most significant type of camera for clothing photography because of their modern technology, stage lighting connectivity, and physically reduced weight.
A tripod prevents camera shake, which occurs when your camera is moved accidentally during a shoot. Because it happens in everyone's life. Place the camera just on tripod, frame the product, and take a photo. It's straightforward. Tripods don't come in one size fits all, so just make sure that you pick the right one for your camera.
Lighting for Garments Photography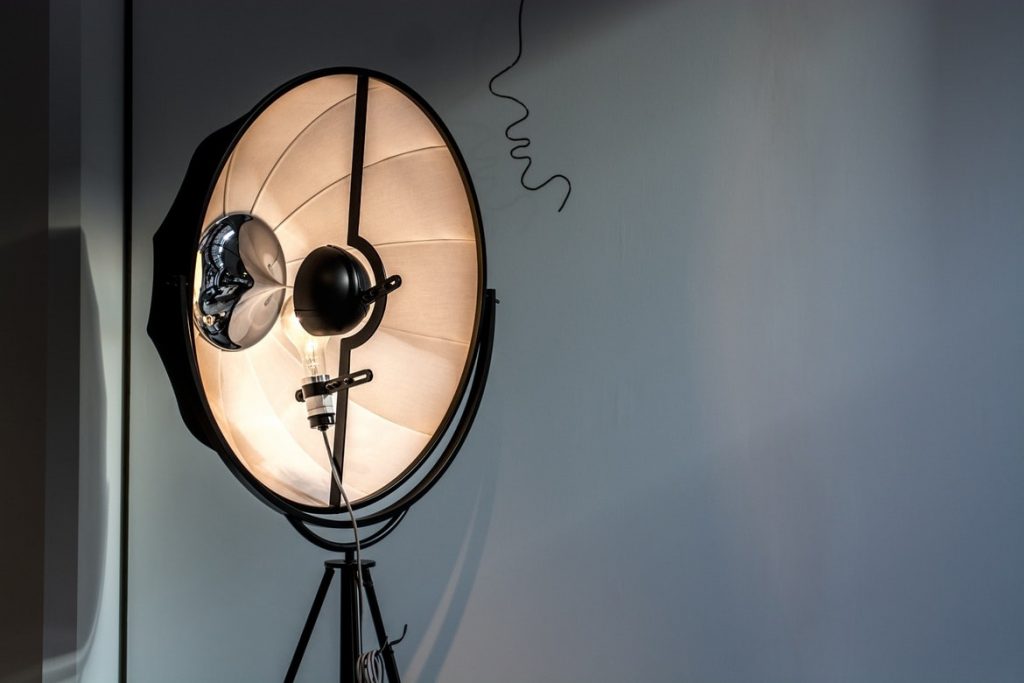 Lighting is essential in garment photography. Because potential customers want to view all of the qualities of the item, you'll need lighting that can interact with your camera. You can shoot in a room with a window that lets in plenty of natural light.
If there is no natural light, artificial illumination, such as a softbot, will be required. It is also available in online stores. So don't get caught up in the plethora of photographic lighting kits available online.
Lights & Reflections
The LED lights and reflectors aren't required straight away.
Maintain a modest setup, and as you gain experience behind the camera, you can add new aspects to your sessions. Whether you shoot using natural or artificial light, the outcome will always have a shadow side. Typically, it is too dark to capture a good photograph. Choose a white foam sheet to reflect the light into the shadow to brighten it.. Also, Tapes or clamps will keep your foam boards and sweeps in place if you prefer to shoot on a table.
The Backdrop for Clothing Photography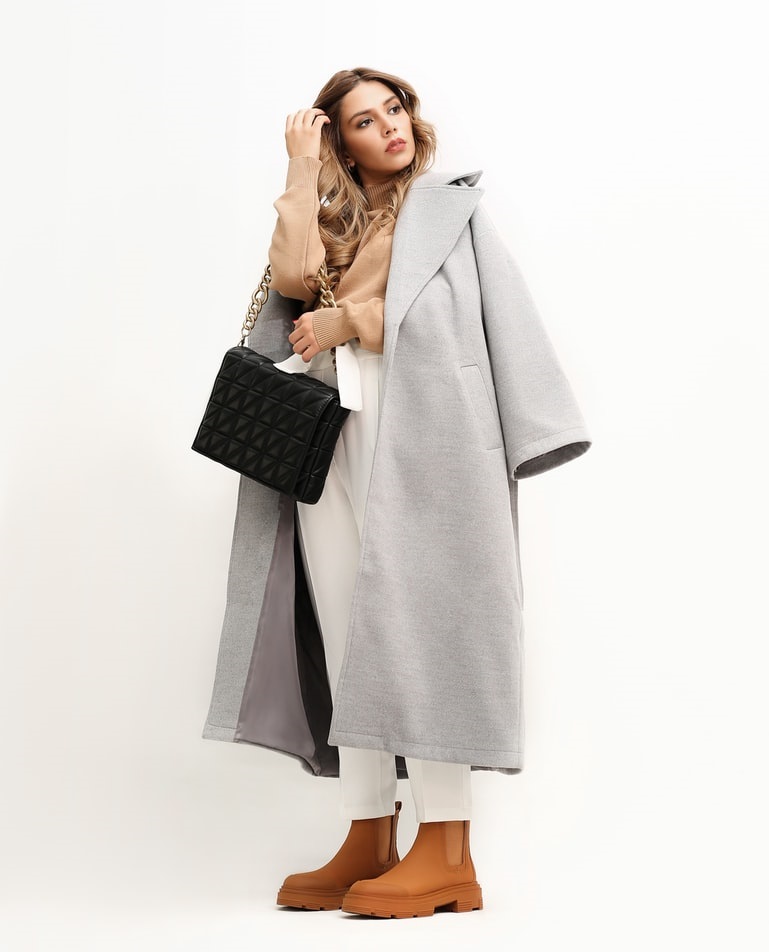 For your shot, choose a white background. Consider purchasing a paperwhite sweep if you plan on shooting a large number of products at once for high-quality clothing photographs. There are huge rolls of white paper which are used in paper sweeps. You can use them to make white backdrops for your apparel photography.
You can cut the unclean section of the sweep and roll out a fresh, clean one if it gets soiled. A poster board can be used instead of white sweeps. They are cheap and can be found at your local chemist or online.
Photo studio set up and settings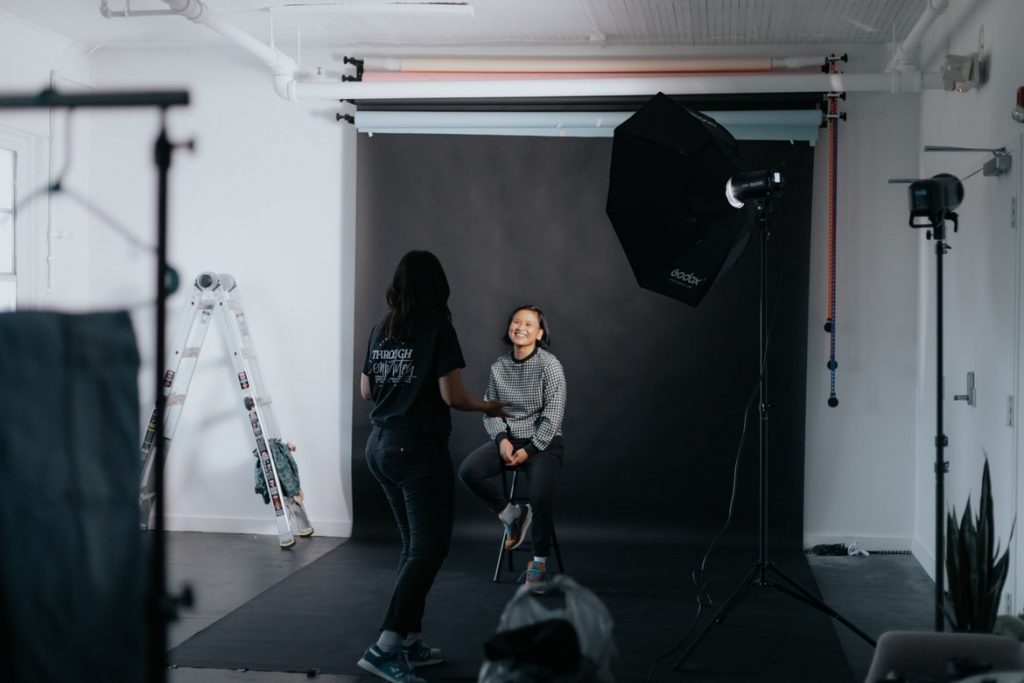 You can transform almost any room into a photographic studio with a few simple items. A camera, tripod, white wall, C-stand, masking tape, and natural light will suffice. It's worth investing in a couple of extra pieces of equipment if you have a bit more money to spend and want greater control over when and where you shoot.
Make sure your space is free of clutter. A clean setting will help you stay organized and do your best work. You can sweep the roll to the floor, bend it to avoid creases and distracting shadows, then tape it in place.
You'll have more versatility in where you position your background and far more freedom to move around the studio if you use a stand. If you're on a limited budget, you can tape the flat roll to the ceiling or a wall. Place your merchandise on a model or mannequin in the center of the backdrop, right in front of the camera.
To begin, place one light near your camera and direct it at the mannequin; this will be the main light. The second light, that will act as the fill light, shall be properly positioned at a 45 ° angle from the mannequin even further and away from first main light. You can get some shadows if you place the product too close to the background. Pull the subject away from the backdrop to get a clean, white background.
Reduce the power of your light source to around half. Utilizing your camera's light meter, which you can access by peering through the viewfinder and adjusting settings, is generally all that is required to properly expose your shot. For clothing photography, a higher f/stop, between f/8 and f/11, is recommended. This will allow you to get a better shot of your wardrobe items. Shutter speed is the amount of time the shutter remains open.
The shutter speed should be approximately 1/125 while photographing clothes. ISO settings for garment photos should be 400 to 800. The sort of lighting you're using will affect this. To decrease noise, set your ISO between 600 and 800 while shooting in artificial light.
Some Clothing Photography Tips
Mannequin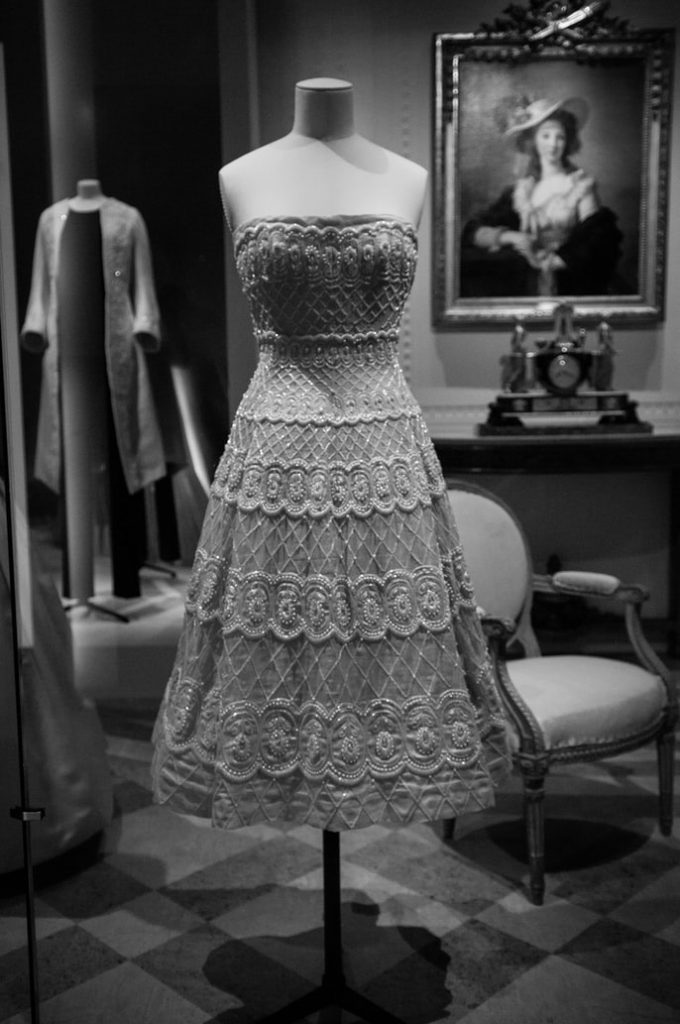 Mannequins are a nice-to-have in clothing photography. They might be more or less costly depending on the type. You could even have a family member or friend model your outfits. A flat surface, such as a table, is another option for capturing shots. It's fairly popular among manufacturers looking to shoot for clothing.
While hiring a model can be costly, a professional's advantages to a photoshoot can often outweigh the expense. A professional model for instance, will be able to modify their physique to compliment the garment they are sporting, whereas a mannequin would have to be pinned to create the same effect.
A model can also give the outfit a natural movement that the buyer can relate to. Having your subject pose in an open place rather than an enclosed studio atmosphere may also be more appropriate for your brand. Lifestyle clothing images have become incredibly popular, so everything depends on the overall look and feel you would really like to accomplish.
Flat lay
The practice of exhibiting or arranging objects on a level ground or catching them from above is referred to as "flat lay."
Professional models bring fashion to life, but they are expensive. In post-production, you can employ the ghost mannequin technique. You can remove the mannequin from your product photographs and present a 3D image that displays shape and fit by taking a few more shots of each product.
Flat lay is an excellent choice for common apparel that people can see themselves in, such as T-shirts, sweaters, blue jeans, or shorts. To show the fit of more complex attire, including such sports or outdoor gear, a mannequin or dummy may be necessary. Check it out to see how flat lay works with your purchases.
Show off the details by hanging.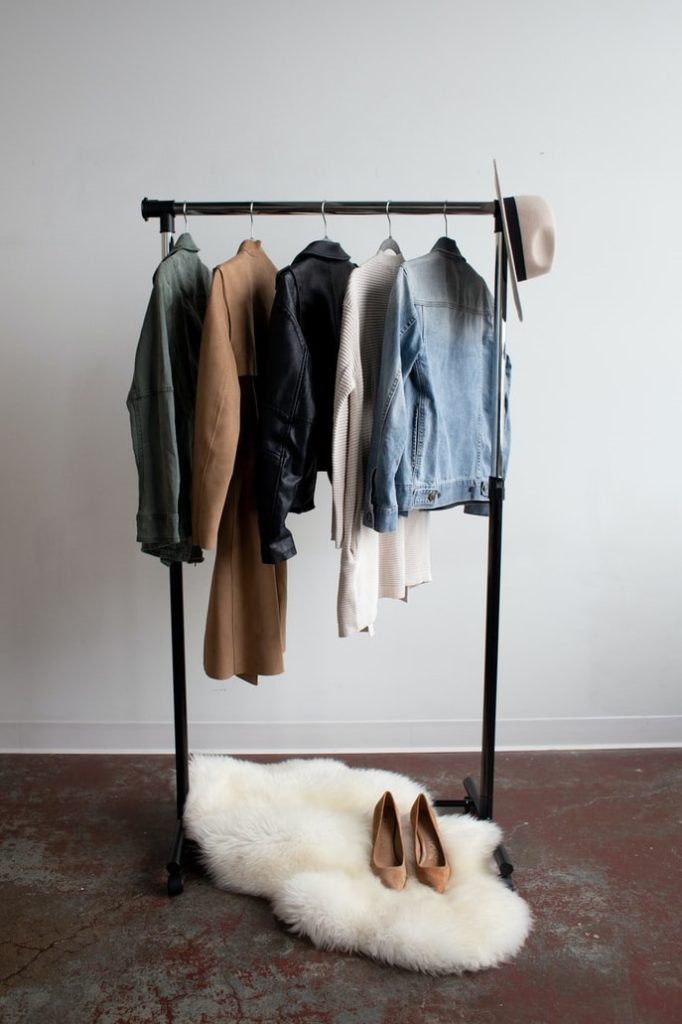 Products are displayed at eye level using hanging clothes. It is less expensive and faster than the other methods discussed above. Hanging clothes is a technique that includes hanging clothing on a hanger against a wall or a white background then photographing it.
Lightweight fabrics, such as silk, work well when shooting hanging garments. Once prepped, the clothes will not wrinkle. Higher ISOs cause distracting "noise" or "grain," grayish or colorful speckles that give images an excellent overall quality. The loudness will get worse as you get higher.
Because the camera can't capture as much crispness at higher ISOs, details get softer. So, especially in this hanging kind, try to utilize a tripod to keep your ISO at 100 or 200 for the best clarity and sharpness.
Hire a Model
Hiring a model is one of the best things that you can do if for clothing photography you can afford it.
The benefit of hiring a model is that you can capture shots of the clothing in any kind of pose which best suits also compliment the piece of clothing. This will help in capturing perfect shots of the clothes which you are trying to sell on eCommerce website or portal. You can also use it on Instagram and Facebook handles to advertise to the masses using their algorithm.
Just take care of one thing while shooting, the pose should not hide the too much of the item that you are trying to sell.
Garment Preparation
Garment preparation is one thing that is very important and you need to take care of it before beginning taking pictures. If this is done carefully and correctly, believe that it will save you a lot of time and money. Both the photography and post photo-processing would be more smoother and hassle free. Price labels, stickers and other things related should be removed. Though it can be done by photo-retouching but doing this before hand can save a lot of time and effort.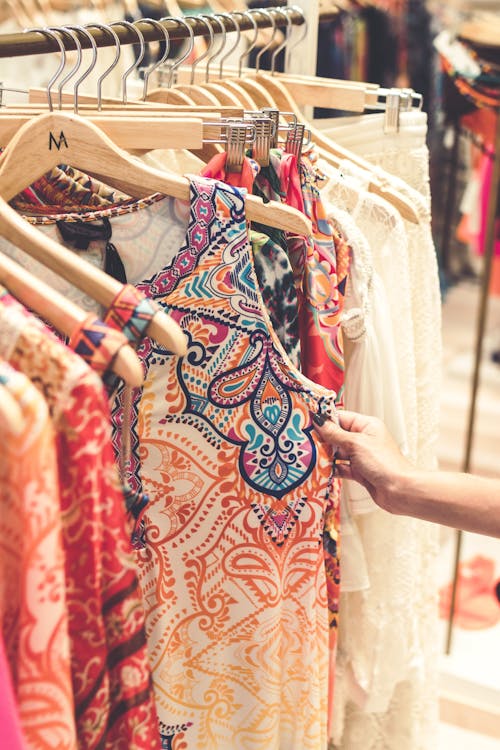 Smoothen the garment
When you display the photo, you want it to have some symmetry. You don't really want unreal folds. Make the model or mannequin seem as excellent as possible. The more natural it seems, the beautiful this will appear, and you will need to perform less post-production. Tools like pins, pegs, and needles can also contribute to the naturalness. You may need to spruce it up it to make it fit properly. These tools are inexpensive, and the final outcome will almost always be better than if you clothed the mannequin haphazardly.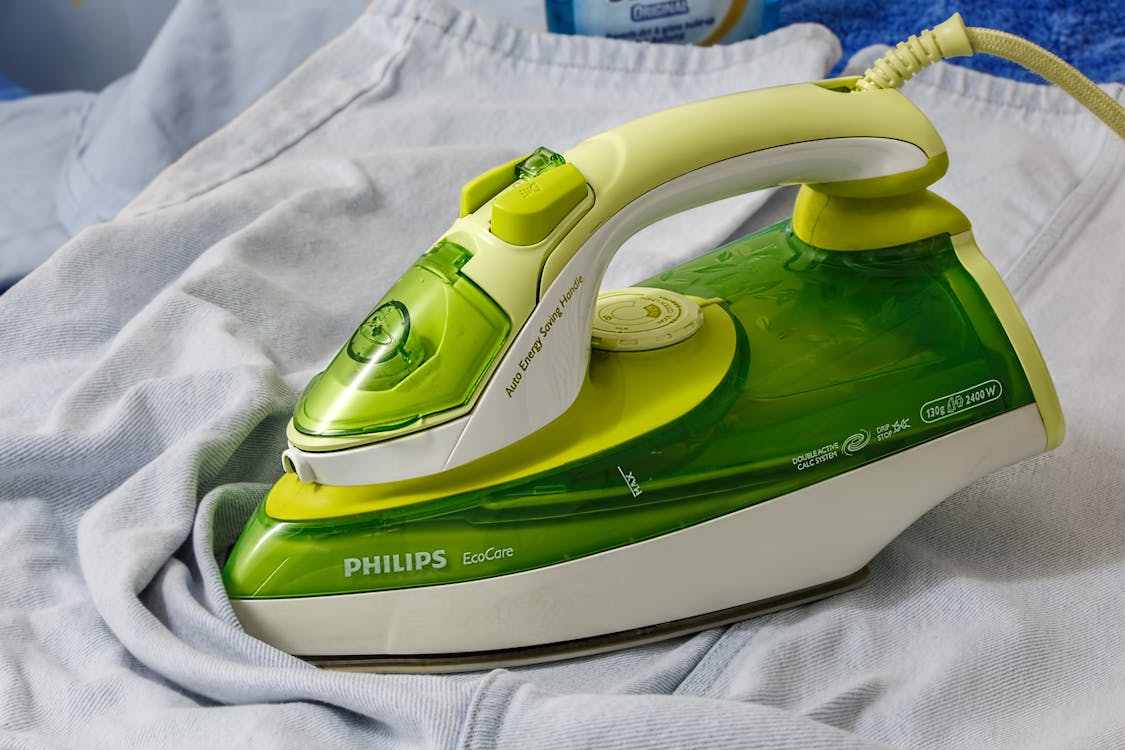 Camera and lighting
Start with natural lighting if you're a non-professional. As your photography skills grow, you may decide to invest in additional equipment such as external lighting kits and other high-quality things. Then there's camera viewpoint. This aspect does not receive nearly enough attention. You must pay special attention to the camera's location in relation to the mannequin.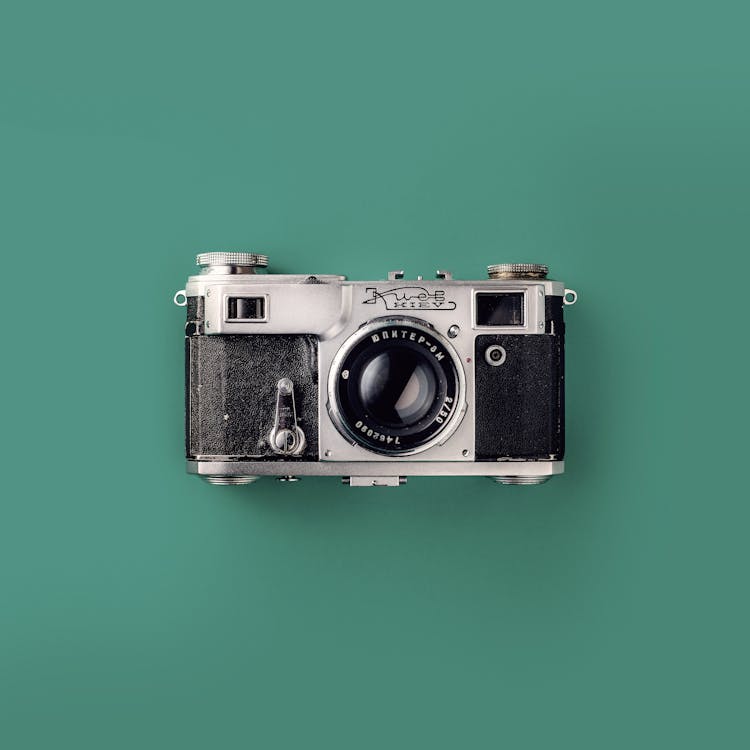 Detailing
Many people overlook the minor things. Taking eliminating the backdrop and using a constant hue has become popular in clothes apparel photography. A stage with a basic, single-color background is created using an infinite curve, also known as an infinity cove. It's popular among product photographers since it eliminates the appearance of any background, allowing them to easily distinguish the topic of an image.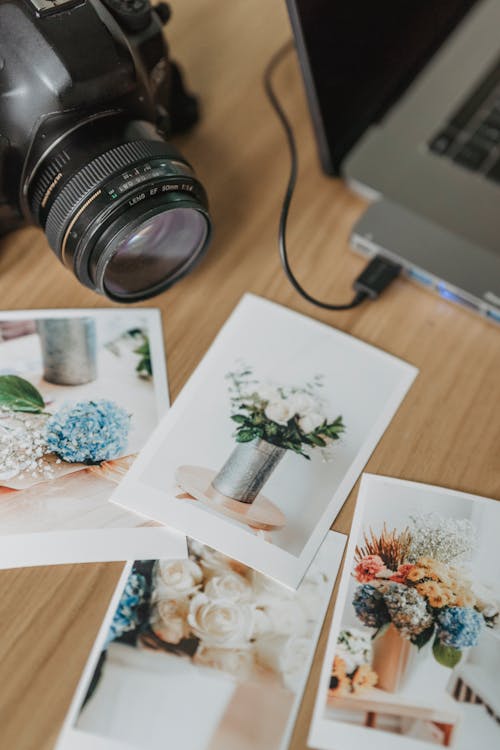 sRGB Model
There are three alternative models to pick from: RGB, CMYK, and sRGB. RGB has become the new benchmark for most cameras, allowing you to view a wider range of colors. When it comes to print, RBG may be the way to go, but with your e-commerce site, sRGB is the way to go.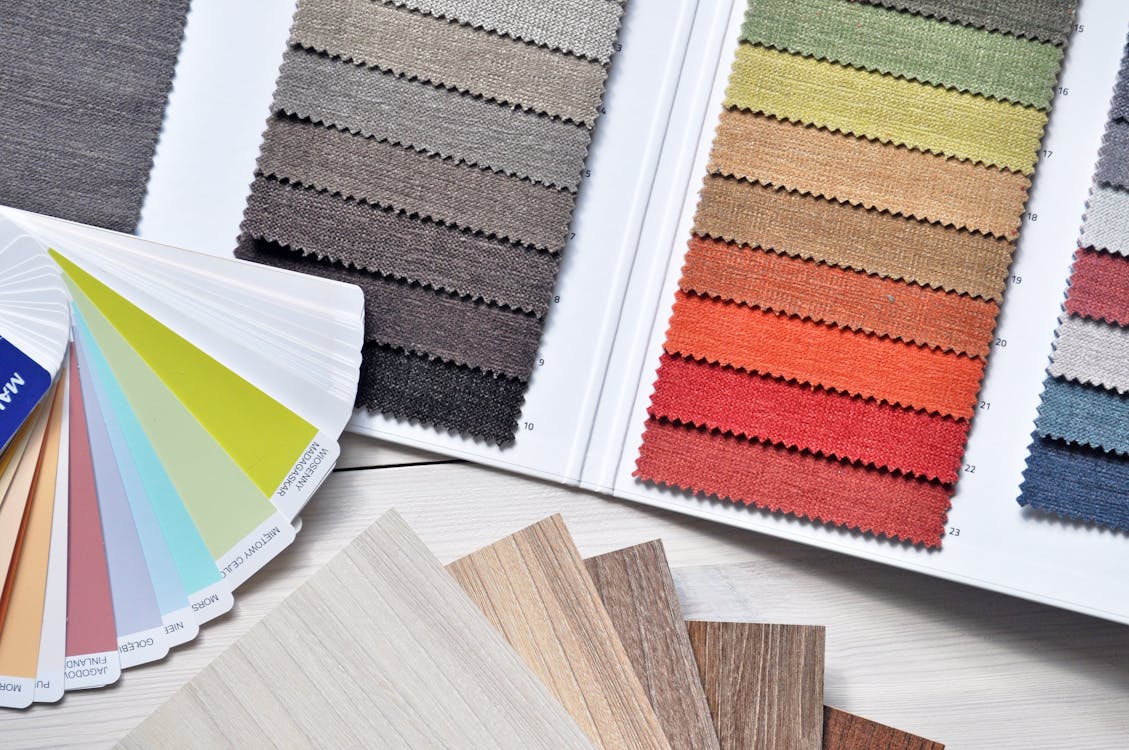 Buttons
First, double-check that all of the buttons are visible in the snapshot. Make your garment as plain as possible, but don't forget about the buttons in terms of fashion. You could even want anyone to go through the specifics of the shoot before it begins.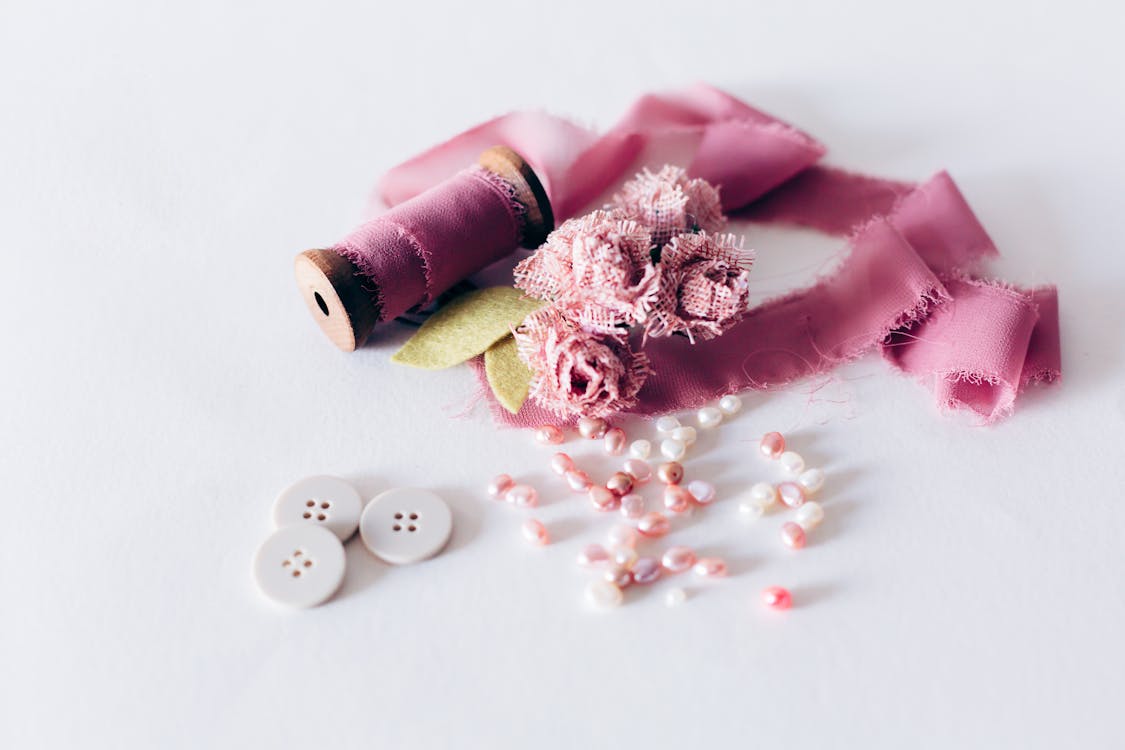 Its all about Tie
Before you begin the shot, double-check that the tie has been nicely styled. On YouTube, there are countless excellent tutorials on how to tie the perfect knot. Plan ahead of time to guarantee that the shoot goes smoothly and that you don't squander time during the shoot.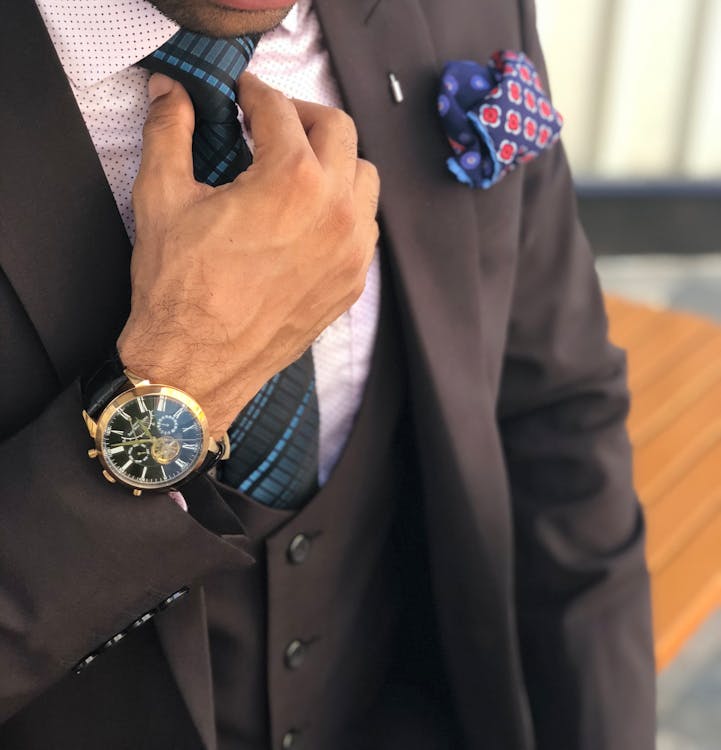 Presenting Collars
The collar should always be ironed before the body of your clothing. The collars would work for all face shapes and acts as the most noticeable component of the garment. Start ironing the underside of the collar by popping it up. You'll move the iron through one end of the neck collar to another carefully and softly. After that, turn the garment over to iron on outer surface. Because this will raise the efficiency of the shot and help it sell more, you would like the collar to seem flat and straight. The outfit will appear unpolished and unsightly with wrinkled collars.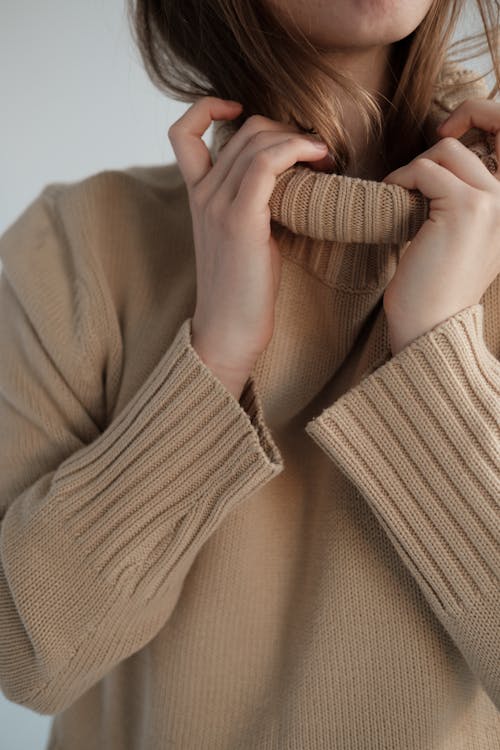 Rule of Sleeves
You must fold the sleeves similarly in all of the images to make them seem neater. Position the sleeves so that the buyer cannot look down them. You can also want to make the sleeves look more uniform so that your buyers feel it will fit once they try it on.
No to Wrinkles
If you really want to highlight the garment's greatest features in the photograph, it should be wrinkle-free. Because of the unusual stitching on some clothing items, ironing them entirely may be challenging. Whenever this occurs, you should investigate all of your choices. You should bring as much imagination as possible to the session since you would have the best fun and your apparel will appear better. Use a different fold or take the shot from such an angle that highlights the garment's best features.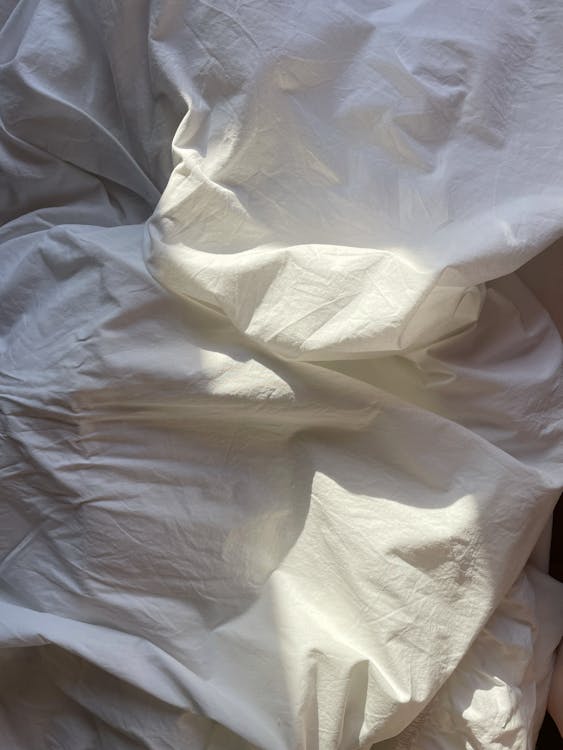 360 Degree Photography
360 photography, a method that allows the client to have a panorama of the picture all 360 degrees like when they're in the heart of the shot, is one approach to offer your buyers a terrific look of your goods and engage them. This will offer consumers a better sense of the items from various perspectives, as well as increase their curiosity in your store.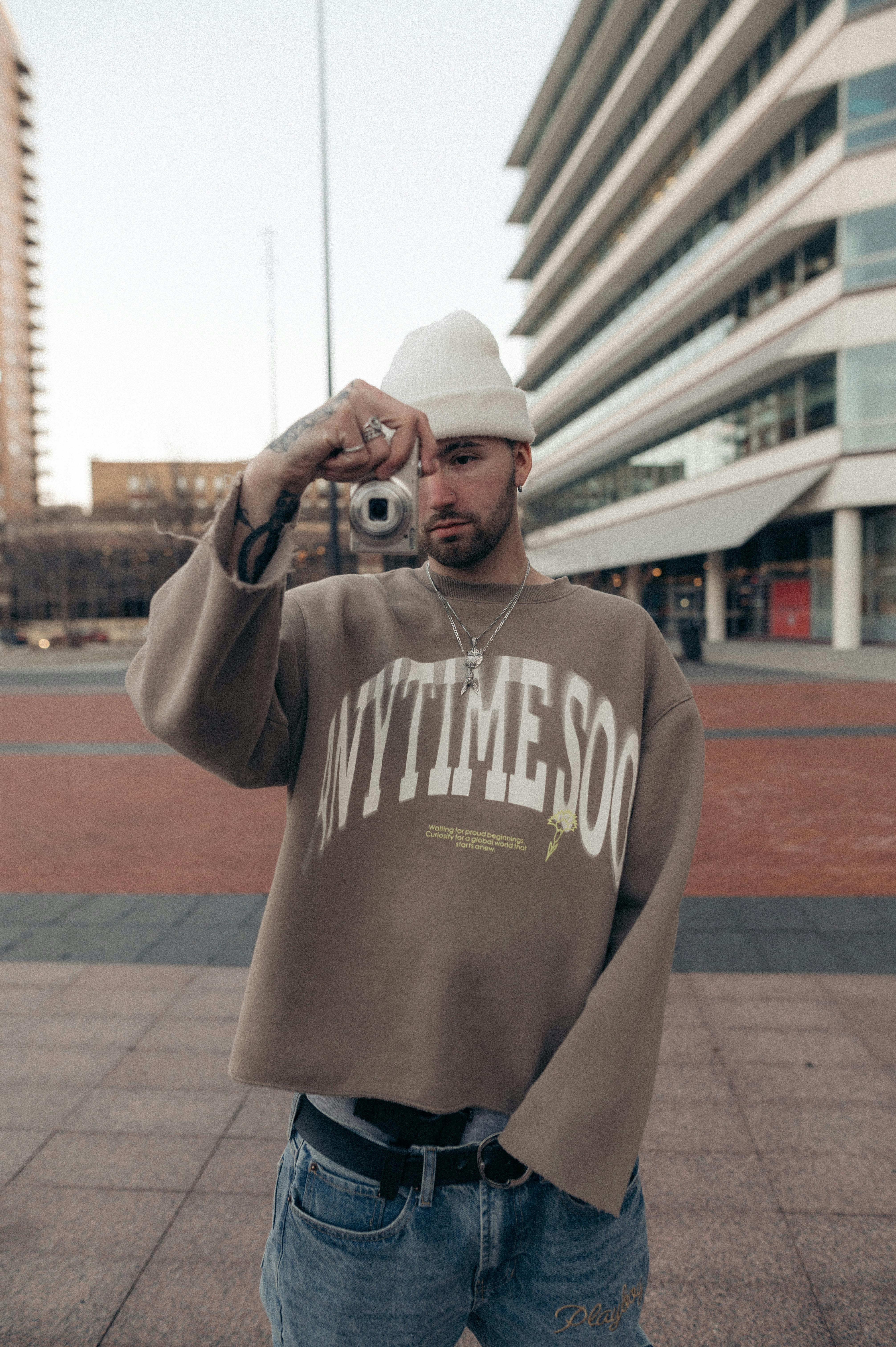 Take the photo
Point the camera at the subject, then push the shutter launch button halfway down to allow your camera to focus on the subject prior to actually taking the photograph.If you realize that your photographs require more light throughout the session, adjust your camera settings. As you shoot more, what you change will become more intuitive. Capture as many photographs as you possibly can. Photographing the front rear, 45 ° angle angles, both left and right ends, and any details would be beneficial.
Clothes can be photographed close-up to bring out interesting elements in the clothing. You may either alter the white balance to fit the type of light source you're applying, or keep it on automatic and then let the device decide.
The intensity of light sources changes, resulting in a colour cast that makes identifying genuine white challenging for your camera. The camera's white balance setting affects how the camera interprets the colours it takes. Show off any embroidery or beading you have. Close-ups of the intricacies that distinguish your high-quality clothing photographs. It will convey the same meaning to those contemplating acquiring it.
Cost for Clothing photography
Cost for Apparel/Clothing photography depends on many factors. Here, in this article we are providing a basic idea of the cost of such kind of photography.
For footwear, whether is formal or shiney one, the cost of photography for upto three images for 70+ approx products can be around Rs. 250 to Rs. 350.
For Garments with Mannequin or flat lay and table top, the cost of photography for upto three images for 70+ approx products can be around Rs.300 to Rs. 375.
For capturing photos of the garments with a model with or without make-up, it can cost upto Rs. 450 to Rs. 550 for 50+ products.
For the photo shoot of saree with model including make up and draping, it can cost around Rs. 750.
For the photo shoot of garments including ethnic and western wear with international model for up to 3 images, the cost can be around Rs. 1000 to Rs. 1700.
So, this is a rough idea of how much apparel photography can cost about.
Finalize
The purpose of post-production processing is to make your photographs look as professional as possible while keeping them running smoothly. This is the easiest and most efficient stage to outsource since digital assets are transferrable and the cost benefits are huge. As a consequence, ensure that most of the items are the same size so all of your photos are centred. You could want all of the corners, bends, and sides to be parallel.
Cropping photos consistent, defining guidelines in the design templates is the simplest way to ensure that their synchronization is exact. Cropping product images evenly, like orientation, guarantees that the customers have a uniform online purchasing experience. Scaling them according to your website's image standards should be no trouble if you apply alignment guidelines. A white background is frequently used in such cases.
By deleting the background, you may go one step farther and eliminate any potential distractions. By removing the backdrop, you will have more freedom of design while also lowering file size. Customers might feel annoyed and dissatisfied if colour representations are incorrect, so spending a few extra minutes to double-check that your goods' colours are correct is a good practice.
It's a massive task to do any of this by yourself. It will not be perfect the first time, and that's okay. Your objective should be to improve with each shot and get the most fantastic product images possible—better product photos result in more sales and opportunity for people to experience your goods. If you follow the instructions, you will also have high-quality clothes images to be proud of.