Organization is important in every form of workflow. Same goes with ecommerce photography. Detailed photography is essential for an ecommerce photography studio before you get started. In an ecommerce business, customers consider visual experience the most important and essential factor while they are shopping online. Ecommerce is the newest and a form of growing marketing style in the country. It is basically a platform, where you can easily send your product in the market through an online platform. The most interesting part is that a study has shown that the product sellers that are selling their services or products online are gaining more profit than any other marketer. Well, we are here for all of your problems with all the solutions.
You might wonder how and where ecommerce photography is used? The answer is, now that we know that how much online shopping is increasing and beneficiary these days that so many people rely on this form of shopping. Thus, this makes it quite obvious for the product that you are presenting should look best. In fact, the picture should look better than the actual product.
We said that so because in virtual shopping, there is no other way you can make your customers view your product. That picture is the only means for you to sell you product or service in the market. And hence, your image of the product should look the best.
Here is a list of essential tools used by an ecommerce photography studio:-
Camera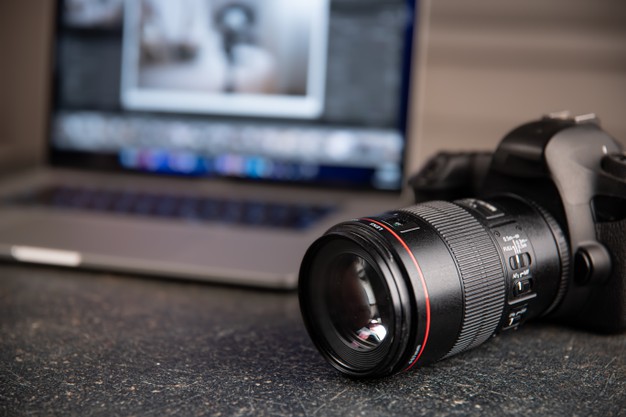 One definitely does not need a fancy camera to get a good photograph. It all lies in the skills and practice. You don't even need a range of camera lenses. You can take professional photographs even with your smartphones. All you need is some good editing apps too to make it look more attractive. 
Background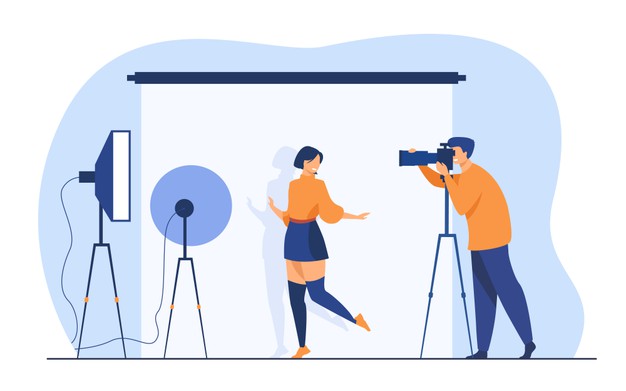 Choosing an appropriate background is vital for a shoot. As the background helps make the contrast look more effective. For instance, you can use while pastel color as background or as a backdrop. White goes with almost every different color, being a light color, it allows the object lying in front of them to appear to be more effective. 
Lighting
Lighting is another essential part of photography. Try to use natural lights more while capturing the product. Placing your table where you are going to put your objects near a window usually works well. This allows your object to get a better view for the ultimate result and apparently your photograph looks more natural and less forced. Try to avoid direct sunlight because direct sunlight gives way to a strong backlight which can make your image look dark.
Consistency and Focus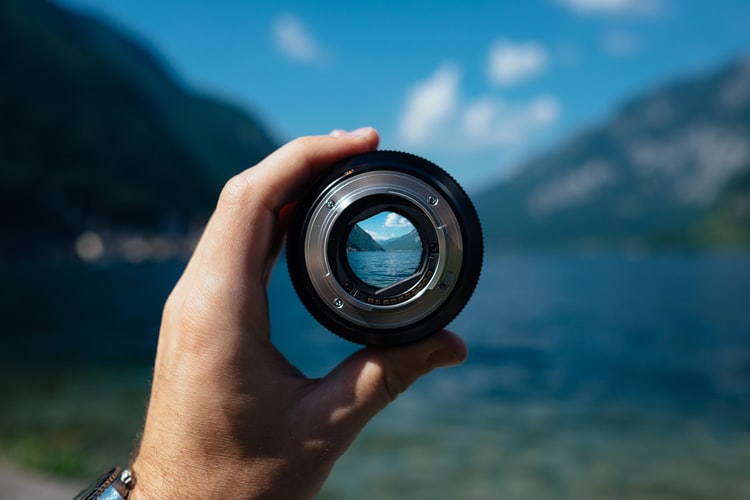 Many photographers often underestimate the use of tripod. Tripod helps maintain the angle of the image and maintains the consistency too. Try to set your lensed bit closer to the aperture and also set a slow shutter speed. This will enable to give your image a much wider field and depth and focus will bring crisper to your photo. Hence, ultimately your result is better than any other ones. 
Post-processing
After getting a well-polished professional looking photograph, retouching is always important. Photographers do give a final touch to the photograph to give it a uniform look. Post processing does not mean anything fancy but something as simple as it can be and something to make your image look more eye catching. It can include- removal of complex colors, mannequin removal, addition of some shadows to make it look more realistic and natural.  
Using A Backdrop
Using a backdrop in an ecommerce photoshoot can be very effective and can make the product look more eye catching as it embraces the entire look of the product. Like for larger objects like furniture you will be needing a large mounted sweep. And for apparently shorter objects you can use a table to give it a perfect angle for light and contrasts. Photographers try to use more white colored backdrops because they are good for reflecting the light back. 
As the ecommerce business is taking over all forms of market. Everything is bought and sold online; even a very small item is purchased online because of the amount of reliability we have got from shopping products online.
We must wonder what is it that keeps us shopping online. Well, there is plenty of reason to say- convenience; of course, it is so convenient to shop while you are sitting in your living room all relaxed. In fact, the prices offered to you on online sites are so affordable and cheap because for the seller there is no initial cost applied hence, you get the best price.
Having different sites for all the products makes you compare those products at an ease, which makes you get the best suited product for yourself.