3D product visualization is a method or technique used to create 3D models, realistic images, computer-generated imagery, 3D animations, and many more with special software. When it is difficult to convey an image in someone's mind, 3D visualization becomes a rescue and helps visualize these images and creative ideas.
Be it the architectural field, manufacturing sector, or any advertisement sector, almost every industry finds 3D visualization an effective way and an excellent tool to present their product in the market efficiently.
Over recent years, especially during the Covid-19 pandemic, 3D visualization has become very popular and essential to producing high-quality digital content for E-commerce businesses. Various industries such as games, films, architecture, hospitals, engineering, and manufacturing are taking huge advantage of this technology.
3D product visualization stands out to the expectations of the customers and potential buyers with highly engaging experiences. Customers and buyers inspect the product from every angle and look for every variation available. This brings 3D visualization into demand and is necessary for effective sales and successful business.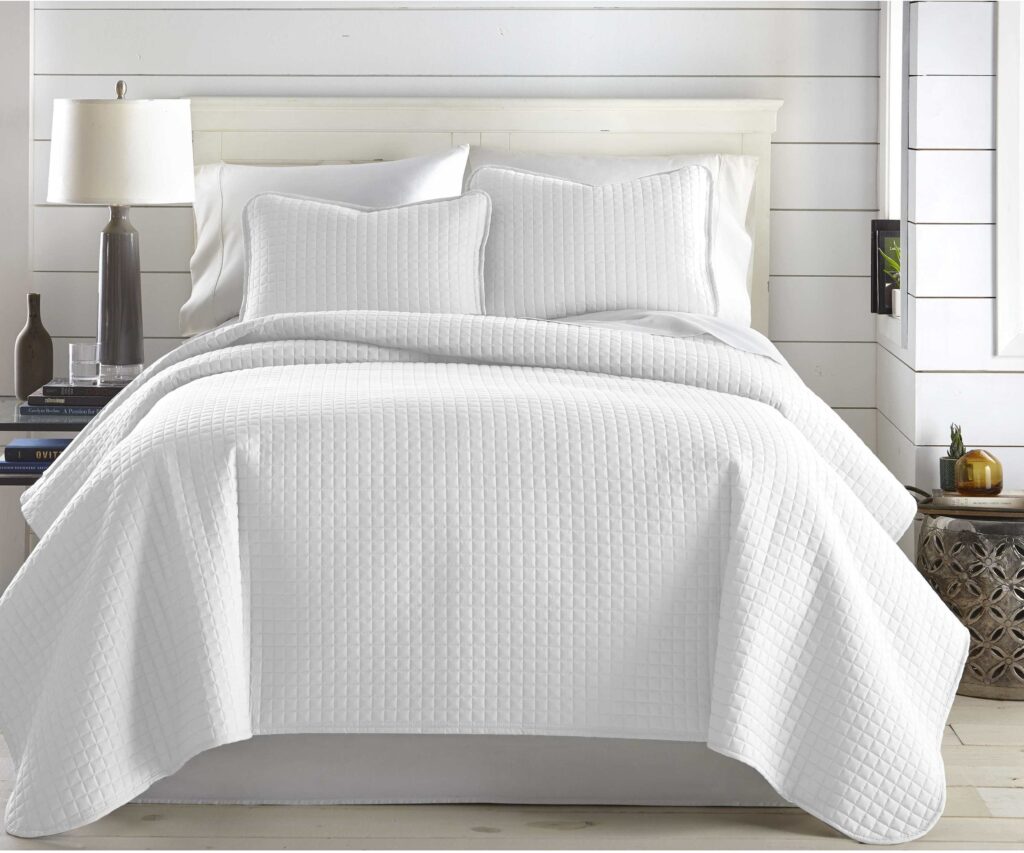 In recent years 3D visualization has benefited the market, boosting sales. Let us see the advantages of 3D product visualization that have led to an increase in E-commerce business sales.
Better Product Designing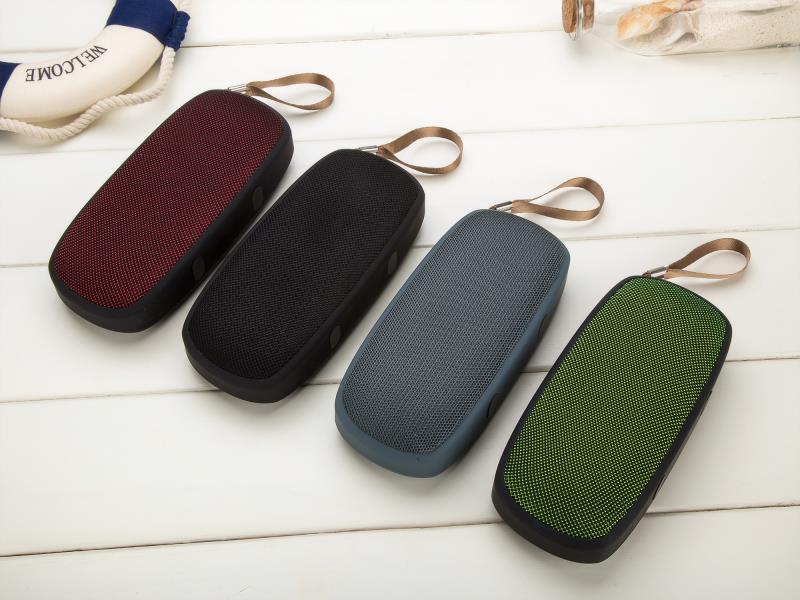 3D product visualization helps in product testing that means it enables us to present our design to the customers and get feedback from them for knowing their likes and choice. This technology helps us in approaching the matter through our services.
Since it's challenging to predict which product will be liked or not, with 3D visualization service, we can pre-launch our product easily in-market campaigns. According to the audience's feedback, we can improve our product design or modify it.
Moreover, Computer Generated Imagery (CGI) services can also be used to display our product's features and grab the clients' attention. When the clients or customers appreciate the product design, we can easily move on with the production and profit.
Product Promotion before Production 
It is necessary to provide high-quality pictures to the clients beforehand as a sample for their product presentation for online business. But when the product is yet to be made, it is very difficult to the photoshoot, so there's no chance to promote our products to the clients and audience.
But 3D product visualization services motivate us to promote our products before production. Instead of hiring any professional photographer and creating the stage for a photoshoot, we can hire a 3D artist who can create 3D images of the product for presenting it to the customer. This approach is very beneficial for us.
Saves Time  
Setting up a photoshoot for advertising the product in the market is a very time-consuming task. The photographer works with every angle of the product for the best shot and captures every piece of the product. And then editing takes more days.
Such things don't happen with the 3D product visualization technique. We can use 3D modelling to visualize the product from every angle and present the customers with the view we want to present. This saves our time as well as makes our task easier.
It is Budget Friendly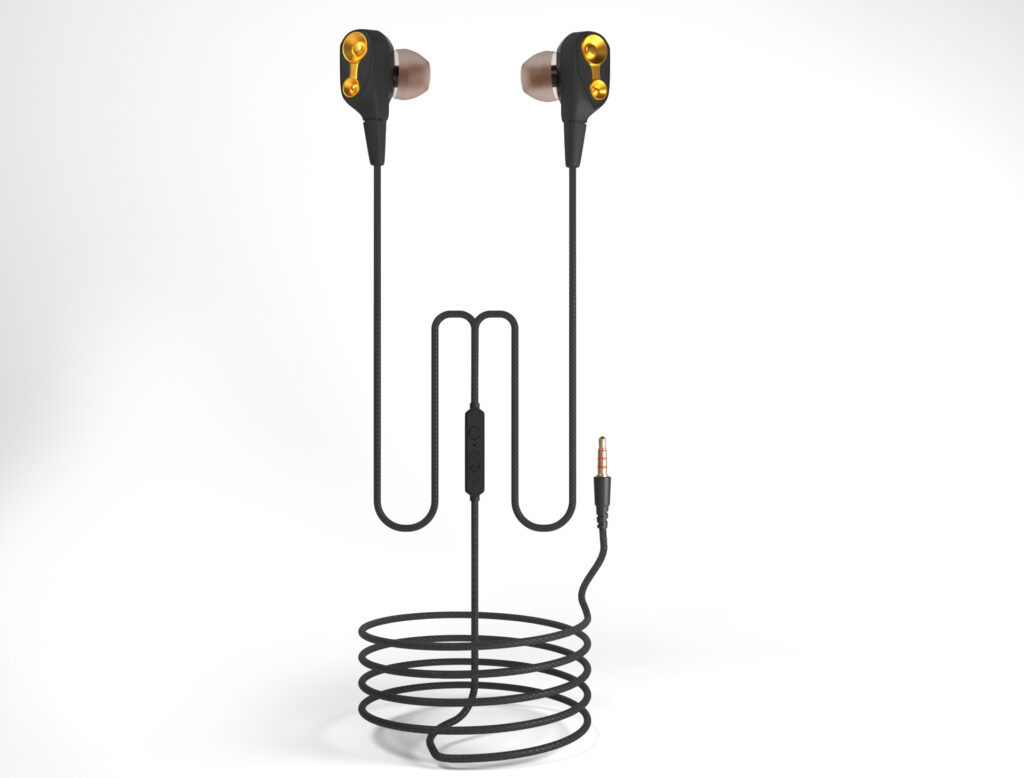 The more time the photographer takes for the product shoot, the more money they charge. And if we hire a professional photographer for the best photos in less time, it is also a costly option. Editing images also involves charges.
But here, we can choose 3D rendering over photography with an ample amount of money. This ensures a better quality of the product photos and saves our extra cost of editing. This is how we can rise in our business at a much lower price.
Connects Customer Emotionally 
Until and unless the customer interacts with the product, the product remains unnoticed, and the chance of purchase becomes less. Hence, we should make sure that the customers can feel a connection with the product.
Here, a 3D product visualization service offers an opportunity to show multiple styles and backgrounds. This service increases the number of customers and attracts their attention. We can use 3D product renders to enable the clients to build an emotional link and invest in purchases.
360 Degree View and Animation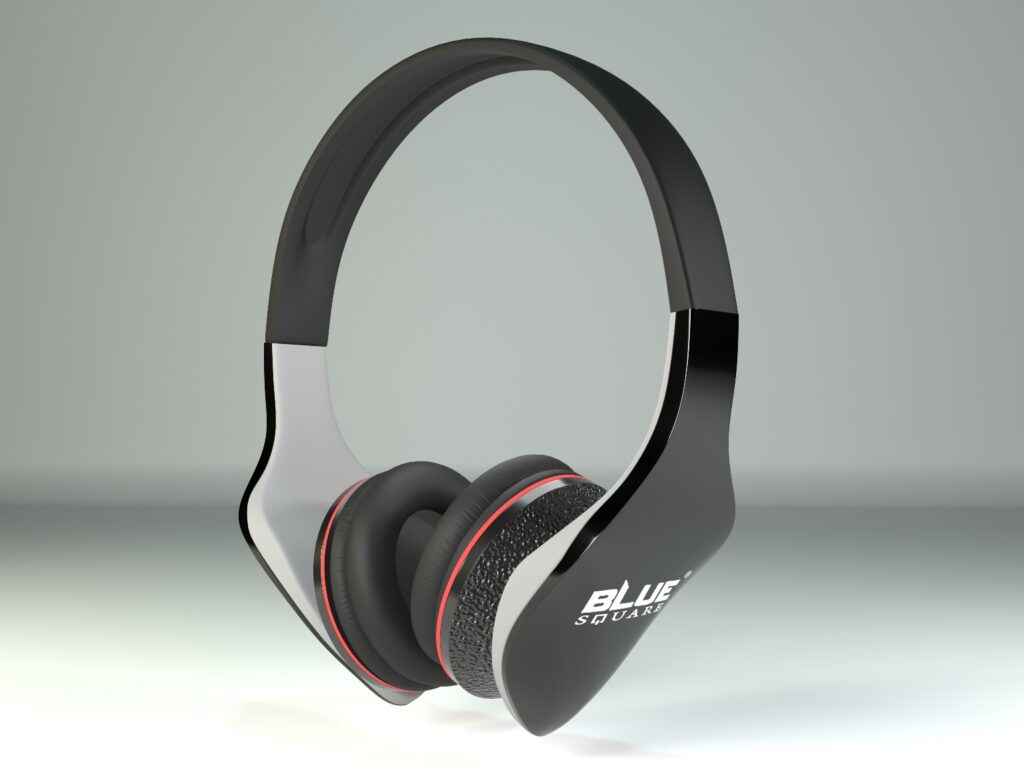 To promote our product, 360-degree views and 3D animations are highly advantageous. But to get the customer's attention, quality content is necessary as it drives more sales of our product. 
3D animation and 360 views are very appealing and interesting for potential customers and buyers. They can get fascinated with the presentation through animation and examine the product's features and functions properly. Moreover, 360 view is very attractive and eye-catching. 
Delivers Information Effectively 
It is very important to provide as much information as we can to get the customers engaged. Nowadays, the buyers are too picky and concerned with the price as well as quality.
So 3D product visualization helps us to create captivating visual contents to represent the product on sale. High-quality 3D renders can take us through the process, starting from the engineering phase to the readymade product. Also, the photorealistic images provide educational information and informative details of the product. As much the customers' interest will get high that much our sales will also get high.
Social Media Marketing and E-commerce Business 
It is well known that E-commerce businesses are rising day by day. That is how the online business industry needs a smart marketing approach, and no doubt, Social media is a great approach and the most effective marketing platform.
To stand out in the tough competition in the market & different strategies should be considered. That is where 3D product visualization is useful. 3D renders allow us to create an appealing domain for the products on sale and add different and unique features to it, increasing the chance of purchase. This helps to attract buyers and visitors on social media.