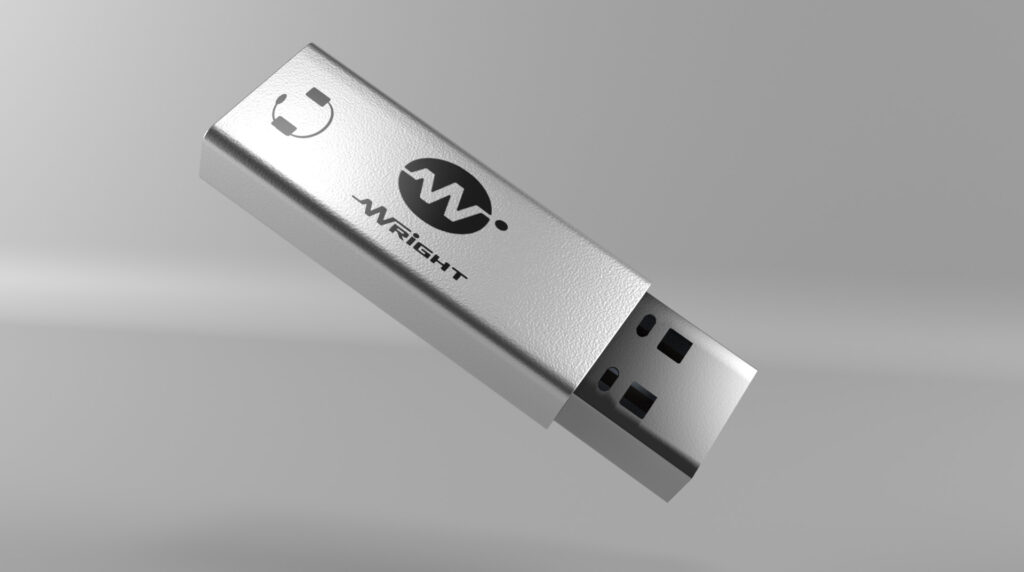 3D Visualization
3D visualization is a process of creating 3D designs, models, artwork or rendering images to provide interactive experiences for customers and buyers. For making the 3D visualization, special software is required for better results.
3D Visualization Software
With years passing by, technology has become very advance and is proliferating. In every work field, creators, architects, and designers worldwide have adopted 3D visualization for efficiently presenting product items.
3D visualization needs special software for carrying out the work. This software helps professionals to create artistic and photo-realistic images before beginning the actual work. In this way, the clients and customers get a chance to keep their wish for their product so that there's no need to change the work or design later and waste time or money.
Why is 3D software needed?
3D visualization software is needed to help the creator, artists, software architects, and designers to manipulate the designs easily in less time, quick, accurate and speculative. Multiple options are used to create different versions of the product or modify it with other tools. This provides a clear understanding of the product design and helps in communicating ideas more effectively.
How to choose software for 3D visualization?
3D visualization software exists all over the internet and industry. It's quite a difficult task to choose the software for learning or designing needs. So before selecting any software few things should be considered are:
Prior knowledge of 3D software programs.
Features needed while using the software.
What software to use and where.
Budget
So let us know some of the best software for 3D product visualization that professionals use.
Autodesk Software
Autodesk software is a free top-tier CAD, 3D model, and 3D design software with rich features and high range software tools. This 3D visualization design software is for non-commercial purposes.
Autodesk makes dozens of software tools available to students and professionals for personal use at no cost. It provides certificates in two forms- one is Autodesk Certified User, and another is Autodesk Certified Professionals.
For Neo
Neo is an interior designer and is a newly launched software. It is straightforward use for the use. It helps in planning, designing and rendering in few minutes and provides the result very fast.
This software helps in presentation enhancement and enables photo-realistic and 4K rendering of designs. Moreover, it costs less than the other software comparatively. It also allows designing in 360 degrees for better interaction with the client.
Blender Software
Since Blender is one of the most common software, it is used by both beginners and professionals. The software can be installed in Windows and Mac-based systems. It is an entirely free and open-sourced interior designing software and 3D creation suite in the web space.
Blender contains many 3D visualization tools that can be used to create various animations, designing, simulation, rigging, modelling, and even in-game creation and video editing. But there is a disadvantage of this software that it has a slow rendering process.
SketchUp Software
SketchUp Software is a 3D modelling software mainly used for architectural modelling with many library models. It is much easier to use than the Blender software and less complicated.
This software offers a user-friendly interface, 2D and 3D designing tools, and accessible learning for some time; after this, the user needs to recharge it. It is also designed for both beginners and professionals.
KeyShot
KeyShot is a global illumination program used to create 3D renderings, animations and 3D visuals. The rendering can be done on PC, laptop or Mac without a high-end graphics card.
The user can have quick experience in designing using this software. It comes with a fast and powerful render that gives the user depth knowledge of every element, such as lighting, camera angles, geometry, and materiality. It is less cumbersome in navigation than the other software, and the user may find pleasure working with this software as it provides quick and real-time render. This feature of this software gives results fast and saves time.
Wings 3D
Wings 3D software is an open-source 3D visualization design software that is powerful and much easier to use. It uses some basic techniques and polygon modelling techniques, making it one of the best 3D designing software to learn.
With the help of professional-grade software packages, the concept of learning 3D modelling techniques can become manageable. But, the disadvantage of this software is that it cannot be used for animations and provides only basic features.
Onshape
Onshape is a next-generation SaaS design platform that will speed up product development. It combines CAD, workflow, analytics, admin tolls and API with more than 50 engineering applications in one system.
It is the world's first anywhere, anytime product design platform, and thousands of companies rely on Onshape for their product development cycle.
Revit
Revit is a 3D visualization design software with various tools, textures, and models to experiment with. It was developed by the makers of AutoCAD and Maya- Autodesk.
This software can be downloaded and used to work in offline mode on a computer. But it needs a system with a high-performance configuration to meet the RAM, storage, and processing requirements. Experienced professionals can work efficiently and achieve better results.
The users love to work with Revit as it provides an easy way to collaborate with clients and create models. But there might be an issue because of its major developed features. This software has a paid subscription, but a free version is reserved for educational purposes with limited features.
So, these are the few software used for 3D Product Visualization that we discussed. There are many other software too which can be looked for work. Every software contains special features as well as a disadvantage compared to the others. Go for the software required according to the product theme and in the way you want to create the model.