Do you want to capture the beauty and aesthetic vibes of your food product or item into a mouthwatering shot? Then you are in the exact space. Here is the list of the top 10 organizations that are providing food photography services in Thane. Look out and check more!
Top 10 Companies providing Food Photography services in Thane
1. Food Photography Mumbai
Food Photography Mumbai is the studio providing food photography services near Thane right now. They are the ones who can skillfully and proficiently capture the essence and the colors of the foot items into a picture and make it life-like. Looking at the photos, one can easily think about the taste and flavor. Food Photography Mumbai offers services in their well-equipped studio as well as on-location when needed. Restaurant Photography, Food and Drink Photography, and Food Product Photography is some of the services they provide. Food Photography Mumbai takes shots for editorial, web print, packaging, advertising, and for other purposes.  
Website: Best Food Photography Services Mumbai (foodphotographymumbai.com)
2. Ecommerce Photography India
Ecommerce Photography India is one of the most recognized photography studios near Thane. They provide a whole range of services at a very cheap price. Whether it's fashion photography or industrial photography, Ecommerce Photography India excels in every domain. Ecommerce Photography India provides excellent services when it comes to food photography. Check out their website for more details.
Website:https://ecommercephotographyindia.com/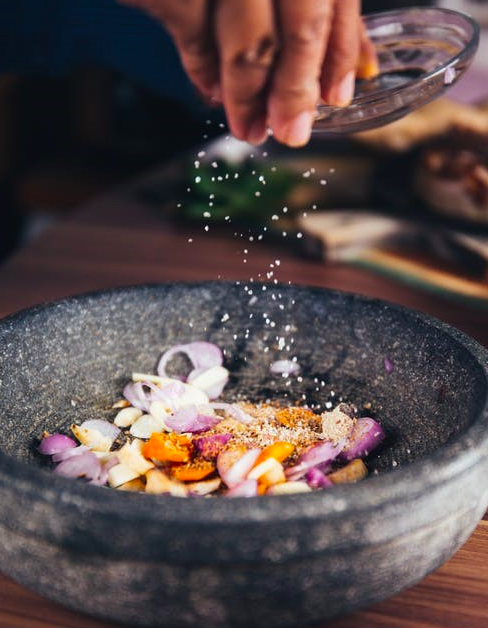 3. Matty Vanny Photography
Matty Vanny Photography is a studio set up by a 24-year-old, Malayalee-born Vanessa Mathews. She is a brilliant commercial photographer in her league. Her passion for photography caused her to end up being one of the best photographers. She completed her Diploma in the year 2018 in Commercial Photography from the Udaaan School of Photography in Mumbai. To Vanessa, photography is the most meaningful thing; to capture the very details of everything to lock their essence is what drives her, 
Website: Matty Vanny | Vanessa Mathews Portfolio Blogs and More
4. Candid Wala
When it comes to food photography, another popular name that comes up to our mind is Candid Wala. Candid Wala is a 24-hour photography studio that specializes in food photography. Candid Wala Studio uses all the latest equipment for photography. They are very professional and meet the requirements of their clients on time. Candid Wala knows how to spread the true essence of food items and delicacies to the people. They took photographs with love. Candid Wala knows to take stunning photos from the perfect angle. Their services are quite affordable, and one can easily afford them.
Website: Candid wala – wedding and food photographer
5. Sameer Sawant Photography and FIlms
Sameer Sawant Photography and Films is a photography studio based in Thane West. Apart from food photography services, they also provide videography services and post-production services to different companies, whether it's a small scale or a large scale. Their customers are well satisfied with their operations. Sameer Sawant Photography and Films also have their name for top-notch food photography skills. They produce good content and their post-production services, including editing, are very popular.
Website: Sameer Sawant Photography & Films – Photographer in Thane West (business.site)
6. Kunal Bhole Photography and Films
Kunal Bhole Photography and Films is a well-known photography studio in Thane. They will provide you with high-quality photos which look amazing. Thus it can help catch people's attention easily. Kunal Bhole Photography and Films provide their services at a very affordable rate. Food photography is another domain of service besides the rest categories. 
Website: kunal bhole photography & films – Photographer in Thane West (business.site)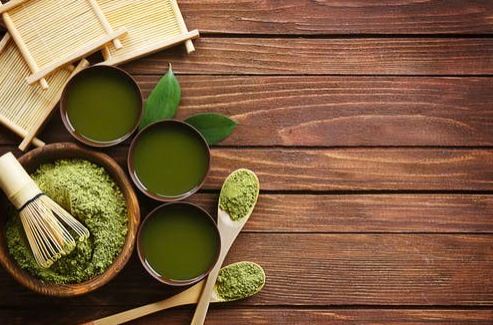 7. 2 Shades Photography and Events
Another popular photography studio in Thane is 2 Shades Photography and Events. Well, they capture the shades of a moment and event in a wonderful way. Their team consists of well-experienced professionals who capture outstanding photos. 2 Shades Photography and Events provide a range of services that you should surely go and look at. They are best known for their wedding photography and couple shots, but that does not make them less good in other areas. 
Website: 2 Shades Photography & Events (@2shades_photography_events) • Instagram photos and videos
8. Amrit Ammu Photography – Maternity Newborn Baby & Education
Amrit Kaur sets up Amrit Ammu Photography studio, a portrait photographer, internationally certified, award-winning baby photographer, and safety-trained professional. Amrit Kaur always had this urge to capture the precious moments that matter. Amrit Ammu Photography studio provides a range of services, including- baby photoshoots, newborn photography, maternity shoot, family shoot, food photography, and so on. They have the best-trained photographer with a lot of experience.
Website: Newborn, Baby & Maternity Photoshoot Mumbai » Amrit Ammu
9. Lens-Bians Photography
Lens-Bians Photography is a recently opened photography studio. They provide a range of services, including food photography.  With the help of up-to-date equipment and efficient photography skill, they have managed to bag their name on this list.
Website: Lens-Bians Photography – Wedding, Fashion & Portfolio, Commercial Photographer in Thane (canvera.com)
10. Swapnil Patil Photography
Swapnil Patil Photography studio is a five-year-old photography studio who are providing a range of services. They also offer products such as posters, montages, photobooks, brochures, calendars, and t-shirts. The services provided by Swapnil Patil Photography include product shoots, industrial shoots, aerial photography, food photography, interior photography, architectural photoshoot, and so on. 
Website: SWAPNIL PATIL PHOTOGRAPHY – Fashion & Portfolio, Commercial Photographer in Thane (canvera.com)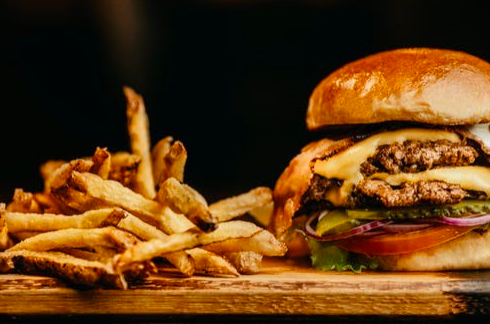 I hope this article on the list of top 10 food photographers in Thane helps! Wish you luck!