What is Lifestyle Photography?
The goal of lifestyle photography is to capture a "slice of everyday life". A typical lifestyle photography session will feature a family, particularly the children, engaging in regular family activities in an engaging manner. The job of lifestyle photographers is to catch the family in motion in such a manner that the spectator gets a feel of who the members of the family are and how they interact with one another. A single image, or a group of images that don't necessarily belong together sequentially but give the viewer a feeling of the life they are witnessing, tells a story in a lifestyle photography session.
A fantastic lifestyle photography session will include some stunning images that truly capture the essence of living with that family.
What is Lifestyle Product Photography?
Product photography that captures real-life circumstances in which individuals will use a product is known as Lifestyle product photography . It is intended to be more realistic and responsive than traditional advertising. It provides more realistic picture when the item is seen in context rather than against a white background.
The goal is for buyers to feel as if they're seeking to live through your photos and to buy because they need what you've showed them! It would be your job as a lifestyle photographer to provide positive lifestyle photographs that illustrate the product's practical application.
How much does lifestyle photography cost and what does it depend upon?
The cost of lifestyle photography depends totally upon the kind of effort required. Normally lifestyle photography is charged on an hourly basis. The charges can range from 2000 INR per hour onwards.
The cost of lifestyle photography depends upon few factors such as: time taken, props used, location used, model are hired or not, amount of styling required, make up and hair.
Besides these, the skill of the photographer is an important component of the pricing, as a more experienced photographer would charge more for a lifestyle photography.
The sort of work done, the number of sessions needed, and even the quantity of prints and touch-ups are all factors to consider. There are several methods for determining how much to charge for photography based on the client's output.
Make sure, therefore, that you account for your basic costs and expenses and that your photographic pricing strategy is profitable after accounting.
Cost of running your photography company + Cost of items + Cost of your time and effort + Profit + Taxes = Pricing.
10 examples of lifestyle photography
Lifestyle photography is, in essence, a cross between staged portrait sessions and informal documentary photography. You aim to capture life as it is with lifestyle photography, but instead of waiting for great, ordinary moments to occur, you arrange a lifestyle photoshoot session that will organically generate such moments.
Lifestyle photography is, in essence, a cross between staged real life portrait photography sessions and informal documentary photography. You aim to capture life as it is with lifestyle photography, but instead of waiting for great, ordinary moments to occur, you arrange a photo session that will organically generate such moments.
Lifestyle Photography Tips and Inspiration
You can't control everything in a lifestyle shoot, unlike studio portraiture. There are a few elements, though, that you can manage to ensure photo shoot. Here are a few techniques that professional lifestyle photographer use to generate stunning, candid portraits every time they shoot.
Select a few commonplace sites in your model's life.
These places might be inside or outside, at home or elsewhere. It will largely depend on your model and their circumstances. Some folks are homebodies who prefer to spend their time in their living rooms. Others choose to spend their time outside or travelling rather than staying at home.
Plan for many locations if at all possible. Having a range of places will bring out more aspects of your model's personality while also reducing tension if one location is disrupted. For example, you may begin at a beach they enjoy, then go to a nearby favorite restaurant before returning to their house.
When you arrive at a site, your first priority should be to find the greatest lighting. Without adequate illumination.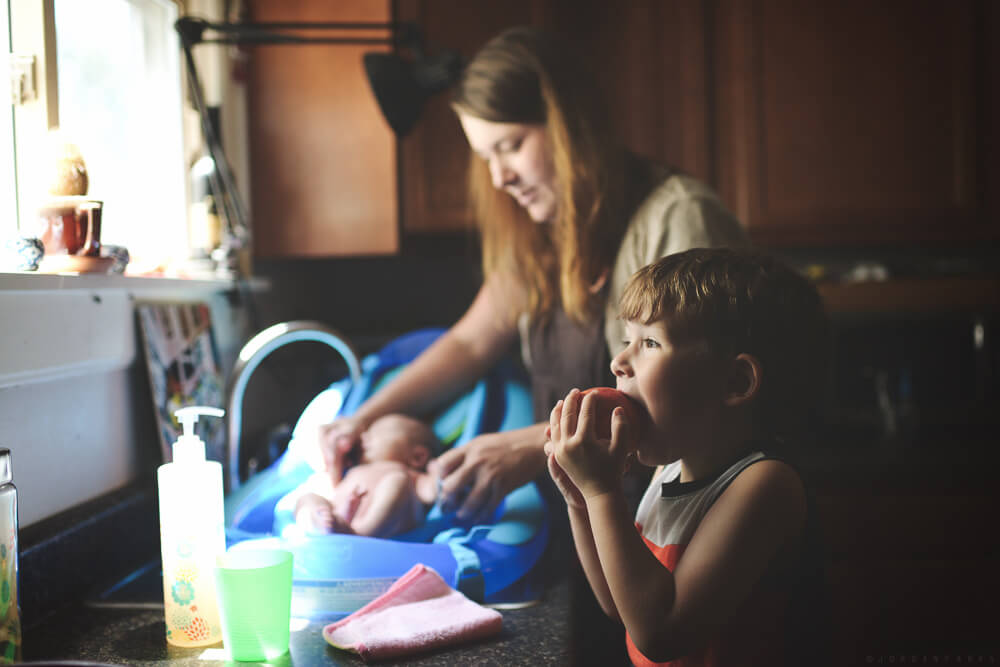 Before the shoot, prepare the scene.
When a photographer is present, it might take time for models to feel at ease and perform spontaneously. Your aim is to remain unnoticed once they've relaxed. That doesn't imply you have to be silent or use a telescopic lens. Being unobtrusive might sometimes imply participating in the group and discussion.
Lifestyle portraits differs from capturing beautiful moments large events like weddings in this sense. When there are a lot of people around, it's easy to fit in as an outsider. In a small gathering, though, you instantly stick out as the stranger.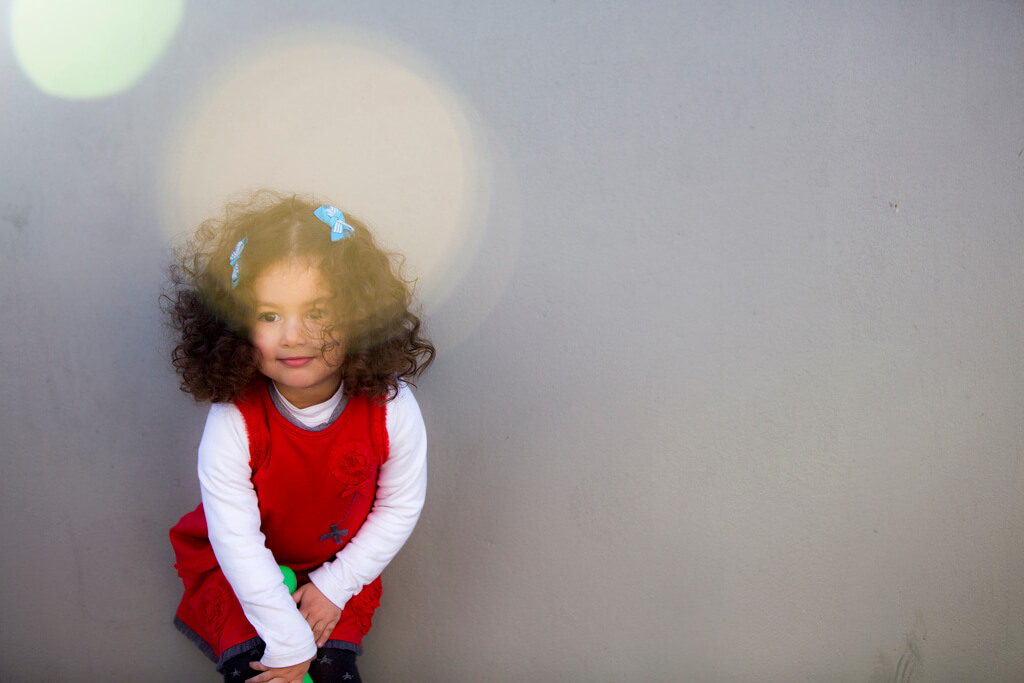 Aim for genuineness.
Because it was planned and put up as a shoot, a lifestyle shoots can never be really authentic. Nonetheless, photographs that are realistic can be obtained. The activities, settings, and expressions are all actual aspects of the person's life, not just props for the candid photos.
Authenticity also entails allowing the models to pick their own everyday clothing and cosmetics. You can provide some advice, such as keeping accessories basic and avoiding bright, chaotic patterns, but they shouldn't buy something new particularly for the lifestyle shoots.
Similarly, if you're utilizing props, use items that people already own and use frequently. If the shoot involves children (as many do), for example, you may utilize toys that the youngsters currently enjoy and play with on a regular basis. When the family sees the lifestyle images years later, they'll remember their child's youth and have an emotional attachment to the toys.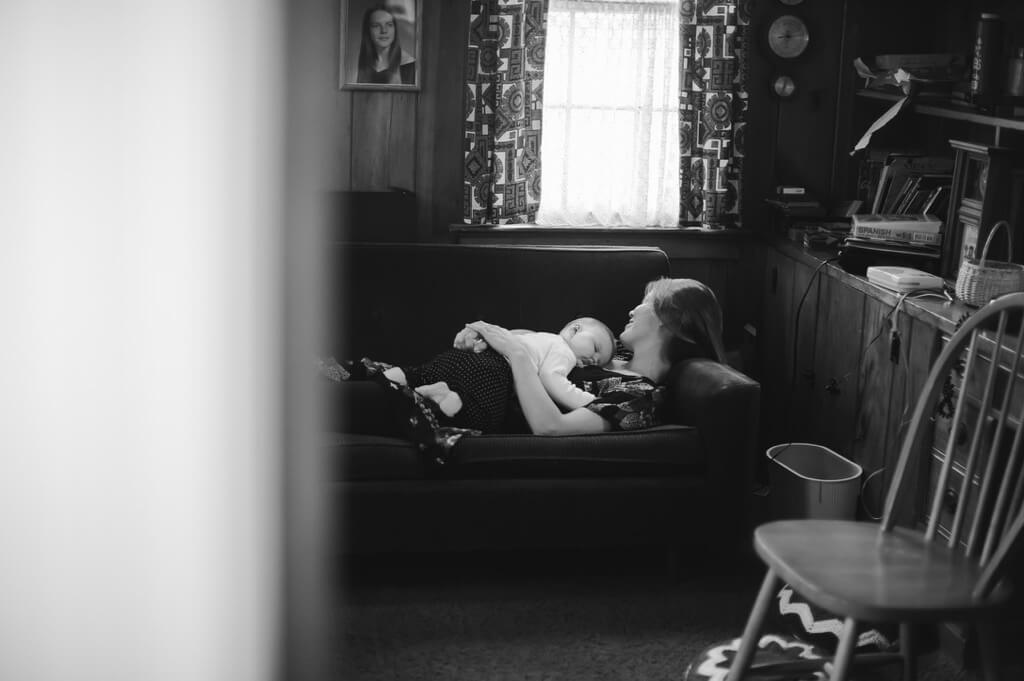 Make it fun for the kids.
Children, who are often less cooperative than adults during photos shoots, are frequently included in lifestyle photographs. This rebellious attitude is ideal for candid photography, but it might backfire if you choose the incorrect activity or time for the session.
You'll have a tougher difficulty capturing great photos when real life events in artistic manner, hungry, or bored than when they're happy and having fun. When children are involved, it is critical to schedule the shoot around their interests and everyday activities. Plan a shoot around 8 a.m., for example, if they're usually in a great mood at that time! Consider conducting the shoot totally or partially outside if kids enjoy going outside even when it's pouring.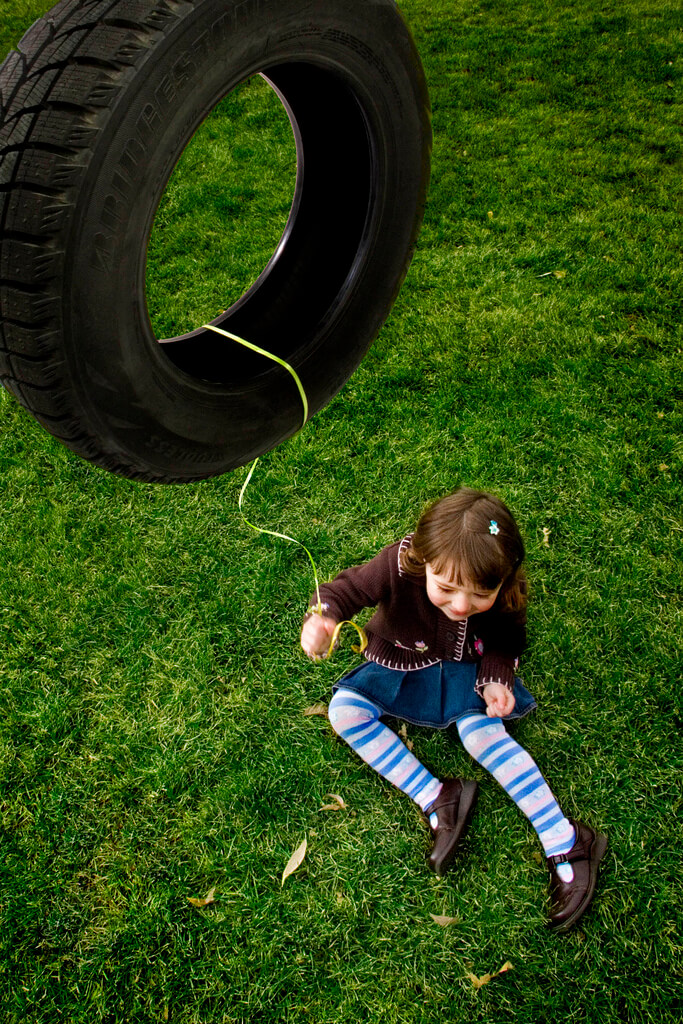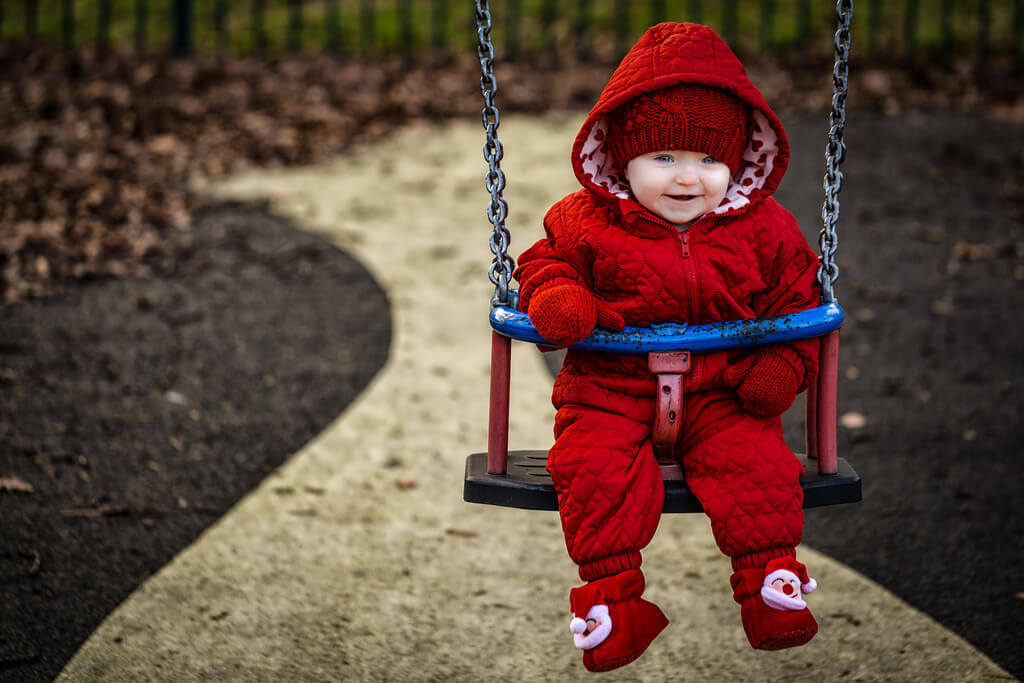 Try to anticipate photogenic moments.
Many lovely moments are fleeting. That is why it is critical to plan ahead and begin shooting before the event occurs. Keep your camera on hand at all times and shoot in burst mode to capture the seconds before and after each gorgeous occasion.
Lifestyle photography is similar to wildlife photography in several aspects. While some luck is always involved, you may improve your chances of capturing good images by paying close attention to how your models interact with one another and their surroundings. People's behavior may be predicted in some ways; for example, you can anticipate a grin when they're being goofy or cracking a joke.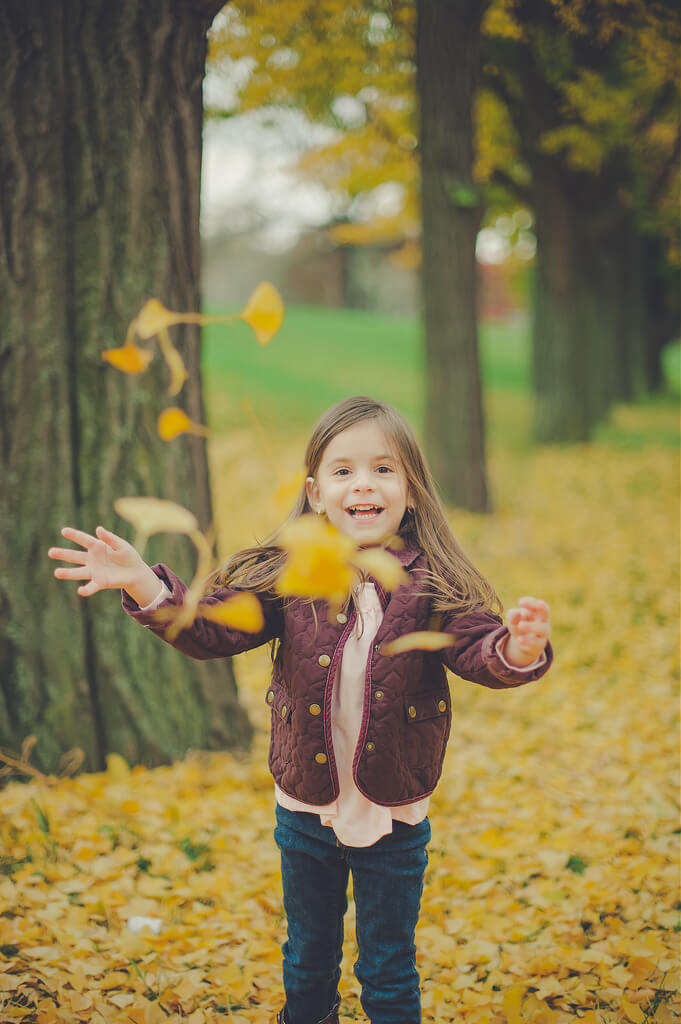 Create a story.
Lifestyle shots may be an adventure or a tale all on their own. Including elements that tell the tale – such as the baby's small fingers or the cat napping in the corner – can help the photographs become more significant.
Consider capturing the entire surroundings in addition to details. Take a step back and use a wide-angle lens to capture the scene. Experiment with various camera angles to capture more than just the models. Consider how you may use your images to tell a story, rather than just taking great pictures.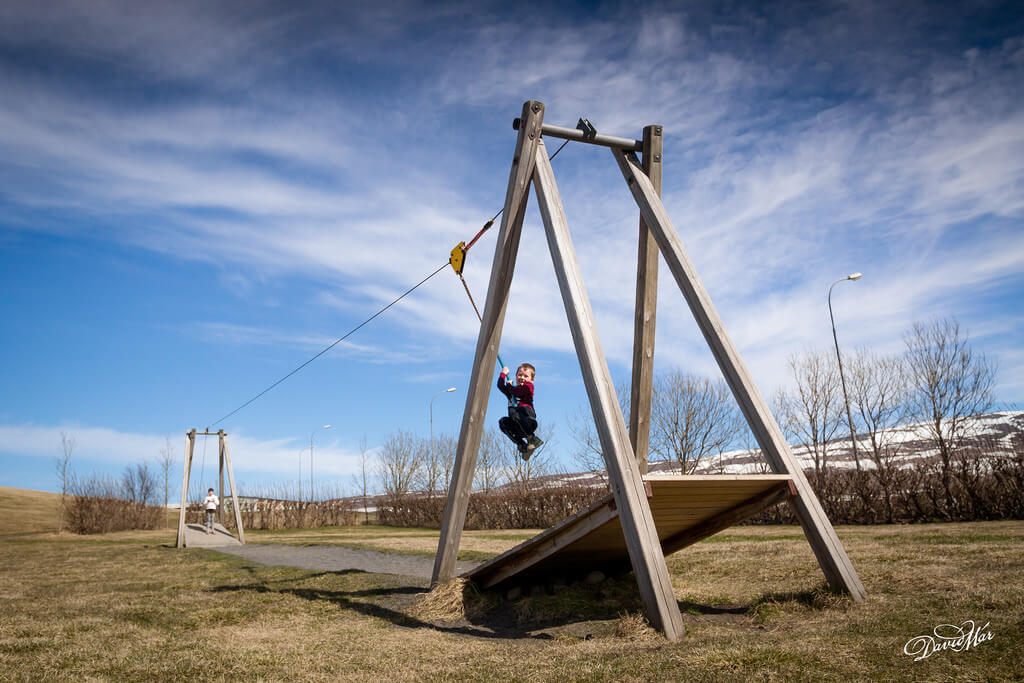 Have a plan.
The first mistake a photographer may make when going into a lifestyle session is not having a strategy. While spontaneity may appear to be important for natural-looking photos, it can actually lead to embarrassment and lost time.
Even if the models aren't posing, they want to know that the shoot is being overseen by a professional. Making a strategy ahead of time establishes your authority as a professional and gives the shoot much-needed structure. This arrangement can assist everyone in loosening up and enjoying what is going on.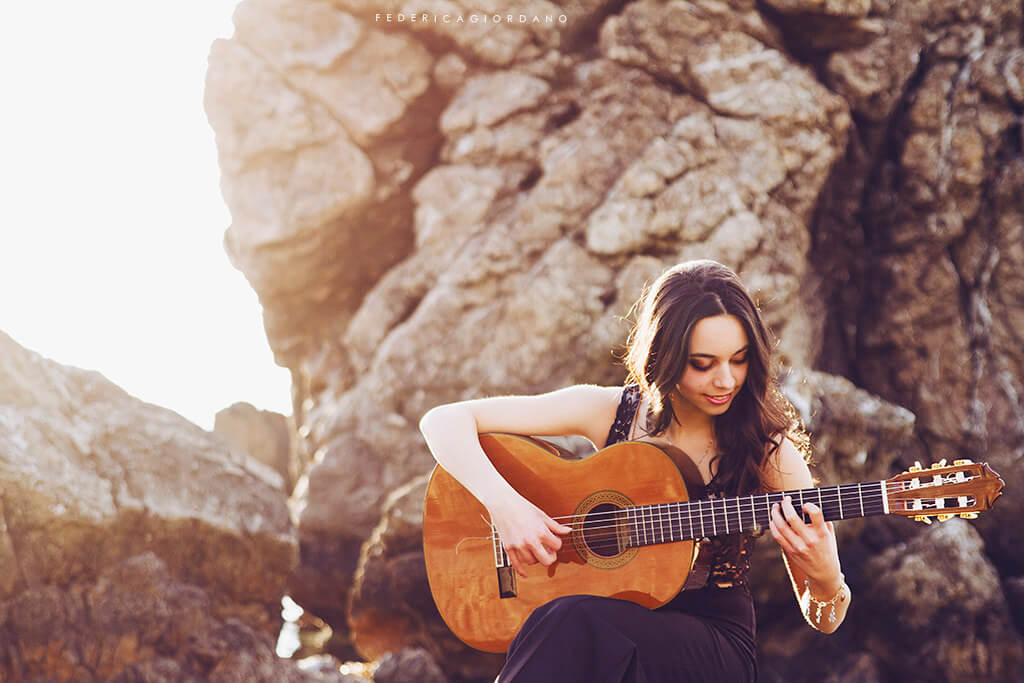 Guide the activities, not the poses.
You have complete control over every element in a staged picture session. You can instruct your model on how to hold their head or where their hands should be placed. However, in a lifestyle photography, these remarks detract from the activity and detract from the shoot's genuine vibe.
However, if you want to obtain a lot of fantastic images in a short amount of time, you'll need to lead the shoot. In most lifestyle shots, the best directives are generic and activity-related. For example, if you're having a picnic, you may suggest where the picnic blanket should be placed so that it is well lit. You may also suggest the next activity if the current one isn't working.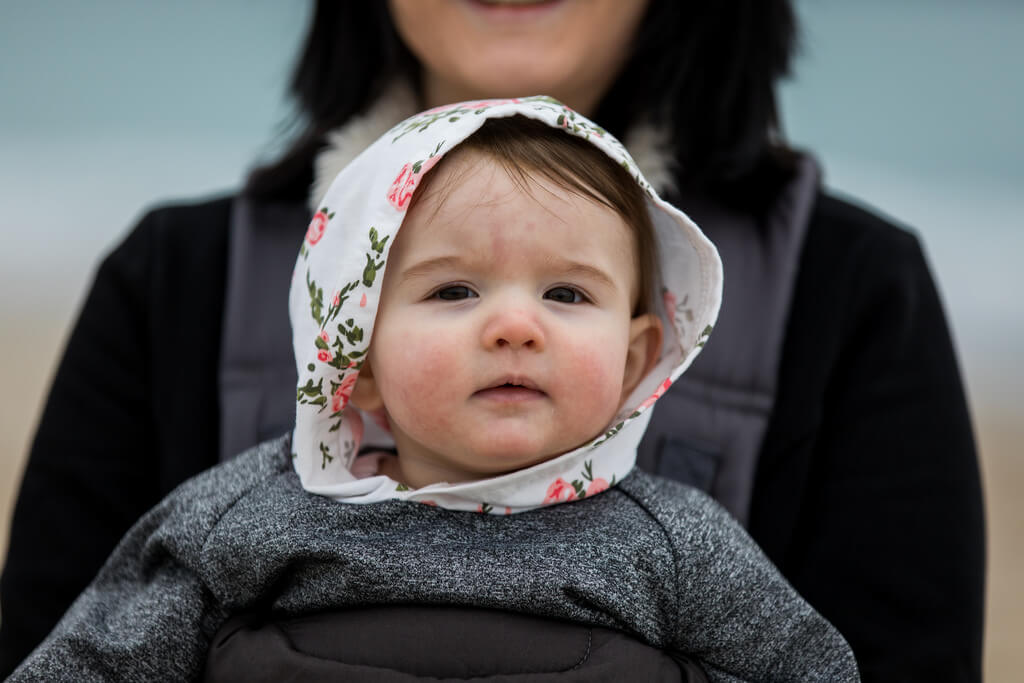 Collaborate with a colleague.
Bring someone along to assist with the shot if feasible. This extra person might be another photographer or an assistant who is familiar with photographic equipment such as reflectors. In either case, they may assist you with a variety of tasks, from lighting equipment placement to kid entertainment.
When preparing an adventurous lifestyle shoot in the woods, assistants are very beneficial. It might be difficult for one photographer to plan, direct, capture excellent photos, and make the shoot pleasant and safe in the environment. That's why adventure photographers frequently collaborate with those who can assist them.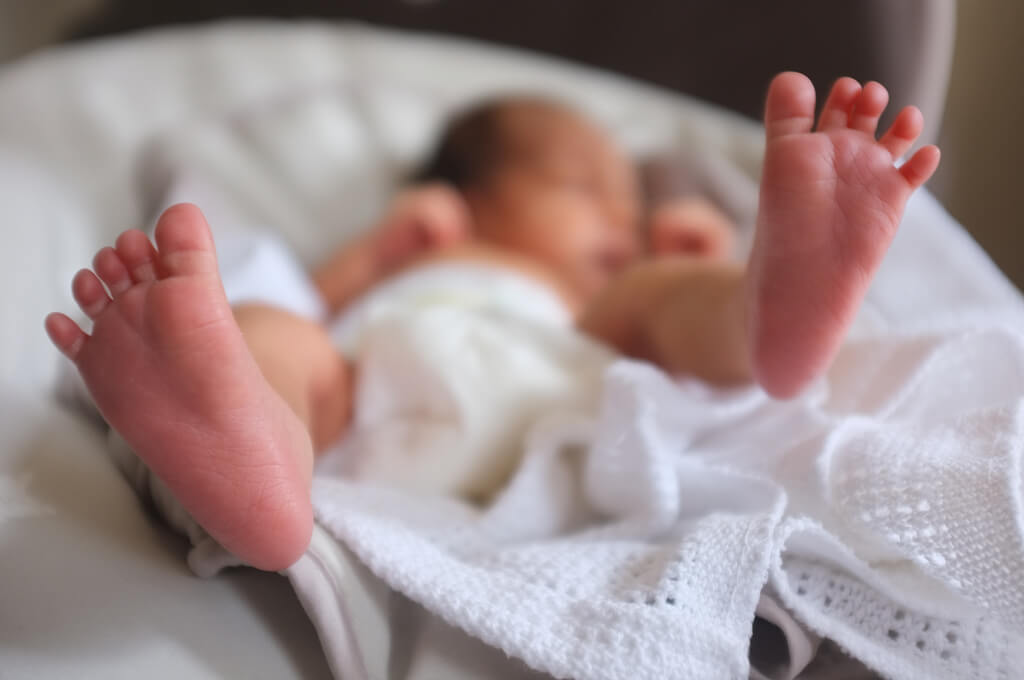 Examples of Lifestyle Product Photography
Product: Bed/ bedside lamp/ Blanket/ CushionsHere, products are exhibited in the same way as they would placed for the purpose of buying.


Product: Sofa/ tableThe sofa and table are shot in a living room, so that the customer can get an idea of the size and they imagine how the product would look with their interiors.

Outfit/ JewelleryHere a model is used to provide a glance at the final look if the outfit/ Jewellery. It gives the customers idea about the size, length and fit of the product.
Kitchen AccessoriesHere, we can easily understand how the juice is used to squeeze out the juice from an orange.
For more blogs on Lifestyle Photography or Product Photography, visit the blog section of our official website: Lifestyle Product Photography – Ecommerce Photography India