The first and foremost importance of Product Photography is that it is one of the most effective methods for advertising your products for e-commerce. Human brains understand and remember what they see more than what they hear.
According to research, all individuals or customers remember 80% of what they see or perceive and 20% of what they read. According to ViSenze research, it is known that 62% of generations and Millennial customers or viewers desire visual search capabilities rather than working on them.
Your product photographs are the most significant aspect of eCommerce when it comes to visuals. Good product photography will help you sell more than you expect. 
Many of us are aware of e-commerce photography. Let us quickly go through it: 
What is E-Commerce product photography?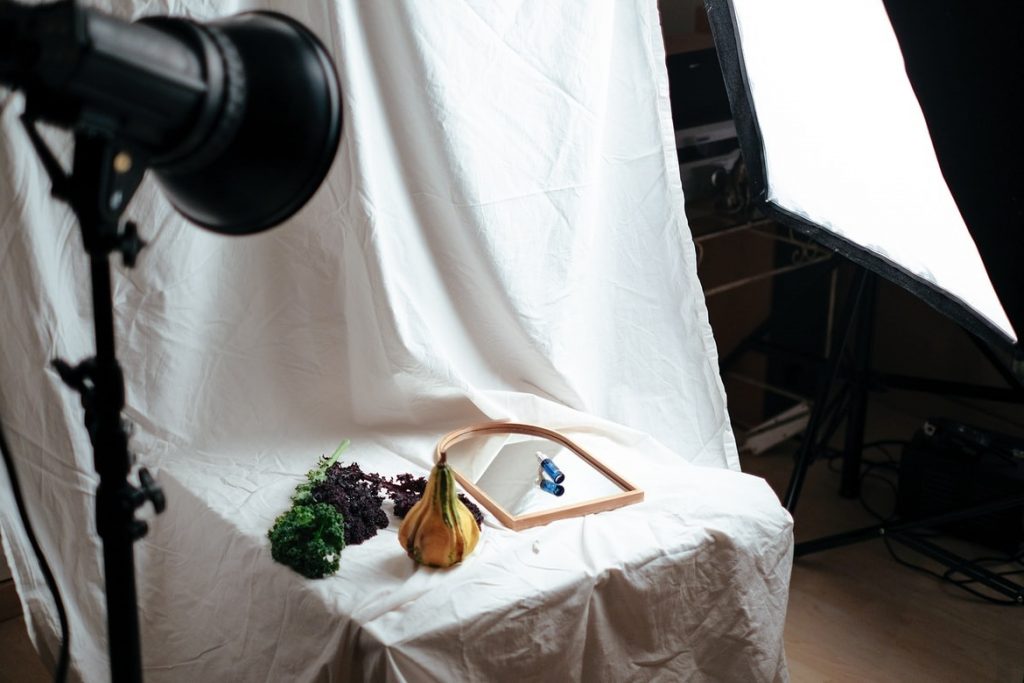 Product photography is nothing but business photography. The product photographer shoots the images to show the goods in the best light possible so that it resembles how it appears to the naked eye and appeal to the client. Marketing campaigns, product pages, and even social media postings can be benefited from product photography.
Ecommerce product photography, often known as eCommerce photography, is a word that describes product photography that is taken for eCommerce retailers. Because online customers do not have the benefit of seeing the product in person, they must rely on the product photographs to decide whether to purchase it or not. An eCommerce photo is essential if you want to earn a sale. 
Now that we know about E-Commerce product photography, let us dive into our main topic for this article; that is why e-Commerce Photography is essential for E-Commerce. 
eCommerce photography is effective in understanding the quality and benefits of your product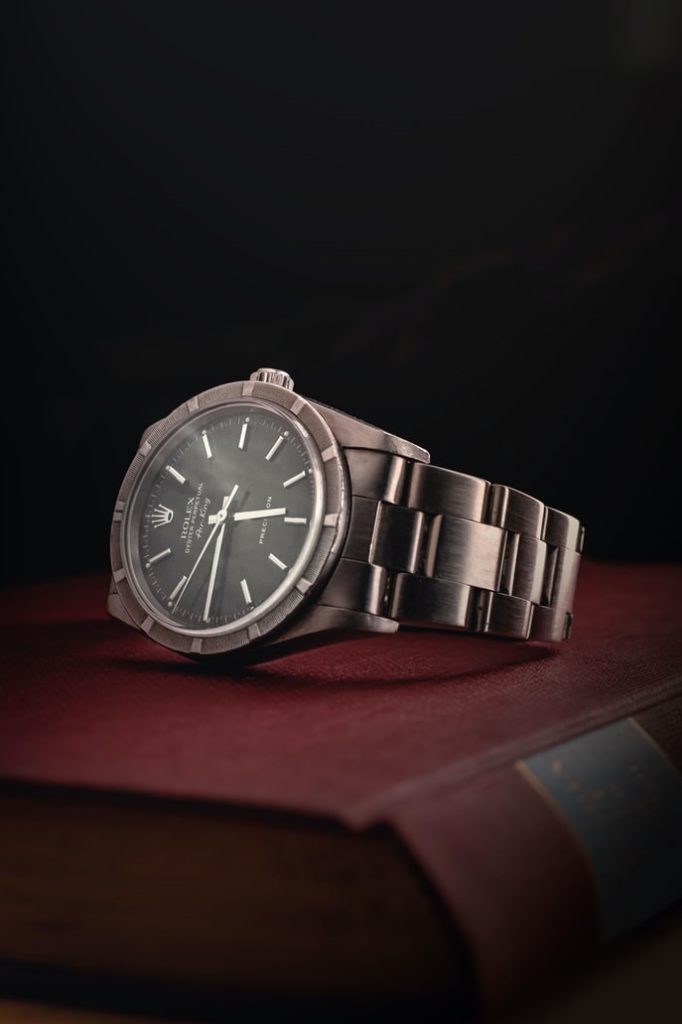 According to Justuno's research, 93 percent of buyers regard visual appearance essential in purchasing decisions. While a product description is crucial for a product, product photographs influence the customers' purchasing decisions. Although it may appear superficial, a good product photograph reflects its quality.
A merchant needs to know that your customers are looking forward to seeing the product photograph to learn where they spend their hard-earned money.
If there is no product photograph attached to an item for sale, the chances of it getting sold are quite less. Regardless of how excellent your product is, the customers cannot be sure if they are making the right decision unless they see it themselves.  
Furthermore, according to an Etsy poll, nearly 90% of respondents believe that the quality of eCommerce photographs is reasonable when considering whether to make a purchase.
Only good-quality product photographs can support your product's description.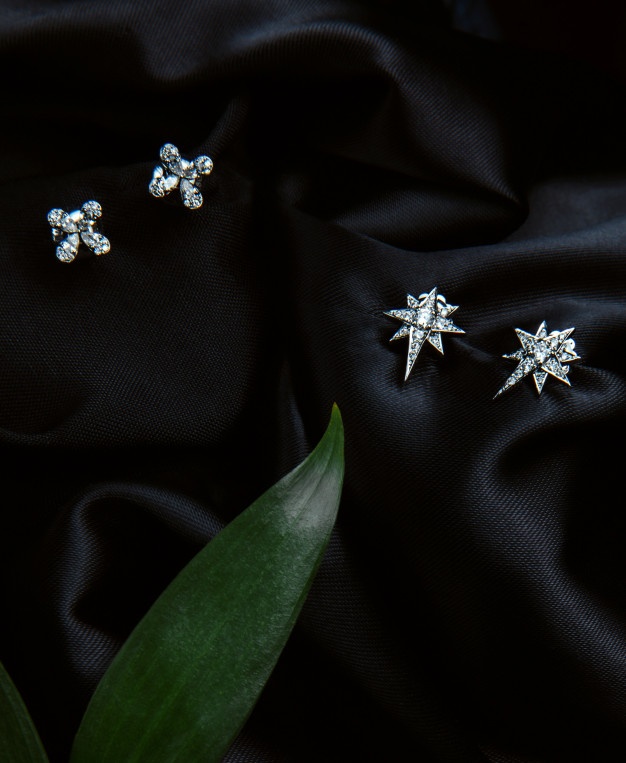 Once again, the product photograph represents the item's quality – if your eCommerce site has a product photograph, but unfortunately, it is of poor quality. However you know that your product's quality is excellent, and you write a 10-line description about it. What do would you expect? Is your product very likely to sell?
Is it hard to answer right?
We all have purchased from E-commerce sites some or the other time. What checkpoints do we tick-mark in our brains- the color, the quality, maybe the size, and the design? And from where do we get to know this information? It doesn't matter if you read the description or look at a picture of the item.
But if this product photograph, which is helping us in deciding, is of poor quality or blurred? We do not easily trust the description.
On the other hand, properly-crafted product photographs communicate a lot about your product – how it looks, performs, is manufactured well, and whatnot.
Product Photographs can make or break your E-commerce reputation.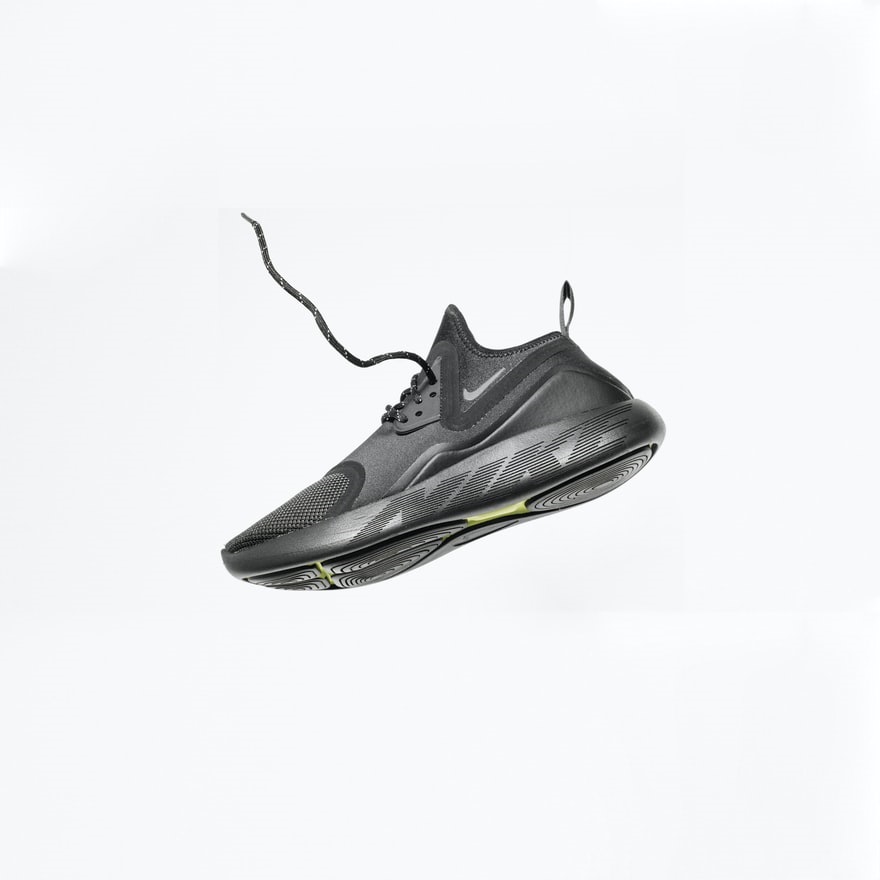 If you show the customers what they are getting themselves into, make sure it is something they want to buy.
It is also worth remembering that the quality of your product picture reflects your company as a whole and not just your product. If you cannot produce a good product photograph of what you have to offer, it says a lot about your company's reputation to the viewers. So that is something to think about when putting your stuff on the internet.
Trust is a significant factor in the E-commerce market; the buyers do not directly get to see the product in hand, the only way left to know about your product is the product's photograph. Some merchants provide product photographs to cope with the online competition, but they are not up to the mark; some intentionally hide their flaws. But you as a merchant should not be a part of such a crowd.
Importance of product photography in advertising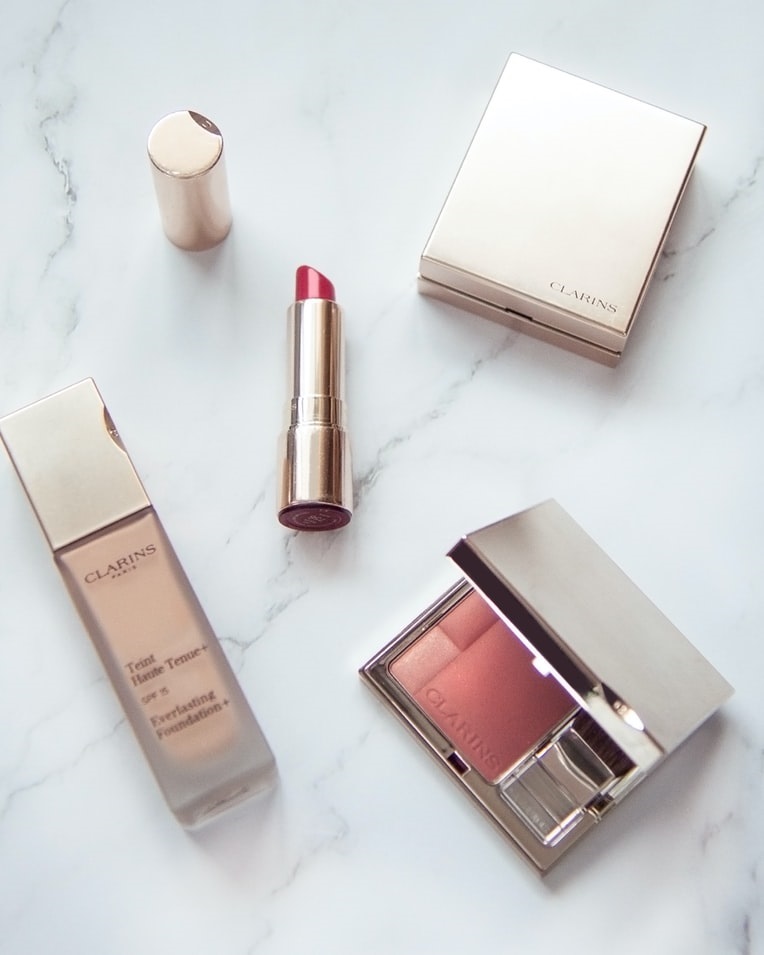 Product photography is challenging not just for sales but also for marketing. As the saying goes, a photograph is worth a thousand words; it has the unique capacity to evoke feelings in the spectator without saying anything. This is critical to your marketing efforts. Images are a quick way to convey a message; they make an impression on your customer in a short amount of time.  
It would help if you used product photography in your commercials to reach as many clients as possible, as images are more likely to resonate with them than plain, textual adverts.  
The relevance of visual content in marketing has never been more significant in an increasingly visual world. eCommerce product photography can be utilized in various marketing platforms, including paid ads and social media profiles.  
To properly rank and optimize photographs for online sales, the photos in your e-commerce business should be original. If a website provides unoriginal product photos, users may end up on different pages that show identical products with no distinction between them.  
Merchants who create one-of-a-kind visuals distinguish themselves from the competition. Your eCommerce business's shop is your website. You don't get to personally welcome your consumers to persuade them that you're an expert. Your website's graphics set the tone for visitors to form opinions about your business.  
By avoiding frequent product photo blunders, you may give your website a more professional appearance. Professional photography demonstrates that you are serious about your business. If you confirm that you know how to operate your business professionally in eCommerce product photography, customers are more likely to buy from you. 
Product photography tells about product Information and Quality.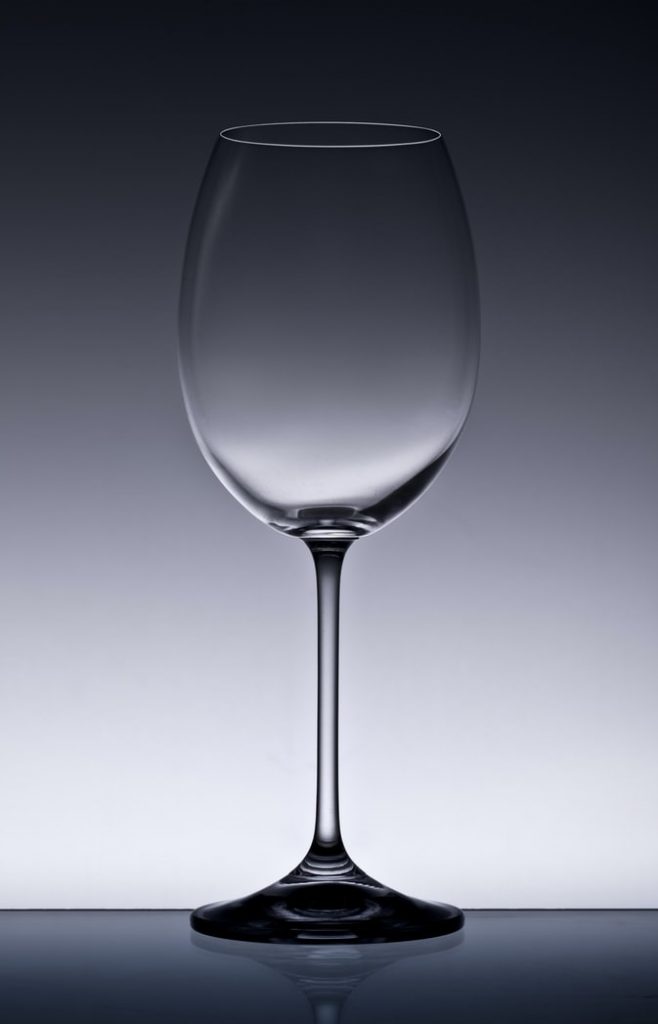 Written product descriptions provide specifics, but it can be difficult for someone to imagine the thing described solely through words.
Users can better understand information about the product and reconcile what they read and what they see with the help of images.
Consumers can quickly learn about a product by looking at a clear, high-quality image.
They can see the product's color, pattern, style, shape, and quality at a look. Taking quality images of your products will help boost your eCommerce branding.  
The photoshoot allows you to take identical shots with consistent lighting, backgrounds, and other features to make the photos look more unified.
Professional photographs allow you to display your company's personality. If you sell consumer supplies, you may use playful furry models in your images to show off your wacky side.
If you offer clothing for people, you can dress up your models to match your brand's image. Add something creative that mimics what consumers do when they visit a store, which is the freedom to explore.
A sequence of authentic images taken at defined intervals around the item is patched together using computer software to generate a single interactive image in 360-degree eCommerce product photography. The image can rotate when loaded to a website, and the visitor can pause or turn the picture to any angle.
Ecommerce Product Photographs increase your ROI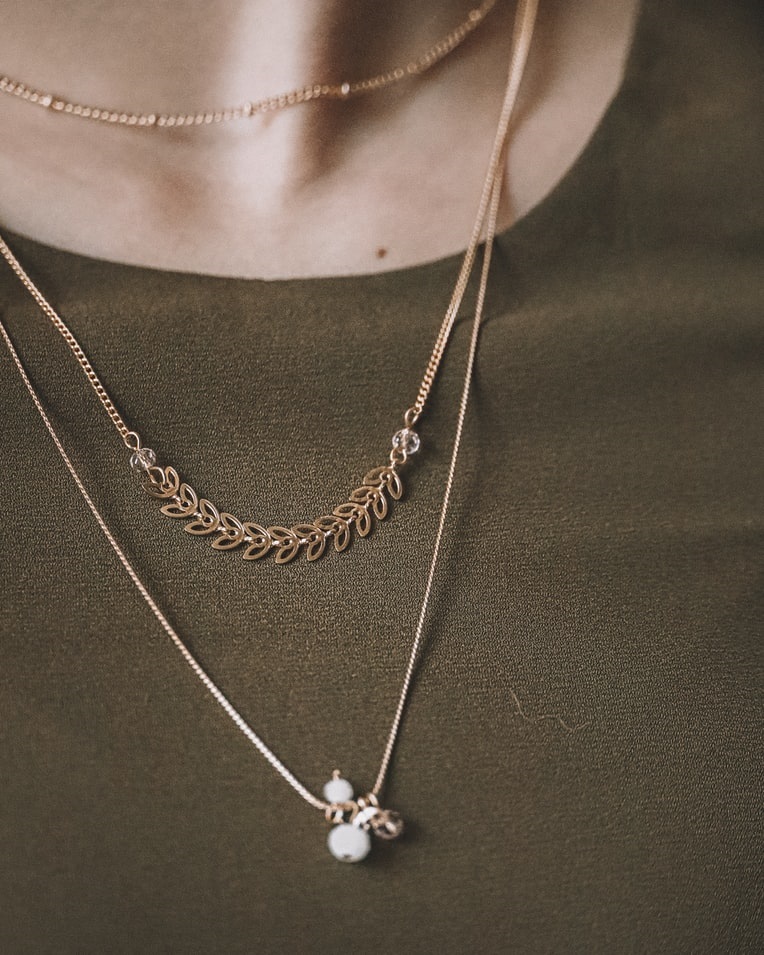 One of the best business decisions you will make is to invest in product photography for your eCommerce store. Not only will your conversion rate improve, but you'll also be able to strengthen your marketing efforts.
Use high-quality custom photos to showcase your product's unique selling points, develop your brand identity, and attract new clients.
The advantages of product photography outweigh the upfront costs by a large margin. Product photography is critical for making customers purchase things. Knowing all of this, you should know that purchasers prefer large photos. Large HD graphics are becoming increasingly frequent on e-commerce sites worldwide.
Larger photos improve the appearance of websites and enhance shopping experiences, resulting in more leads and purchases. Because it serves to enhance the appearance of your store, eCommerce product photography has become an increasingly important technique for driving sales.  
We have covered a lot about the significance of Product Photography. In one of the points above, we mentioned good quality product photographs. Now let us understand what we mean when we say good quality product photographs.
Minimalization and Simplicity is the key: 
The focus should be on your product. You must try not to include too many visual aspects or product photos in a single photo; instead, you can focus on one key visual element: your product or something related.  
A solid color, white color, gray color, or light-colored background is also recommended. You should brighten the background and remove any shadows, but don't overdo it; the products should appear exactly as they do in real life.  
Do not keep the things on your website that can divert attention away from your product photographs. 
Techniques for E-commerce Photography
The beauty of eCommerce photography is that it can be done in a variety of ways:
Studio – a plain background with your product on it. Simple, effective, and appealing. Your product is marketed as a brand in pack shot. A photograph of your goods, as well as their labeling and packaging.
A lifestyle shot depicts your product in action—both informative and reassuring.  
Close-up — a close-up shot of a specific part of your goods. Excellent at demonstrating a particular feature of your product to customers.  
A group is a collection of products that are shown together. It's ideal for promoting bundles of advertising many items in a single ad or on your website.  
Giving your customers a sense of scale is called scale. It's more valuable than a detailed description for avoiding uncertainty and disappointment. The process is a visual representation of how your product is utilized or created.  
Excellent in establishing a link between your product and your target market. Depending on what you're selling and who you're selling to, these distinct strategies in eCommerce product photography allow you to deliver your goods in various ways online.  
If you're selling videography software or a product, on the other hand, you could prefer to show a video rather than an image, but these shots and angles still apply.  
Consistency is beneficial. Another strength is that a product photo taken in the same style as another successful product gives the impression that this one will be just as wonderful.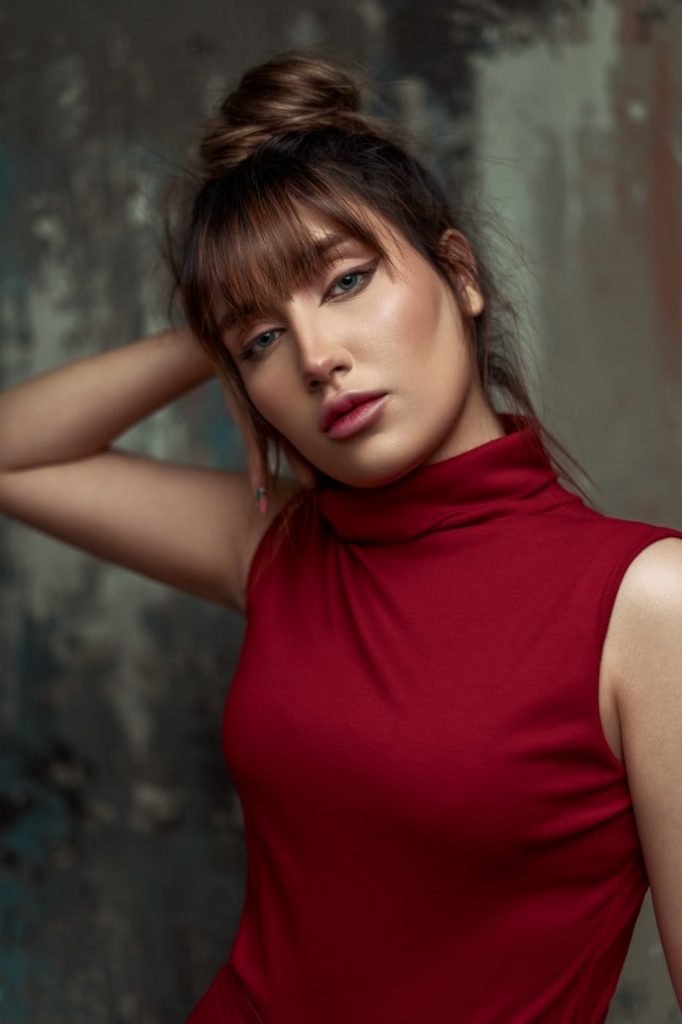 Note: Be authentic because no matter how sharp and high-quality product photographs you display, it is the product which talks. According to a study conducted by Weebly, 22% of online product returns are due to the ordered things not matching the images.
So, maintain the quality of the product and do not over-edit the product photographs, keep them simple, bright, and sharp as like they do not look artificial.
Depending on your products and your purpose, you may quickly locate all the instruments needed to do product photography at various prices.
This post provided you with a comprehensive reference to all the essential techniques, strategies, and ideas for eCommerce product photography for your eCommerce business. Now is the time to act and see how it will affect your revenue in the future. 
For any assistance regarding product photography or to get the best product photographers in India, you can contact Ecommerce Product Photography | Product Photography in India | Product Photography in Mumbai (ecommercephotographyindia.com)