Lifestyle photography includes all the pictures that are captured from day-to-day life chronicles. It is basically sequential shots of your possessions, daily activities, and other errands. Social media platforms have turned into an open journal, where people share their bits of life through pictures and videos. The indication is to represent life the way it has always been. Lifestyle photography sessions could involve pictures of a household and similarly, pictures of random things that happen around. Lifestyle photography has no certain limitations.

An individual can work it out with their creativity or take pictures of things the way they are. Lifestyle photography works on the principle of seeing objects and people from a different perspective. The adjustment of the lens from different angles frames different stories. Lifestyle photography is used in the making of family albums, cards, blog pictures, hoardings, etc.
History of lifestyle photography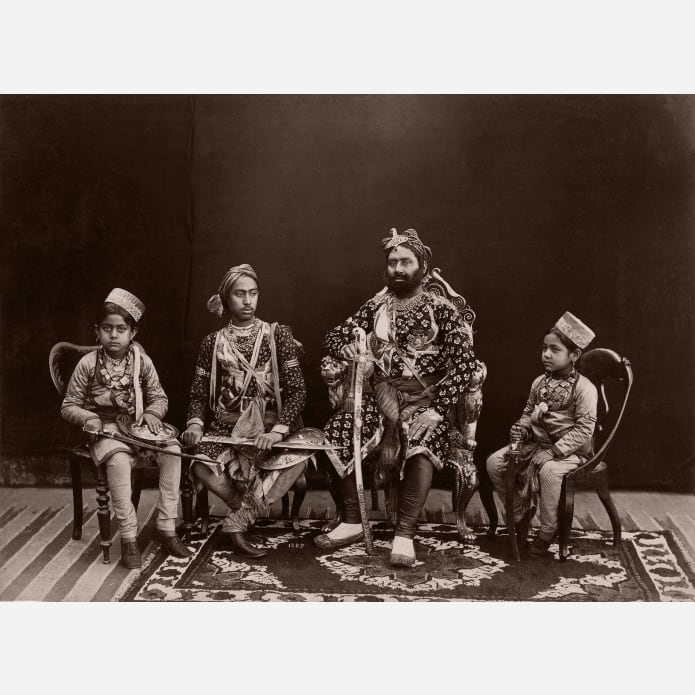 Photography in general has been through different stages. Only wedding photography was considered as an occupation in India, until a few years ago. However, stereotypes have changed and now photography is one of the most well-paid occupations in the country. It is due to the influence of growth in the social media market and print industry. Every magazine, digital site, and newspaper need a professional photographer.
Lifestyle photography was always part of the culture. Soon after the discovery of cameras in the 1800s, it became very popular in the province of Bengal. Only families with social status could hire photographers, like landlords, kings, and businessmen to capture their extravagant life. In the 1960s, there was an introduction to modern photography. However, the equipment that we're required we're too expensive to afford by the commoners.
E-Commerce Photography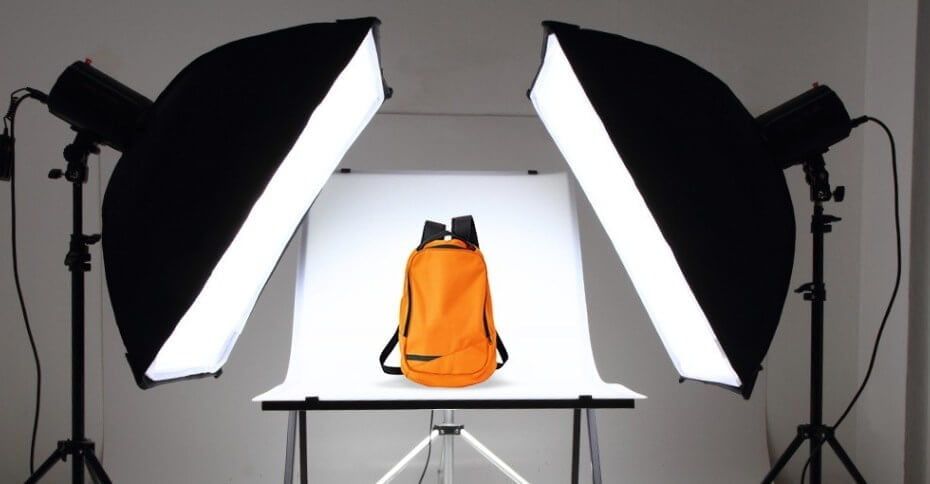 E-Commerce photography is a lot more intense than lifestyle photography. A photographer needs to be very specific with the lighting and backgrounds. E-Commerce photography is also known as product photography, which is generally used for capturing pictures of commodities. There are a lot of rules and policies that have to be kept in mind while doing E-commerce photography. In this genre of photography, an individual cannot create too many scenarios for a specific product. It depends on the client's point of view and capturing exactly what they want.
For E-Commerce photography, the whole session takes place in a professional studio or set up locale. A photographer cannot let his idea get to the perspective of the client. There are limited opinions for the photographer to give. E-Commerce photography is mostly applied for online shopping applications like Amazon.
To know more about this, visit:- Ecommerce Photography India
Lifestyle Photography vs. E-Commerce Photography
It is quite a debatable subject to choose which one of the genres is better- E-Commerce photography or lifestyle photography. Both the genre has its specifications and perceptions. However, it depends on the photographer which one he is happy to do.
Both the genre require props and angles. However, E-Commerce photography has a shorter duration than that of lifestyle photography. Lifestyle photography is time consuming because in order to portray a story, it is necessary to have a setting. It depends on the type of shoot your clients want and how they are going to further use it.
Whereas, E-Commerce photography does not need potential changes cause it does not matter what a photographer is perceiving, so there are not many opinions he can give on it. Furthermore, the operating cost of E-Commerce photography is less than that of lifestyle photography.
Due to this reason, numerous studios opt to choose E-Commerce photography because it is cheap and consumes less time and effort. However, these things only depend on the client's budget. Bigger budget will offer more props, locations and set up while a smaller budget can easily get considered for E-Commerce projects.
To know more, visit www.fashionphotographersmumbai.com .
Now that everything is clearly stated and understood, an individual can choose from both the genres of photography.