What is Product Visualization?
Product Visualization is the act of using images, artworks, pictures, and renderings for customers to visualize your product while ordering them online. The Particular software is used for product visualization to help customers select and customize your product in the E-commerce platform.
This software helps you to customize your product in the way you want to make your product look. The software uses images, artist renderings, and dimensions that you upload to the system to help the customer to get a better idea and feel of the product.
What is 3D Product Visualization?
3D product visualization is creating rendering designs, images, and graphics using 3D software technology. Several products are created in 3D visualization as it saves time and costs for both manufacturers and customers.
3D Visualization has gained immense popularity and is one of the most used techniques for producing high-quality digital content. Many industries like films, architecture, hospitals, games, etc., benefit from such technology.
Let us know more about 3D Product Visualization through this article.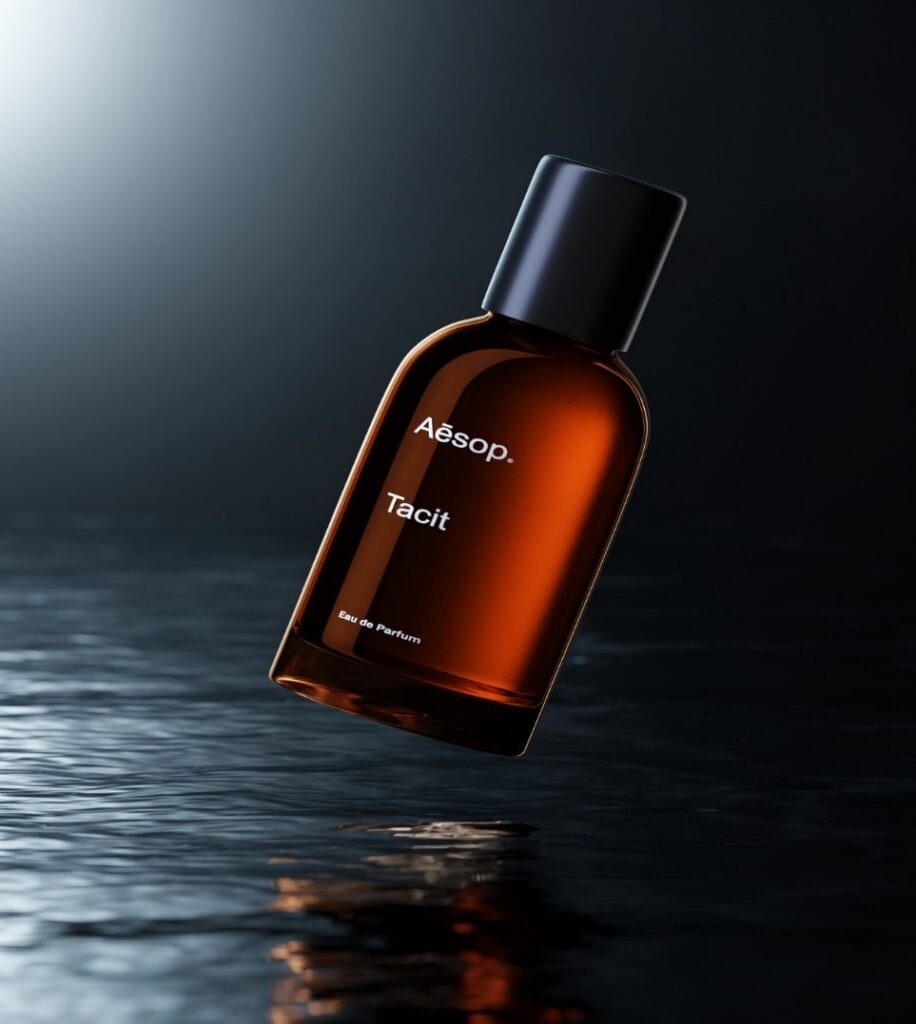 Industries where 3D visualization are used
3D visualization is used in many industries to contribute to a better presentation or more accurate- life digital experience by creating graphic content. Here we have discussed three top industries that embrace 3D visualization techniques.
Product Design & Manufacture
To demonstrate a template or the finished product, 3D visualization is a great tool. According to engineers, 3D visualization helps developers visualize the product in a natural environment and correct the flaws and risks to improve the developing process by their innovations.

3D product presentation has made it a lot easier to demonstrate the product and items in a 3-dimensional format rather than shooting tons of photos. It makes the product stand out better for marketing as you can observe the product from every angle and mark all the product's benefits.
Media & Entertainment
3D technology has a great potential to create unique and impressive digital content in various fields like movies, advertisements, music videos, games, and many others. The artist and creators use this technology for creating animation and realistic characters using their imagination.
This technology is also used in other sectors such as education institutions, electronics, the publishing industry, printing, medical applications, etc.
Architecture & Interior designing
The architecture and interior designing sector have become more popular, rapid, and effective using 3D visualization software.
Nowadays, customers want to see the design of their project beforehand. In this case, 3D visualization allows them to see the layout of the interior and exterior design, lighting, buildings, and geographic conditions before completing the project.
3D visualization makes everything possible like collaborative and digital engineering, presentation and maintenance of projects, fast manufacture, and diminishing the errors during this process.
Benefits of 3D Product Visualization
Even if your business is large or small, you can take advantage of 3D product visualization for a wide range of applications. There are a lot of benefits that 3D visualization technology offers. They are as follows-
Cost
Instead of multiple pictures that take a long time and the cost is priced per picture providing only limited angles, you can choose 3D visuals that can provide a 360-degree view of the product, are very easy to modify, and are cost-effective.
As technology has emerged, 3D visualization has become easily accessible to most companies to offer customers a smooth and continuous shopping experience.
You can modify computer-generated imagery when the product features change and easily convert it into simulations at a large volume, adding different versions of products, removing or updating through this software without taking a series of photos.
Digitally it takes less time to launch a new version of the product than a team of product photographers to organize a photoshoot.
Speed
A professional photoshoot takes a week to take the photos. Moreover, it needs to be edited after the photoshoot, which adds more days. Also, proper equipment, lightings, staging items, etc., are required for the photoshoot.
Therefore, completing one project takes a long time.
Professional photographers cannot match the speed of 3D product renderings. You can complete small projects in a few days or sometimes even early.
Large 3D visualization projects may take more time than small projects. But, you can take advantage of speed by using 3D rendering. In the beginning, it may take time, but if you get familiar once with rendering, you can save your time.
Flexibility
3D product visualizations offer you multifaceted flexibility. You can use models and renderings from the other projects as well as modifications are accessible. This reusability quality makes 3D visualization rendering appealing and accessible.
You can create both still and moving images with this technology. You can also add animation for more visual effects and change any element in your product without taking any reshot. There are many choices for visualizing your product.
Global market
3D visualization works as a catalyst in many domains, due to which demands are constantly growing in industries, especially in product designing, manufacturing, architecture, and many more.
You must make sure that your imagination takes perfect shape in reality as the customers demand to see the final result before completing the project. 3D visualization has brought the digital market to the next level.
You can provide the customer with the possibility of inspecting the product thoroughly, gaining their trust and appreciation. Moreover, an E-commerce business has given you a huge platform to grow your business with profits.
So, grab the opportunity tight and showcase your talent by working bright and taking advantage of 3D software technology.
Future of 3D Product Visualization
3D visualization will become intrinsic to online retail in the future. We can see how it has contributed to the digital market in the past few years. The clients and customers will get a wide range of possibilities to optimize. It is the fast track of growth, and innovations are being implemented in different industry sectors. 3D visualization will take over and improve the efficiency of e-commerce in the coming next years.